Renewable Energy
Innovative Power System Controls and Protection Systems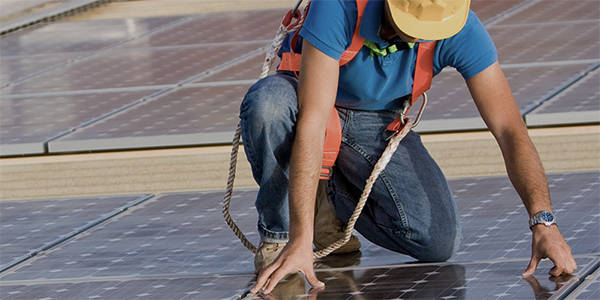 SEL substation solutions include Job Done® control enclosures that are delivered fully tested and ready for service. Wind, solarthermal, solar-PV, geothermal, and waste-to-energy systems commonly employ SEL intertie, synchrophasor, and metering solutions so that energy flows are protected, properly metered, and delivered to the grid without interruption. Our faulted circuit indicators (FCIs) help system operators troubleshoot cabling problems quickly and minimize downtime.
Customer Focus
SEL provides solutions to prominent renewable energy companies, such as:
ACCIONA Energy
BP Alternative Energy
Horizon Wind Energy
Iberdola Renewable, Inc.
Luminant
Texas Wind Power Company
Videos
SEL Engineering Services—Innovative, High-Quality Solutions
Discover professional engineering services from SEL.
SCADA in West Texas
The City of Brownfield needs an HMI solution for substation control and real-time data. But can they do it for less than $50,000?
Co-op Expands Comms Network
Trico Electric Co-op in Arizona improves system reliability, troubleshooting, and safety with SEL radios.