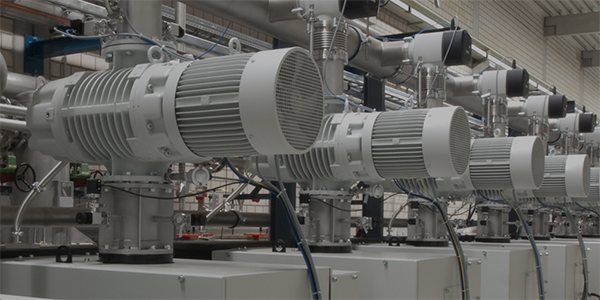 SEL understands how critical it is to provide continuous, reliable motor protection. That is why SEL offers industry-leading products with the most extensive warranty. SEL motor protection relays give customers a custom-fit motor protection system with easy installation for both retrofit and new applications.
Advantages of SEL Motor Protection
SEL products lead the industry with the highest mean time between failures (MTBF)—over 1,500 years.*
Ten-year warranty and best-in-class technical support.
Easy application covering most protection functions. Low base prices with optional motor protection application add-in cards.
*This MTBF metric was calculated in April 2023.
SEL Motor Bus Transfer
Preserve Process Reliability With Multifunction Bus Transfer
Industrial facilities with critical processes require a reliable supply of electric power and typically have two incoming sources. To ensure process continuity during a fault to the primary feeder, the SEL-700BT Motor Bus Transfer Relay quickly and safely transfers loads to an auxiliary feeder. This functionality keeps processes running without requiring a cold start, helps avoid costly shutdowns, provides personnel safety, and helps avoid environmental damage. A single SEL-700BT can protect and control a critical main-main load bus by selecting from two sources automatically, and two SEL-700BT relays (one on each side of the intertie) can transfer the load bus between sources in a main-tie-main configuration.
Main-Main Configuration
Main-Tie-Main Configuration