Marine Power Systems
Ensuring the resilience, reliability, and security of shipboard electric power.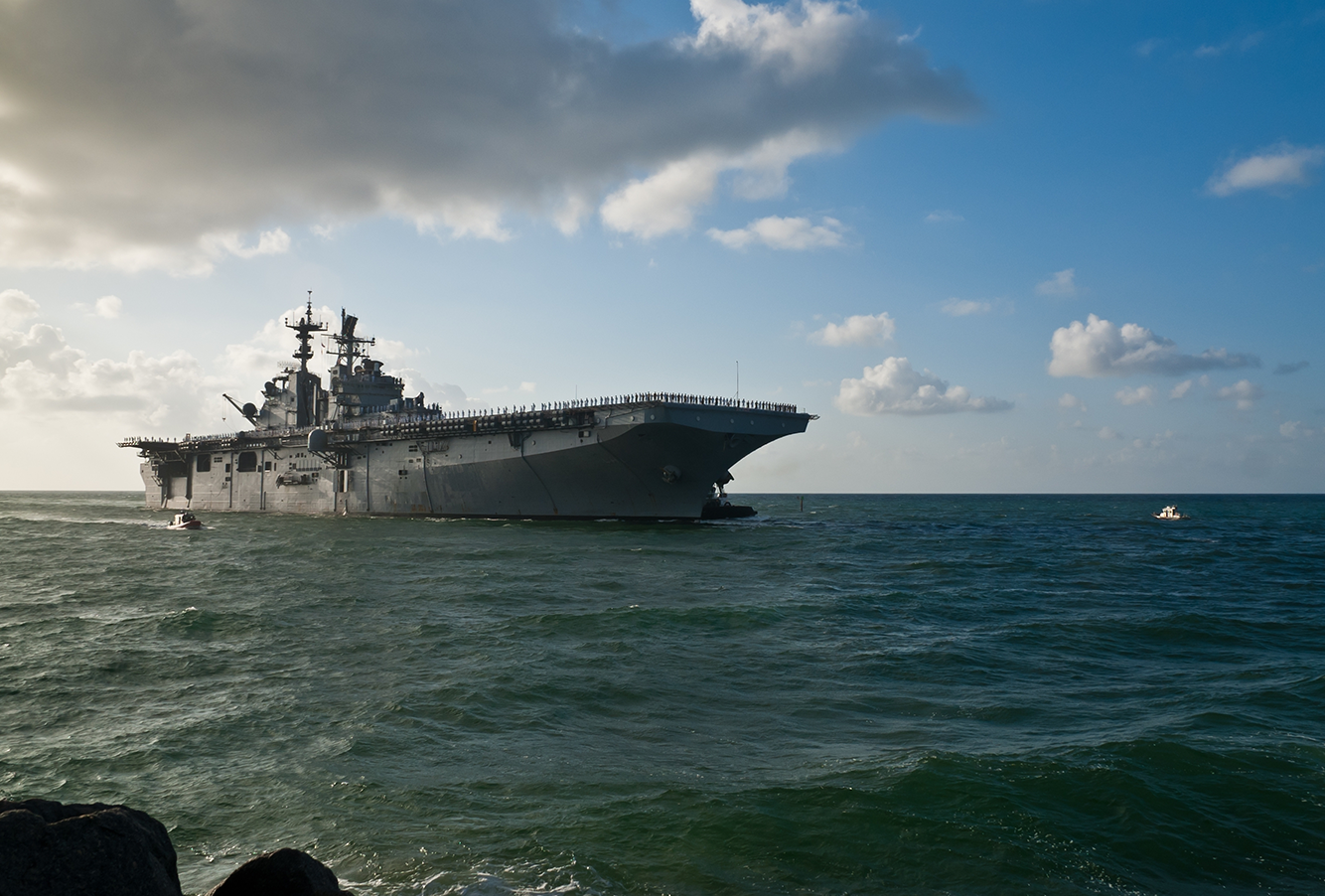 SEL provides electric power protection, monitoring, and control solutions that ensure the resilience, reliability, and security of mission-critical marine electric power systems.
Our experienced engineering teams will work closely with you to design, build, and commission electric power systems that are fit for the demanding applications and harsh environmental conditions of marine facilities and naval vessels.
System Design and Analysis
SEL engineers design and implement protection and automated power management solutions that make even the most complex systems manageable and meet the most demanding standards for reliability, resiliency, cybersecurity, and ease of operation.
These systems provide real-time visibility and control, facilitating the coordination of multiple switchboards and generation sources to protect equipment and ensure continuous power to propulsion and other mission-critical  systems.
Design and Requirements Analysis
We use advanced modeling and simulation, informed by decades of power engineering experience, to analyze system requirements, validate full system designs, and optimize the performance of the power system through the devices that protect and control it.
Switchboard and Control Systems
SEL products are designed from the ground up for performance, cybersecurity, and ease of use—helping to ensure that switchboard and control systems are secure, reliable, and easy for personnel to operate.
Ethernet security gateways provide a secure network perimeter and remote engineering access to protective relays. Our DoDIN-approved software-defined networking (SDN) switches improve network performance and cybersecurity. And the data processing and native HMI in our hardened Real-Time Automation Controllers (RTACs) provide operators with total system visibility and control.
Protection for Mission-Critical Assets
We customize ultra-reliable SEL commercial products to meet both MIL-STD and project-based requirements. SEL devices—including the protective relays featured below—are currently supporting electric power systems in the U.S. Navy LHA, LHD, DDG, CVN, SBX, and TAGM-25.
Our manufacturing processes comply with the IPC-A-610 Class 3 workmanship standard for products requiring high reliability, such as those used in life-support and aerospace systems. We maintain an on-site testing laboratory certified by the American Association for Laboratory Accreditation (A2LA) to the ISO/IEC 17025 standard.
SEL networking and communications products are designed for the demands of operational technology (OT) systems and meet the same reliability standards as our protective relays.
Proven Reliability and Lifetime Support
Every solution we provide comes with the most reliable devices in the electric power industry and complete technical support for SEL-manufactured products.
It's been this way at SEL since the company was founded nearly 40 years ago—a major reason why we're North America's most trusted provider of protective relays.