Schweitzer Engineering Laboratories
Newsroom
Nov 7, 2018
Sampled Values support now available in more SEL relays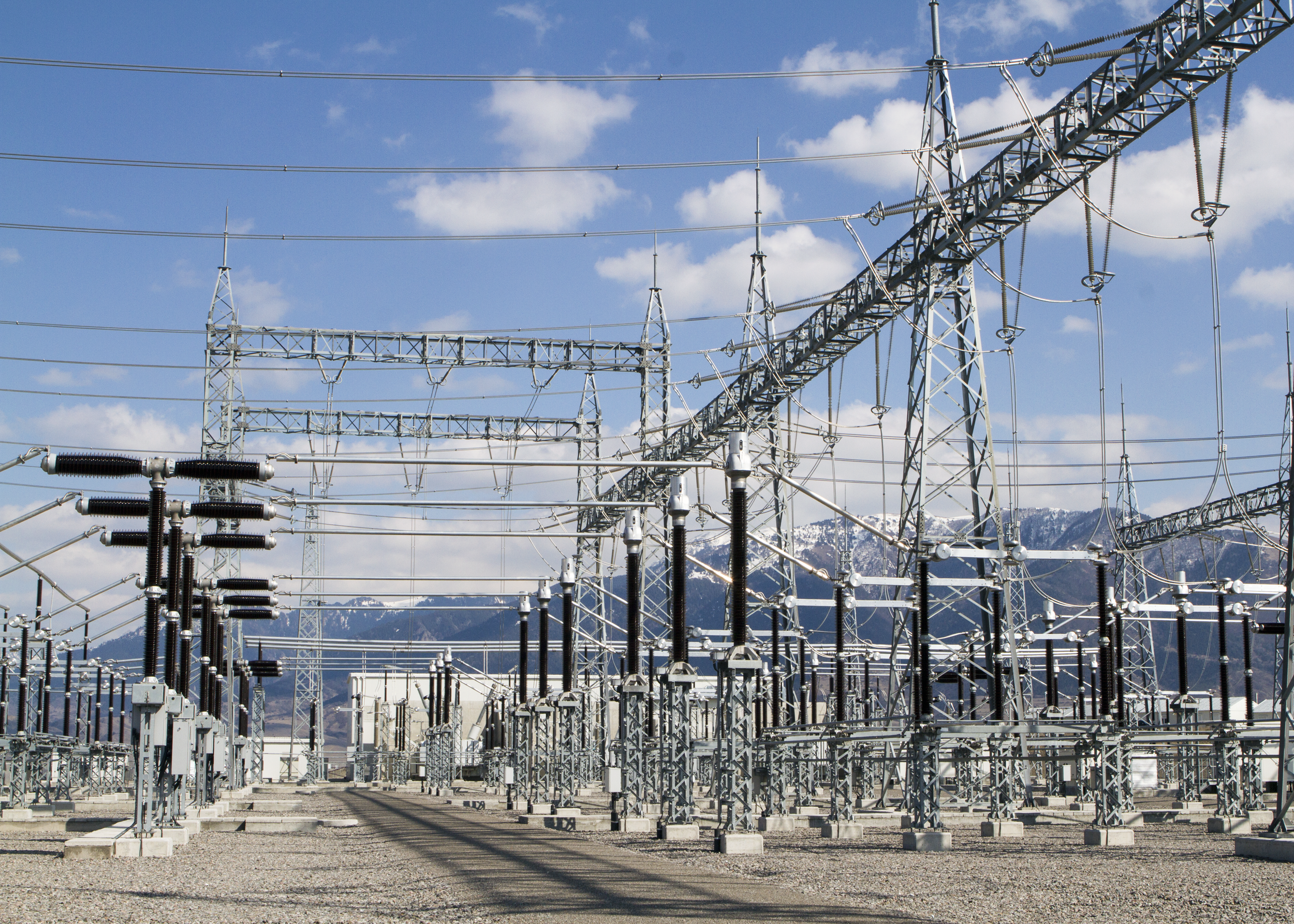 SEL's lineup of IEC 61850-9-2 Sampled Values (SV) protective relays has expanded, allowing substation designers to apply an interoperable network-based digital secondary system (DSS) solution that reduces copper, saves money, and increases safety.
In addition to the SEL-421-7 Protection, Automation, and Control System for high-speed distance and directional protection, the following SV relays are now available:
SEL-451-6

 

Protection, Automation, and Bay Control System for feeder protection.
SEL-487B-2

 

Bus Differential and Breaker Failure Relay for bus protection with up to seven feeders.
SEL-487E-5

 

Transformer Protection Relay for up to five-terminal transformer protection.
In a networked DSS solution, a merging unit (MU) digitizes analog signals from primary equipment and then transmits them to an SV relay in the control house via a fiber-based Ethernet network. The point-to-multipoint system uses precise time synchronization via IRIG-B or IEEE 1588 Precision Time Protocol (PTP). This type of process bus system is robust and flexible.
All SEL SV relays can subscribe to as many as seven MUs. They also now include digital current summation, which allows the relay to sum up to three current sources, and support five IEC 61850 standard operating modes, including Test mode. Operators can control the operating mode state via a front-panel pushbutton, an external contact input, a Manufacturing Message Specification (MMS) command, or SELogic control equations.
SEL has also developed new testing and troubleshooting tools that go beyond IEC 61850-9-2 requirements. These include the COM SV command, which provides all the information operators need to know about data transmitted throughout the network, and the TEST SV command, which tests the system connectivity.
With the three additional SV relays, SEL now offers a comprehensive networked solution to meet the needs of customers who require an IEC 61850-9-2 system.
To learn more, visit the SEL Digital Secondary Systems  webpage.
Back to Newsroom