Who Is SEL: Employee Story
Finding Your Way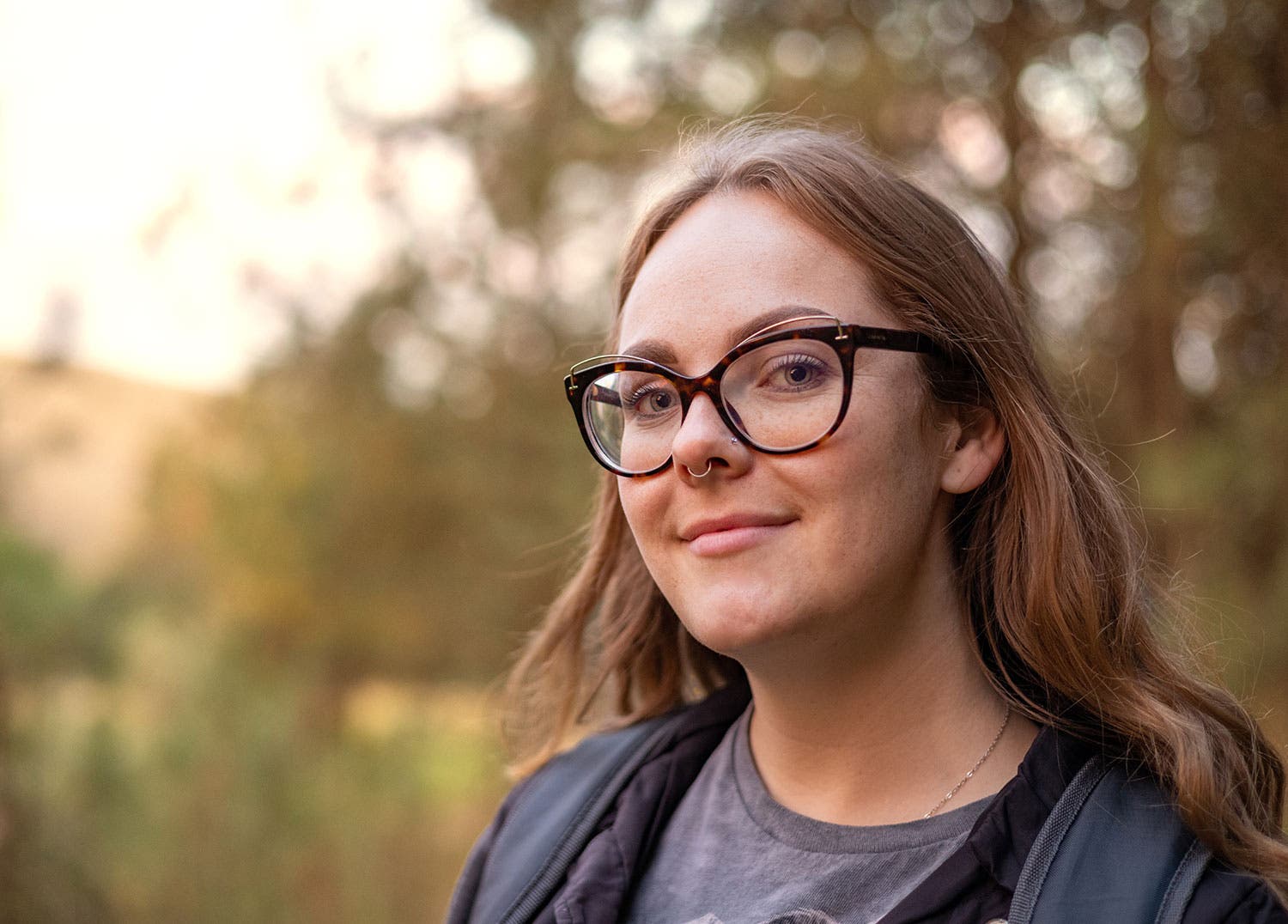 "There is a place for everybody at SEL," says Sheila B., a chemical engineer at SEL's Pullman, Washington, headquarters.
Sheila's career journey started in 2017, when she joined SEL as an assembler. Today, she's using her chemical engineering expertise to help the company develop a new, state-of-the-art printed circuit board plant in Moscow, Idaho.
When she's not at work, you'll often find Sheila exploring the trails of the Inland Northwest—her love of the outdoors intersects with her earliest introduction to science.
"Because my dad worked for the Forest Service, he was super into being outside," she says. "We would go hiking and camping all the time growing up."
At the same time, her father encouraged her interest in the natural world. Together, they would use the Pythagorean Theorem to calculate the height of trees. He also unearthed an old chemistry book to teach her about the periodic table and the properties of its elements.
These lessons set Sheila on a path of discovery and hands-on problem solving that would lead her to study chemical engineering at the University of Idaho.
"I like mixing stuff together and seeing it change color and seeing one thing turn into something else," Sheila says. "And getting to understand the 'how' behind the changes."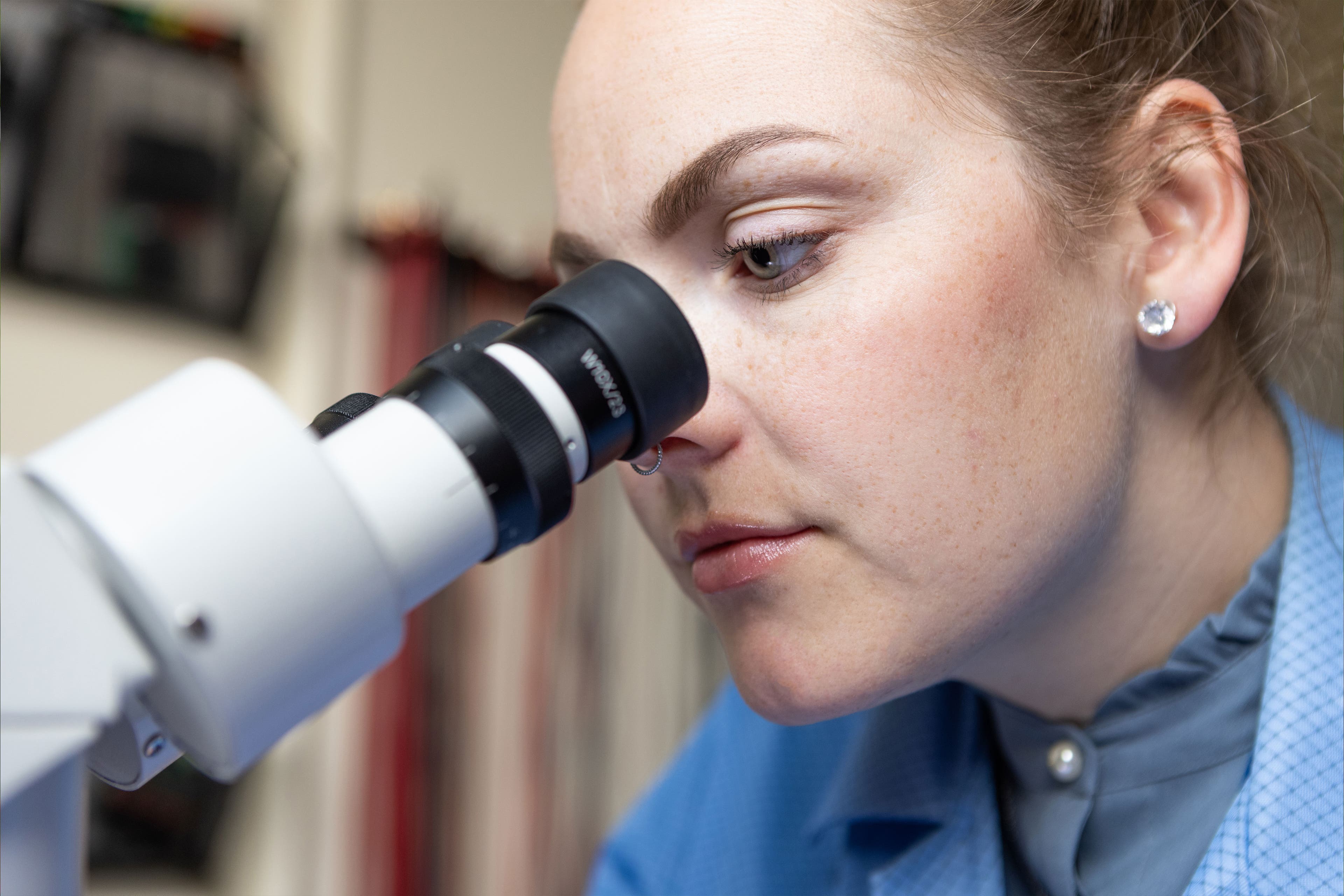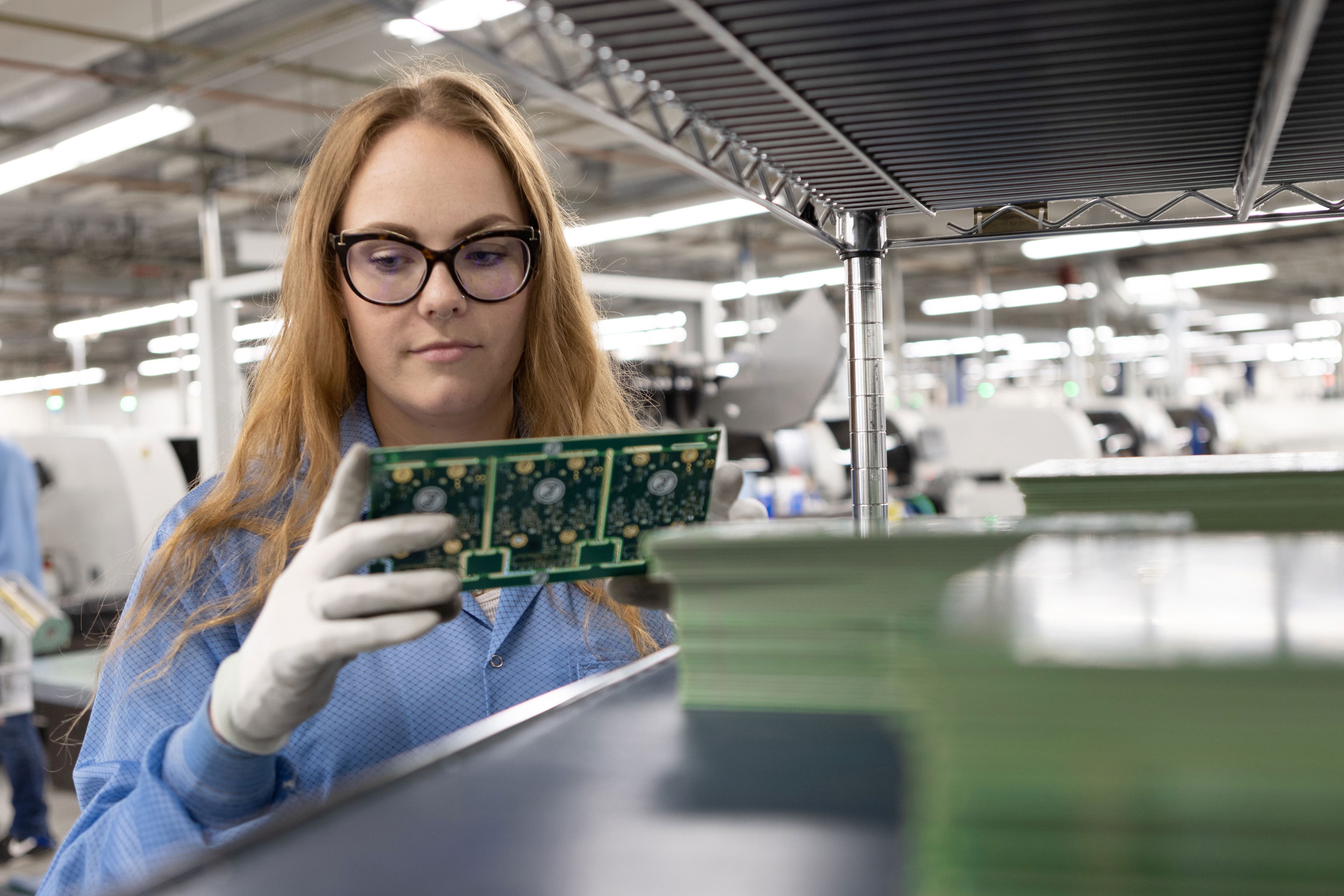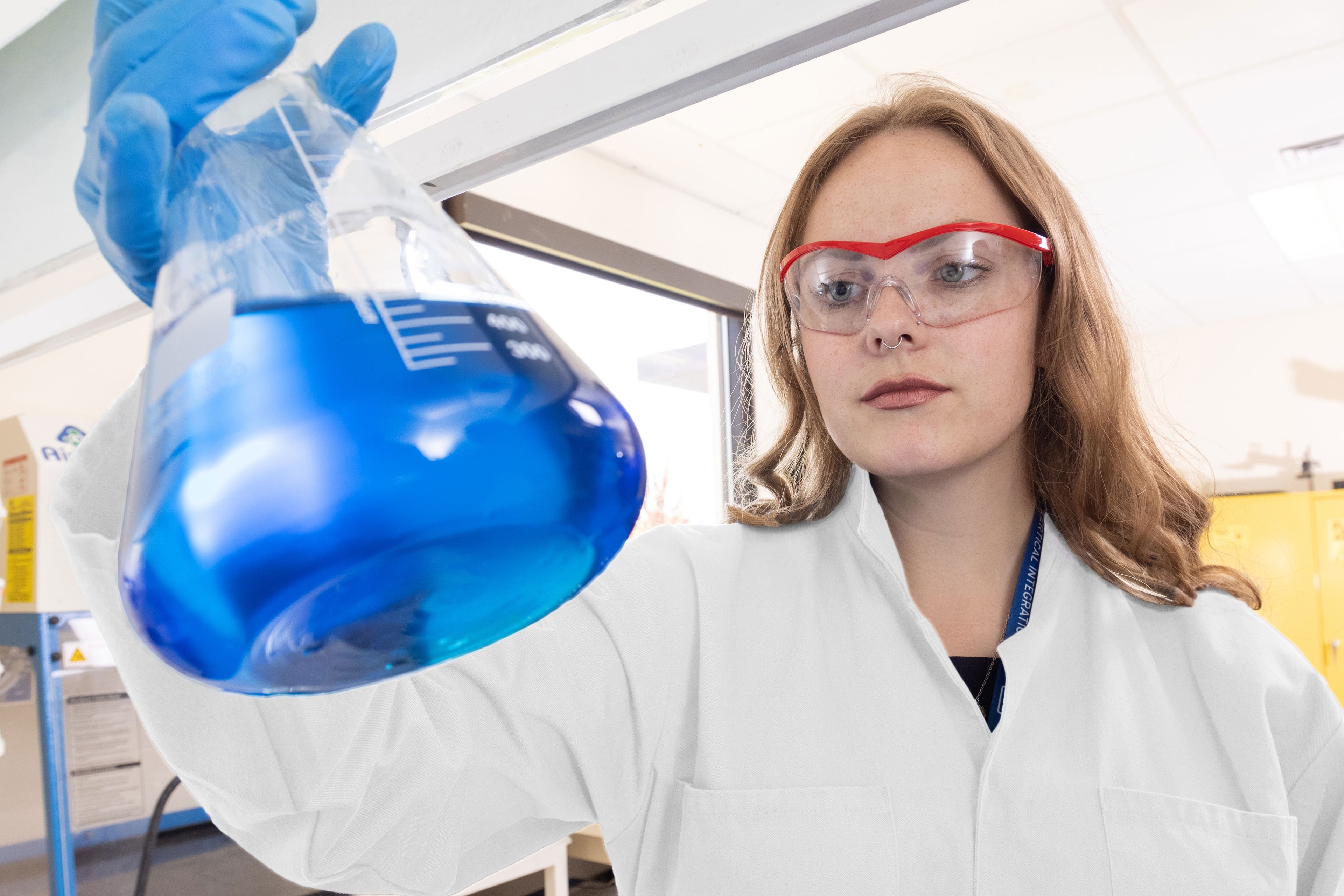 Chemical engineer Sheila B. believes there is a place for everyone at SEL. She started as an assembler and is now helping SEL develop a new, state-of-the-art printed circuit board plant.
Changing Direction
Sheila's career has not always been straightforward. Along the way, she's discovered opportunities and support systems that surprised her.
After receiving her undergraduate degree, Sheila applied for an assembly role at SEL. Friends and family who were employees told her SEL was a great place to work, and she thought it would be an effective, if temporary, way to gain hands-on experience in an engineering field.
In the end, Sheila was only on the manufacturing floor for about 30 minutes.
At Friday Lunch, a weekly tradition where employees share a meal, discuss project updates, and welcome new team members, Sheila introduced herself and mentioned her chemical engineering degree. Upon hearing this, SEL community members helped Sheila connect with opportunities where her engineering education could be put to more direct use.
After a few interviews, Sheila transitioned to the Production Troubleshooting team. A short time later, she accepted a role with Process Engineering, where she stayed for three years.
While she was not yet working directly in chemical engineering, Sheila had made progress towards a long-term career at SEL.
"SEL is really good about growing people," she says. "It goes hand in hand with our values—because by growing people, you are helping with innovation. We try hard to get our people to stay and to give them opportunities."
Those Who Guide You
Sheila reflects on the professional networks that have supported her success at SEL, including WiSTEM (SEL's community for women in STEM), current and past supervisors, and Jessi, who serves as her formal mentor.
Now, Sheila wants to share her knowledge and resources with other engineers beginning their careers. A few months ago, she became a mentor to Associate Test Engineer Enimini O.
Mentorship, Sheila believes, is a particularly important resource for women early in their careers who may feel isolated entering a male-dominated field. The opportunity to connect with someone who's encountered similar situations, and overcome similar challenges, is invaluable.
Enimini shares Sheila's feelings about the value mentorship offers to women in engineering.
"It's more than being an engineer—it's having someone who's a female engineer, who has experiences that mirror mine, in some instances," Enimini says. "It's been very helpful to have someone to look up to, someone to help you, someone who's answering your questions—someone who's invested in you, your career, and your growth."
When Sheila considers what she ultimately wants to impart on the engineers she mentors, it's the knowledge that they belong in their chosen field and at SEL.
"They deserve to be here, and they deserve to have their voice heard," she says. "Their opinions and thoughts are valid."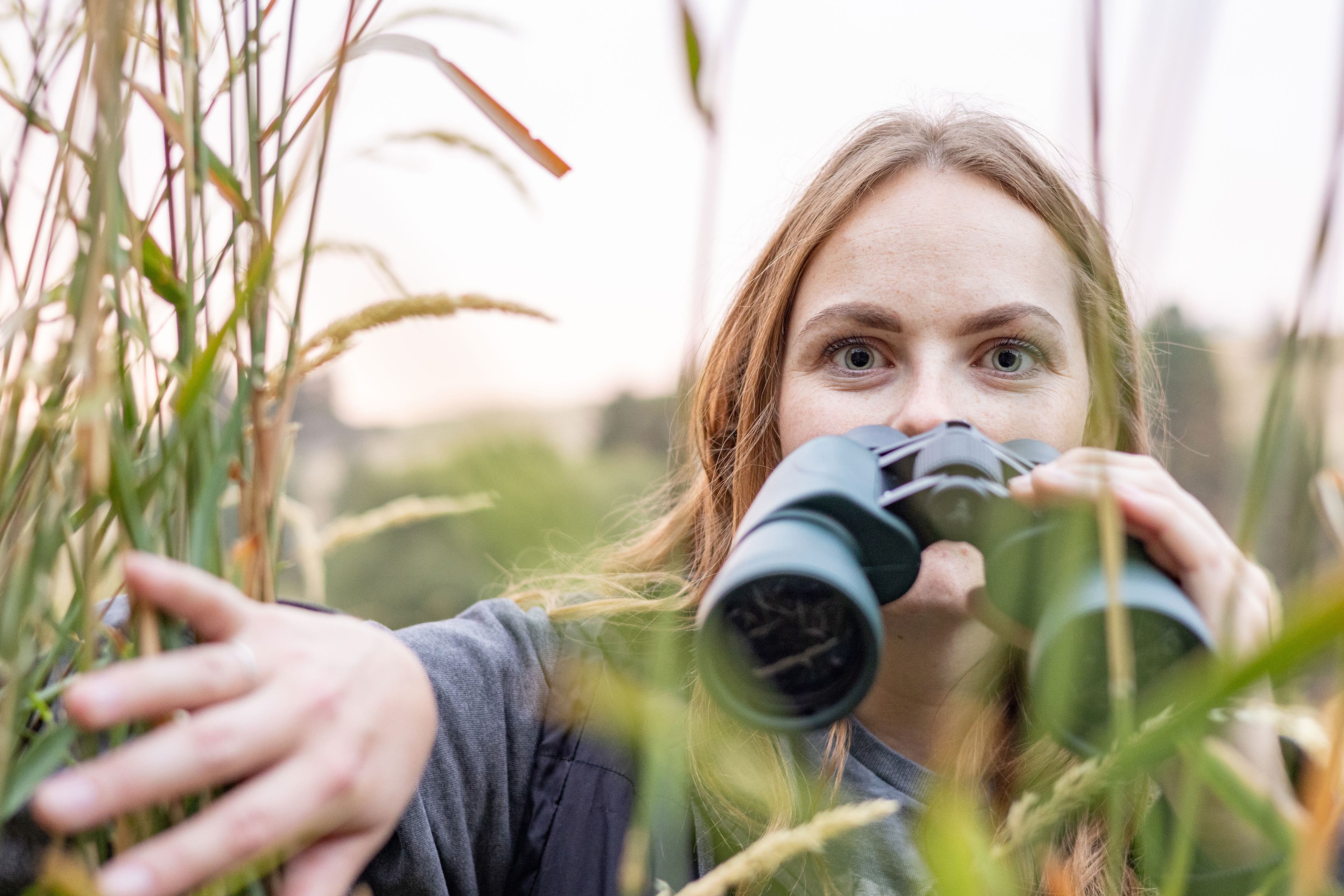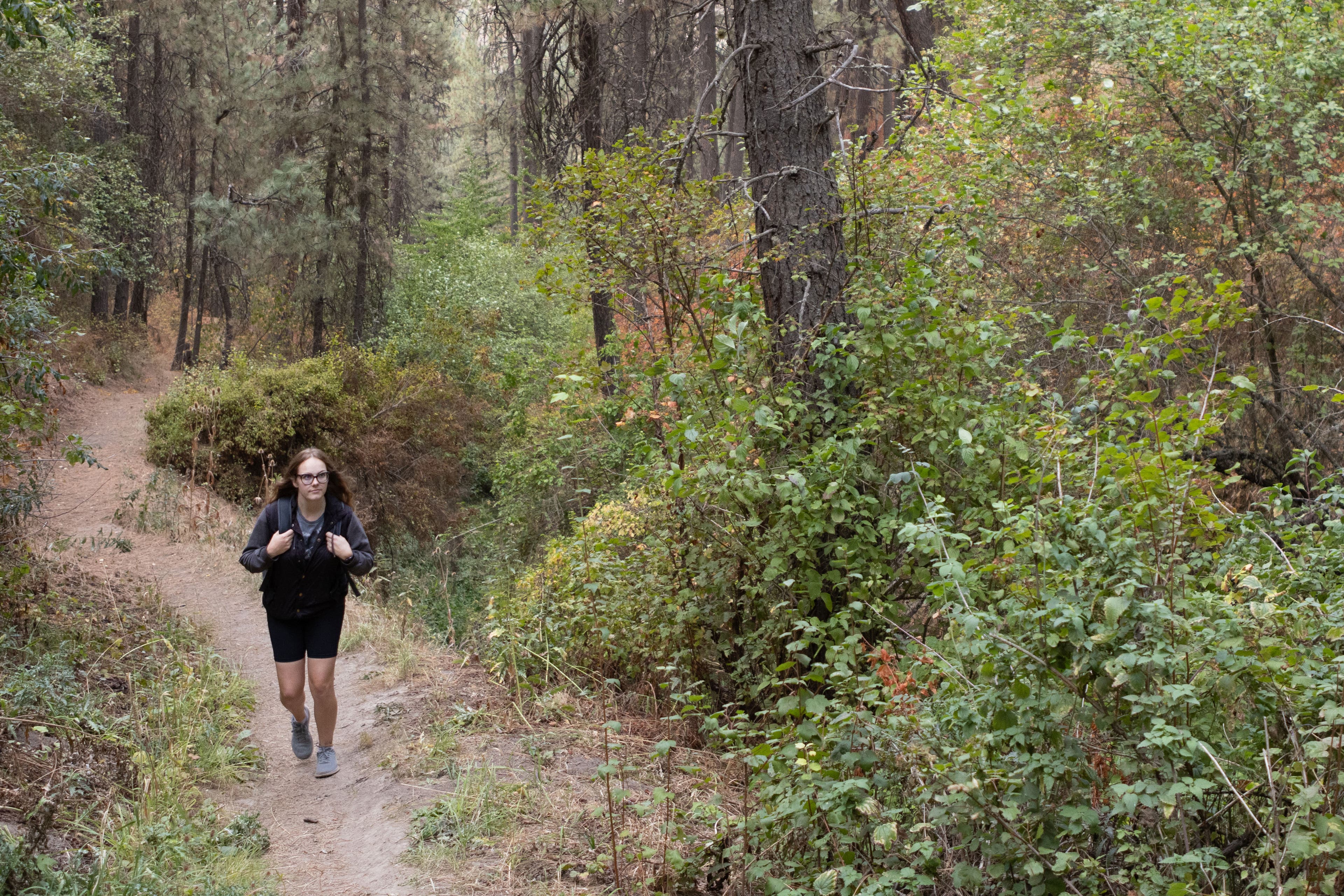 Sheila B.'s early interest in the natural world set her on a path of discovery and hands-on problem solving that led her to a career in chemical engineering.
The Next Adventure
Recently, Sheila transitioned to a new role at SEL that combines her education in chemical engineering with the skills she's gained along the way.
In 2020, SEL announced plans to build a 140,000-square-foot facility for fabricating printed circuit boards in Moscow, Idaho. The state-of-the-art plant will be the third of its kind in the world. What sets it apart is its high level of automation and its environmental friendliness; the facility will generate no wastewater discharge, toxic air emissions, or hazardous waste.
In need of talented chemical engineers to guide this project, Jessi reached out to Sheila.
Sheila is now a team lead and was the first engineer brought onto the project. In preparation for circuit board production to begin in late 2022, Sheila spends her days researching, traveling to gain industry experience, and helping identify the best equipment and processes to implement. She's also sharing her technical and company knowledge with new engineers.
When the plant becomes operational, Sheila will oversee its copper plating line. She's especially looking forward to her first opportunity to work directly with the new machinery.
"You can read about it as much as you want," she says. "But when you get to put your hands on the equipment, that's when you get the deepest understanding of the whole process."
She's also happy that her professional journey ultimately brought her back to chemical engineering.
"When Jessi offered me the role, I was like, 'Yes, yes, I'll take it,'" she says, laughing. "It's pretty cool to end up coming full circle."
More About SEL
Find out more about who we are and what we do.
Join Us on Social Media
Check out our social media channels to get the latest updates on featured stories, events, and news.
Careers
Interested in joining our team? We offer positions in engineering, manufacturing, marketing, finance, and more.