Who Is SEL: Employee Story
Running on Purpose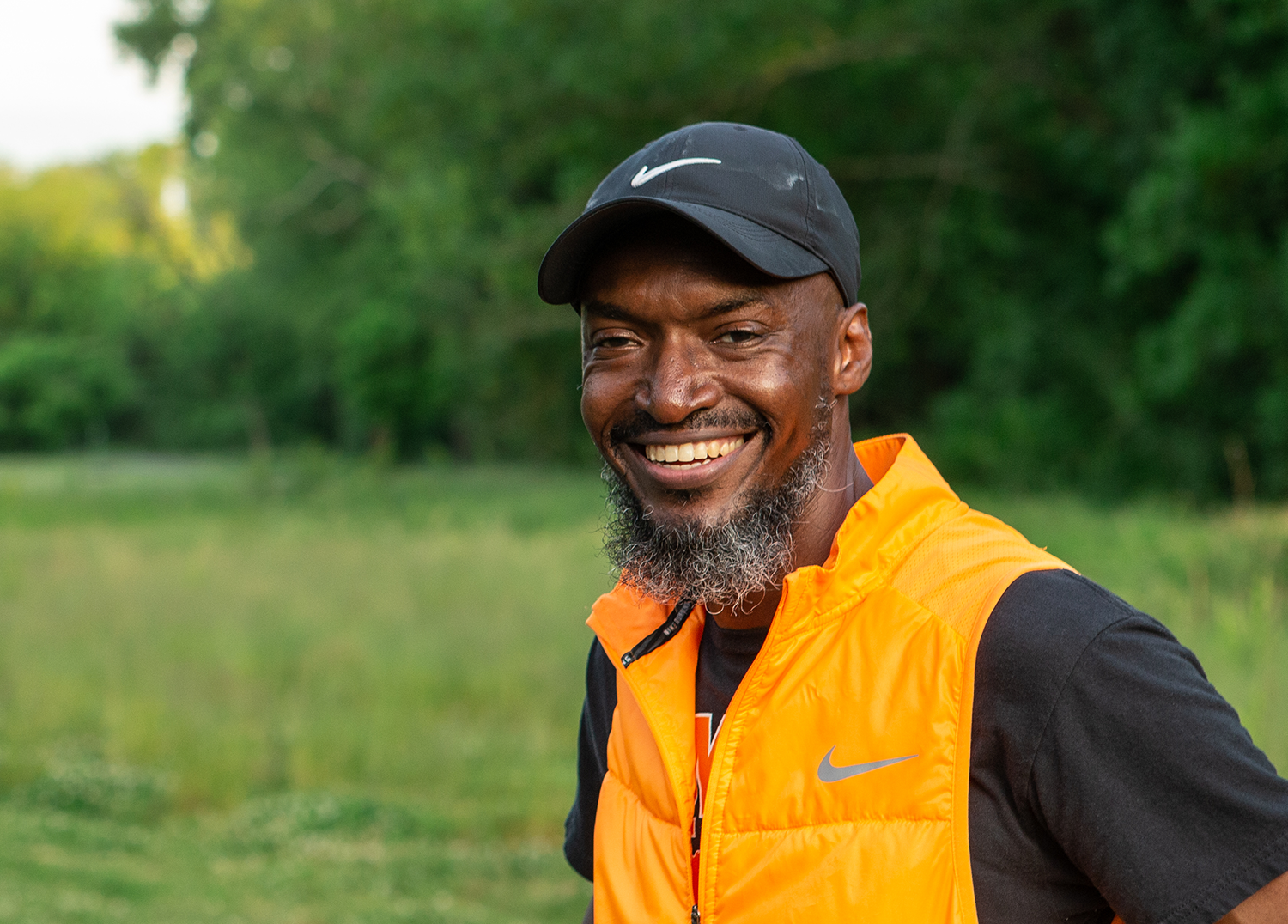 "I've never liked running," says Lewandoski B. (aka Lew), a sales and customer service manager at SEL's Charlotte office. "But I've always liked a challenge."
For Lew, becoming a runner was somewhat accidental, when his team member (and SEL wellness ambassador), Edgar T., organized a 5K run for the office.
"As Edgar's manager, I really just went to support him," says Lew, "but next thing you know, I finished the 5K and decided to run the route again to make it a 10K."
To Lew, it became a question not of if he could do it, but how far he could go.
Powered by People
Lew and his team approach their work with similar tenacity.
"Creativity is part of our DNA," he says. "We have to figure out a way to deliver better, faster service to our customers, which gives us the opportunity to devise some pretty unique solutions."
From whiteboarding concepts to what Lew calls "gopher" meetings (impromptu problem-solving sessions in which one person will pop their head up from their cube with a question, followed by someone else popping their head up with an idea or response, and then other people also popping into the conversation), Lew says there's an infectious collaboration that happens organically because of that shared drive to create.
"There isn't someone who comes in and tells us how to do things," says Lew. "Instead, we all get together, look at the challenge, and discuss how we're going to come up with a solution. It's that thinking about the 'how' that initiates that creative thinking."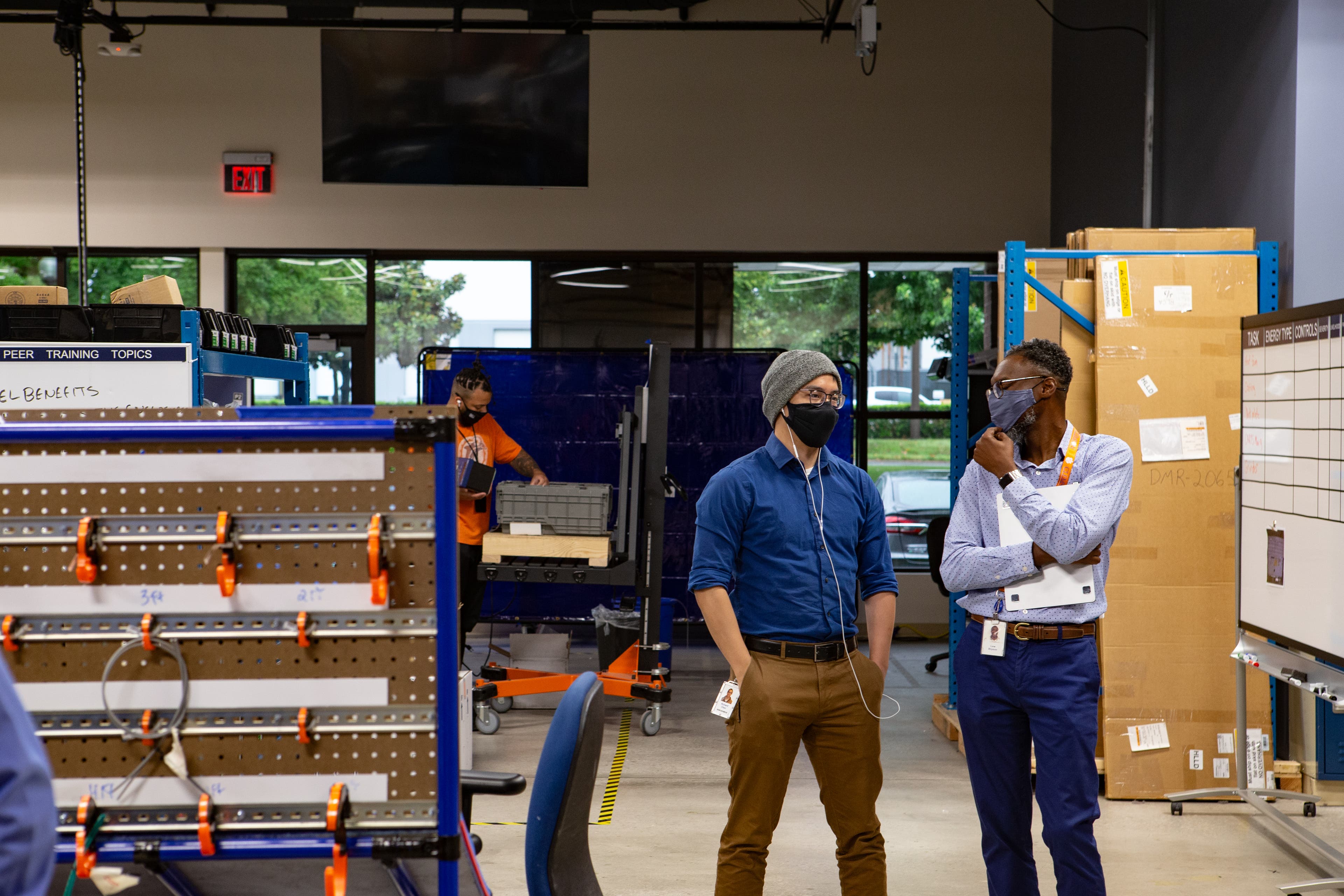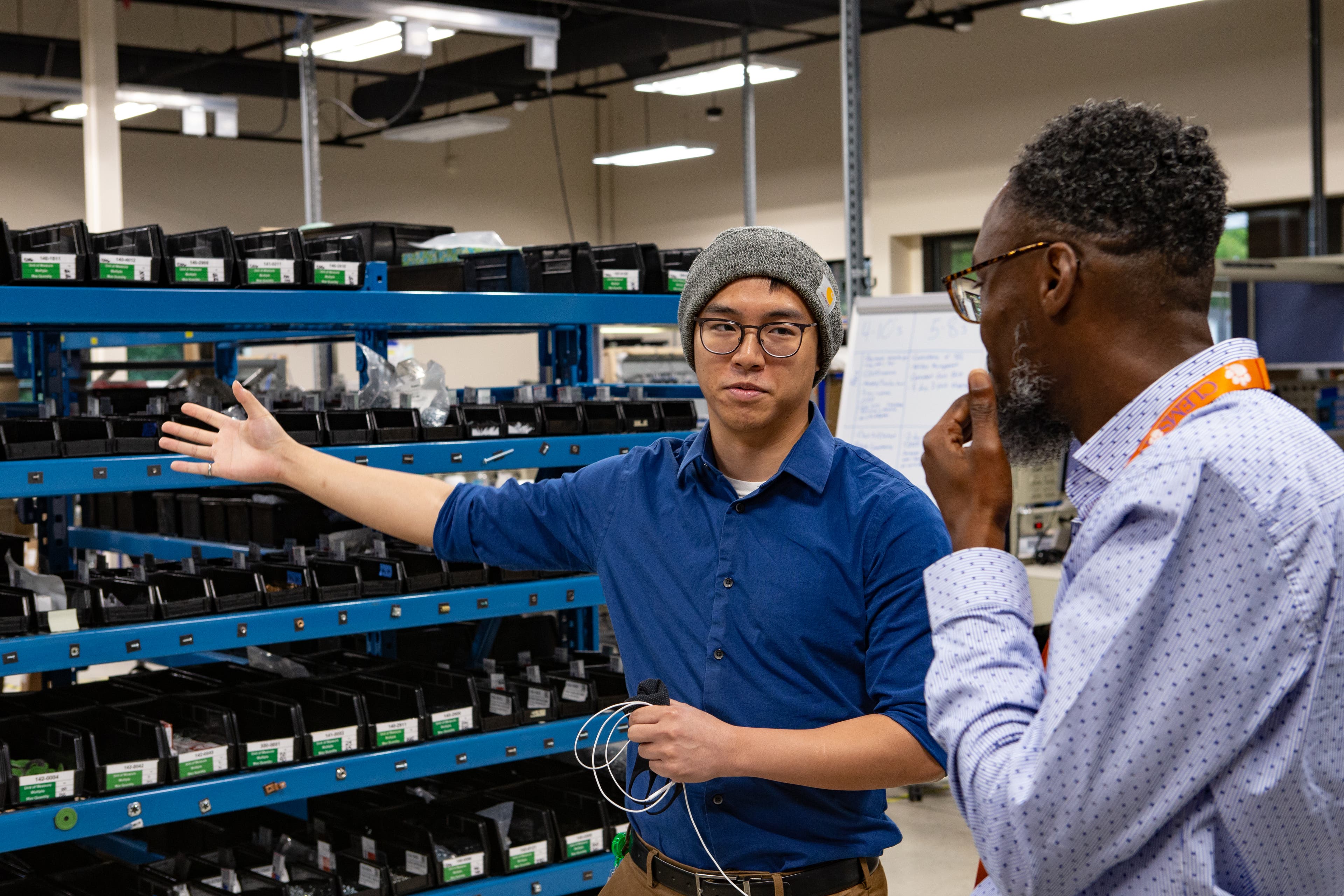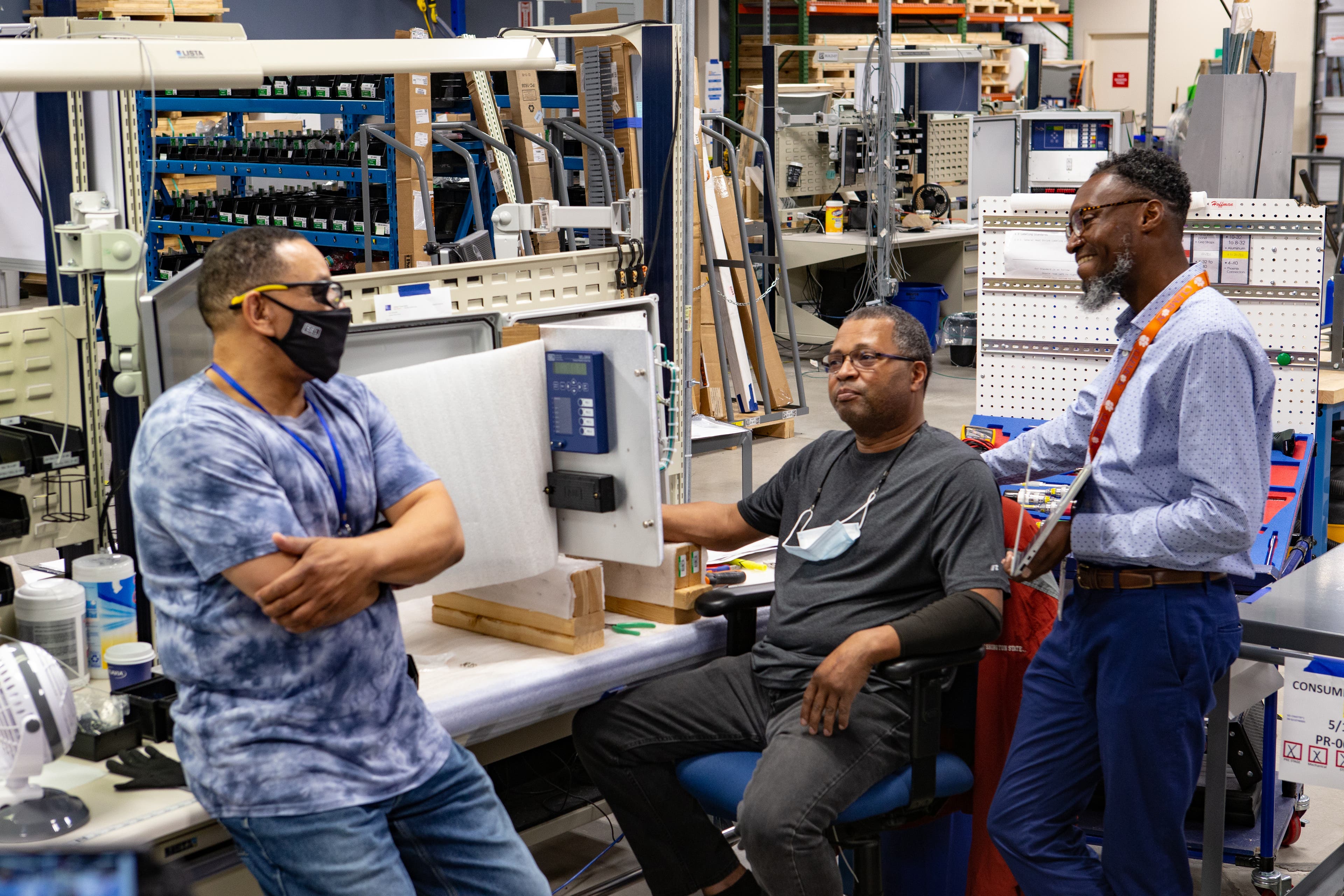 Sales manager Lew B. is always ready for a challenge. Through his tenacity and creativity, Lew inspires his team to push past obstacles and deliver world-class service to SEL customers.
"Lew is a great thinker and a problem solver," says Edgar, the lead sales engineer who first convinced Lew to trade in his wingtips for trainers. "He advises and mentors us, but also gives us the flexibility to make our own decisions."
Lew sees that autonomy and creativity not just in our products and processes, but also our people. "We ask, 'how can you be a greater person?' In doing that, it gives people the power and freedom to understand their strengths and identify new challenges." 
"With SEL opening up doors for me, I've been able to open up doors for people within my team, my family, and my community." Lew knows what's possible and is always ready to achieve more. "A lot of that came from me being able to see what SEL can do, not just with products, but through people."
The Ripple Effect
Through SEL's career advancement and tuition coverage program, Lew completed his MBA from the University of South Carolina.
"My kids saw their dad achieve more and become more successful," says Lew, "and it gave my wife confidence to go back and get her law degree after 17 years of working as a teacher."
It's created this indirect ripple-down effect with an impact that reaches far beyond just Lew.
"We move so much more than just electricity at the speed of light," he says. "We move people, ideas, communities, and future generations from who they want to be to who they can be. We're planting the seeds for a brighter future—not just for ourselves, but for generations to come."
And for Lew, those seeds of success are just a gopher meeting away.
"I look up to Edgar, who transferred to Charlotte from the SEL office in San Luis Potosí, Mexico," he says. "Granted, I get to coach and mentor him, but Edgar applies those lessons learned and then ups the ante."
"Plus, he's the reason I run," laughs Lew.
More About SEL
Find out more about who we are and what we do.
Join Us On Social Media
Check out our social media channels to get the latest updates on featured stories, events, and news.
Careers
Interested in joining our team? We offer positions in engineering, manufacturing, marketing, finance, and more.