About SEL
Making Electric Power Safer, More Reliable, and More Economical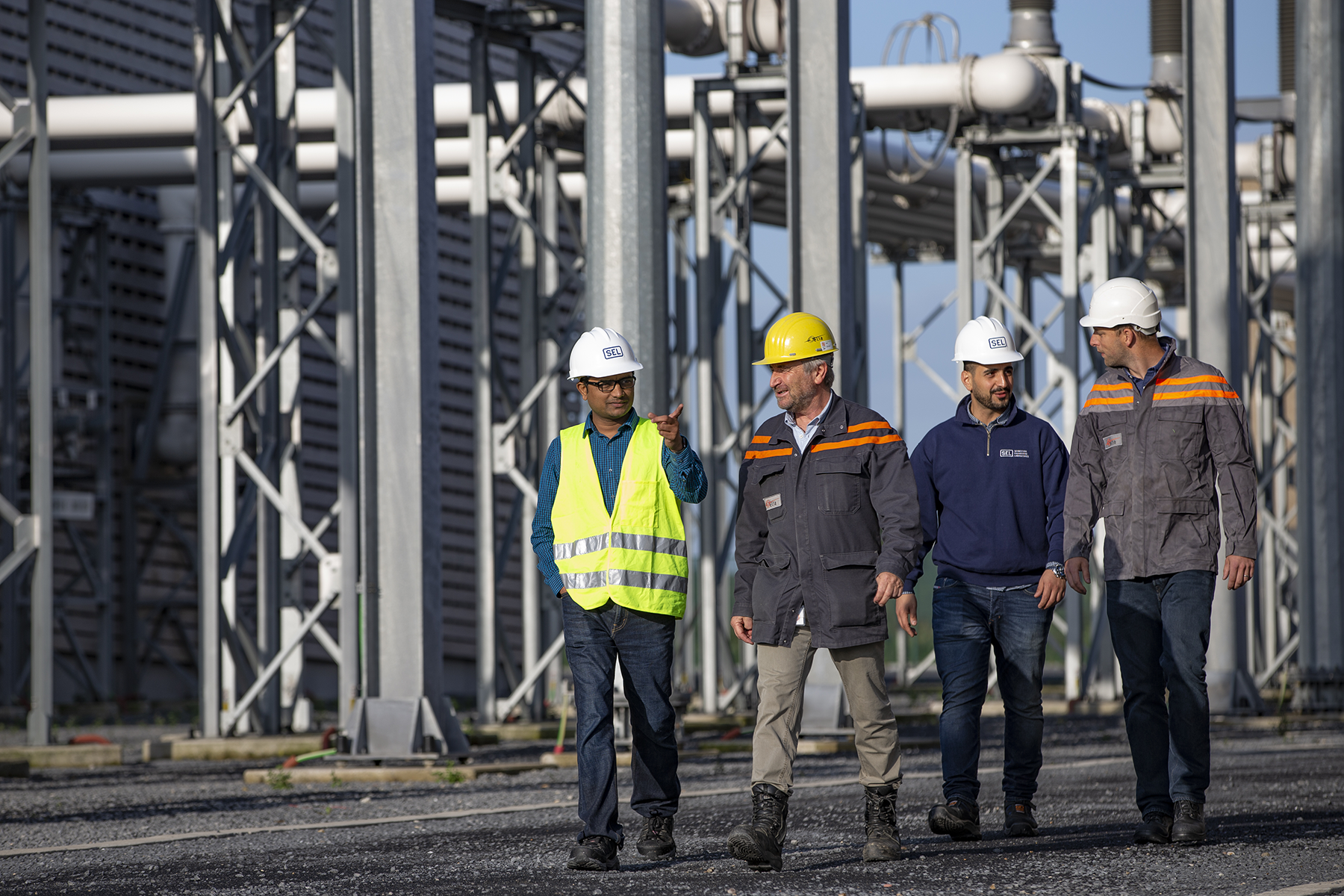 Our Leaders
We are proud to call the following individuals our leaders. They share a collective responsibility for quality, innovation, service, and doing right by our customers, employees, communities, and environment. As we continue to expand our reach in power systems around the world, we do so with their valuable insights, expertise, and guidance.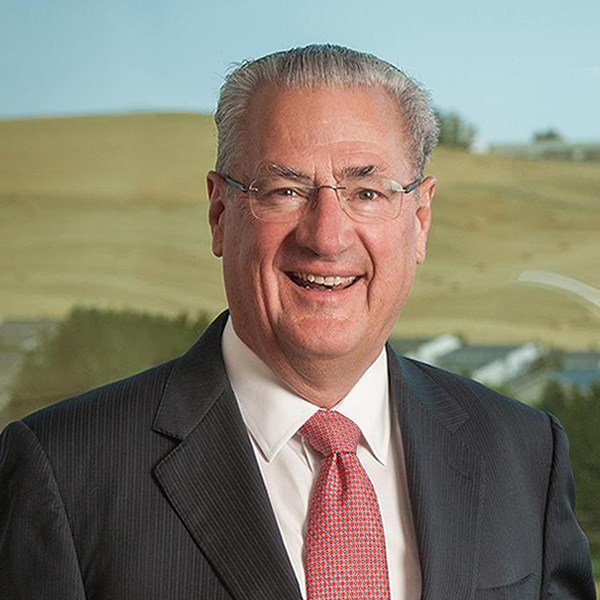 Edmund O. Schweitzer, III
President and Chief Technology Officer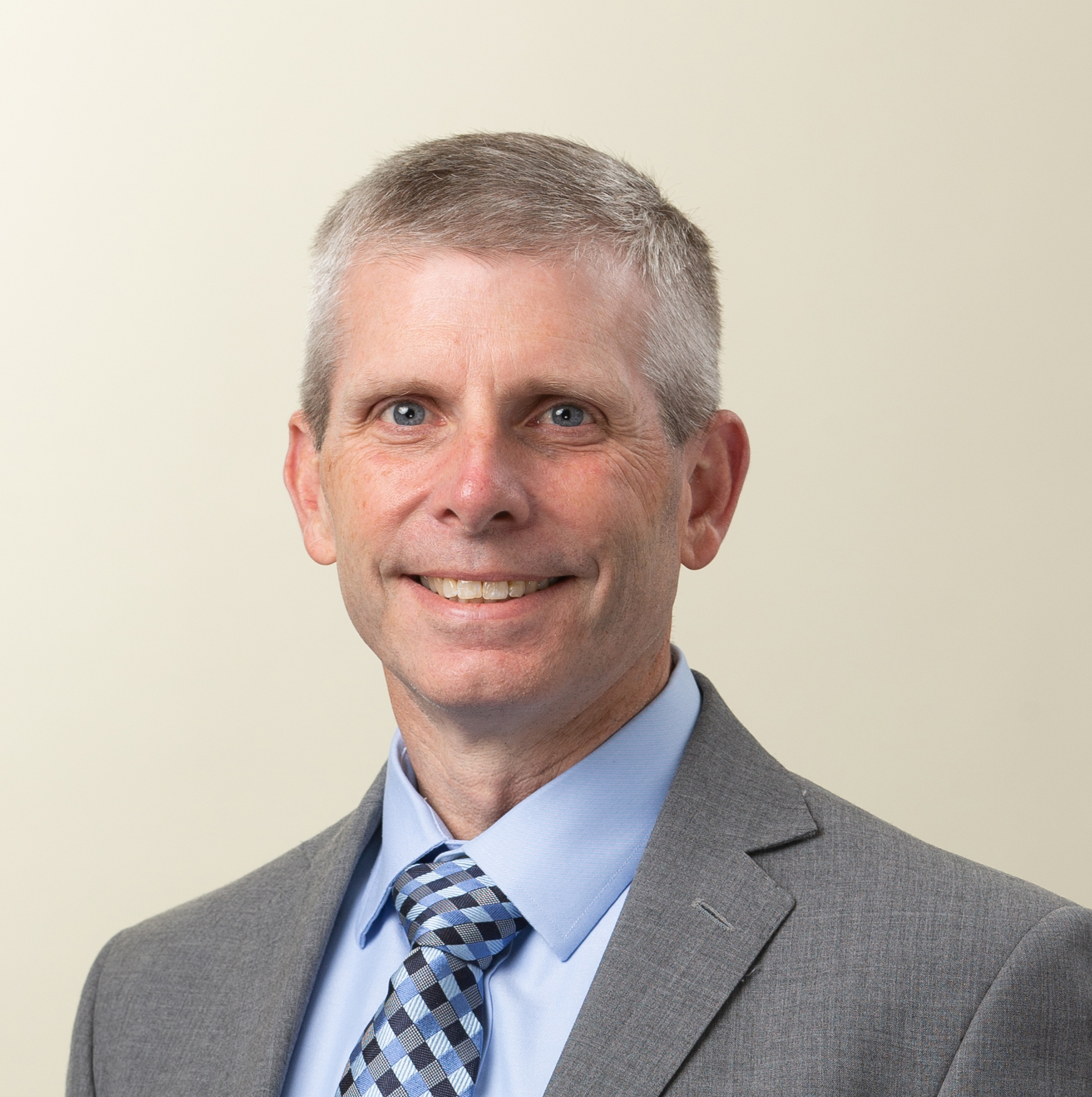 Dave Whitehead
Chief Executive Officer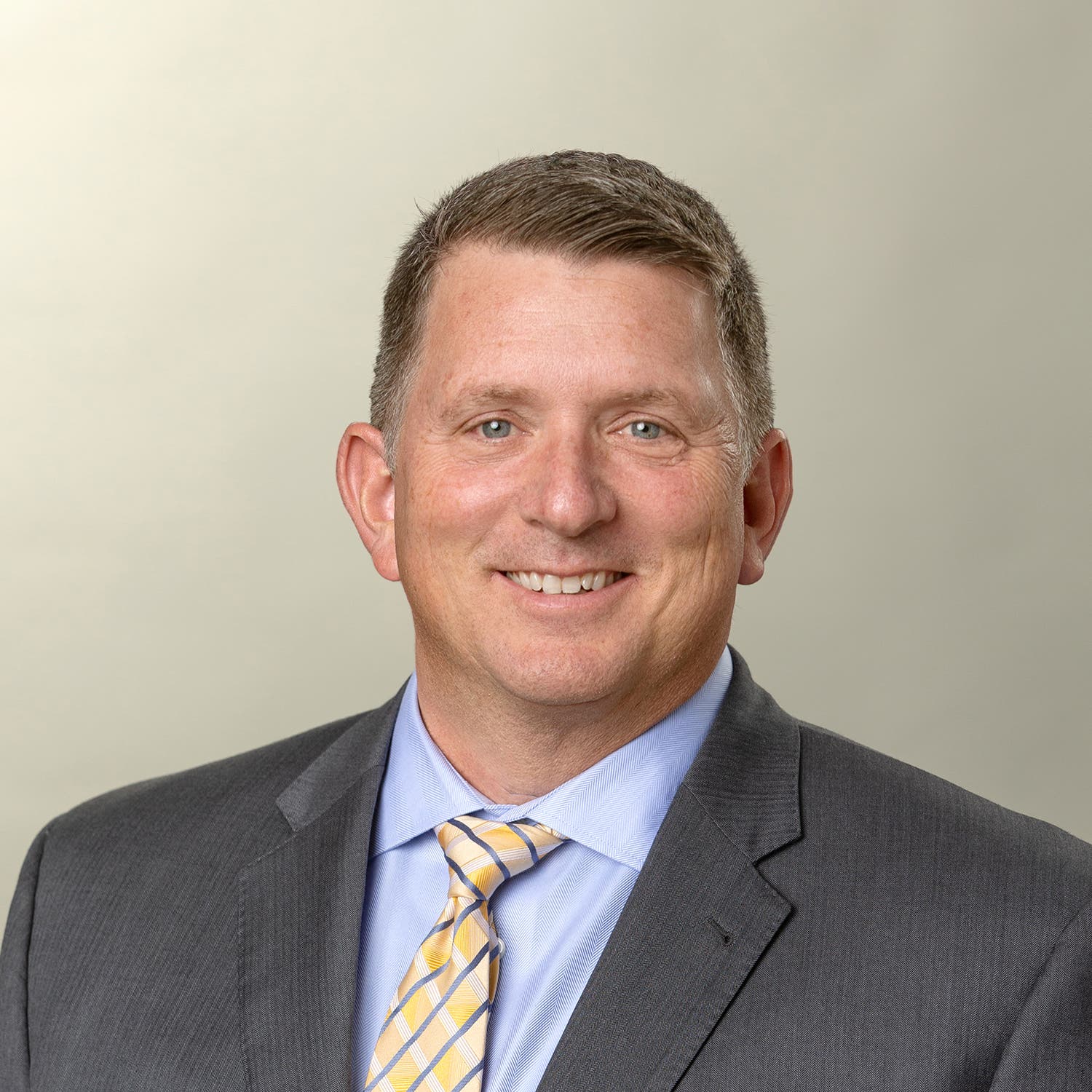 David Costello
Chief Sales and Services Officer
Joey Nestegard
Chief Business Officer and Chief Financial Officer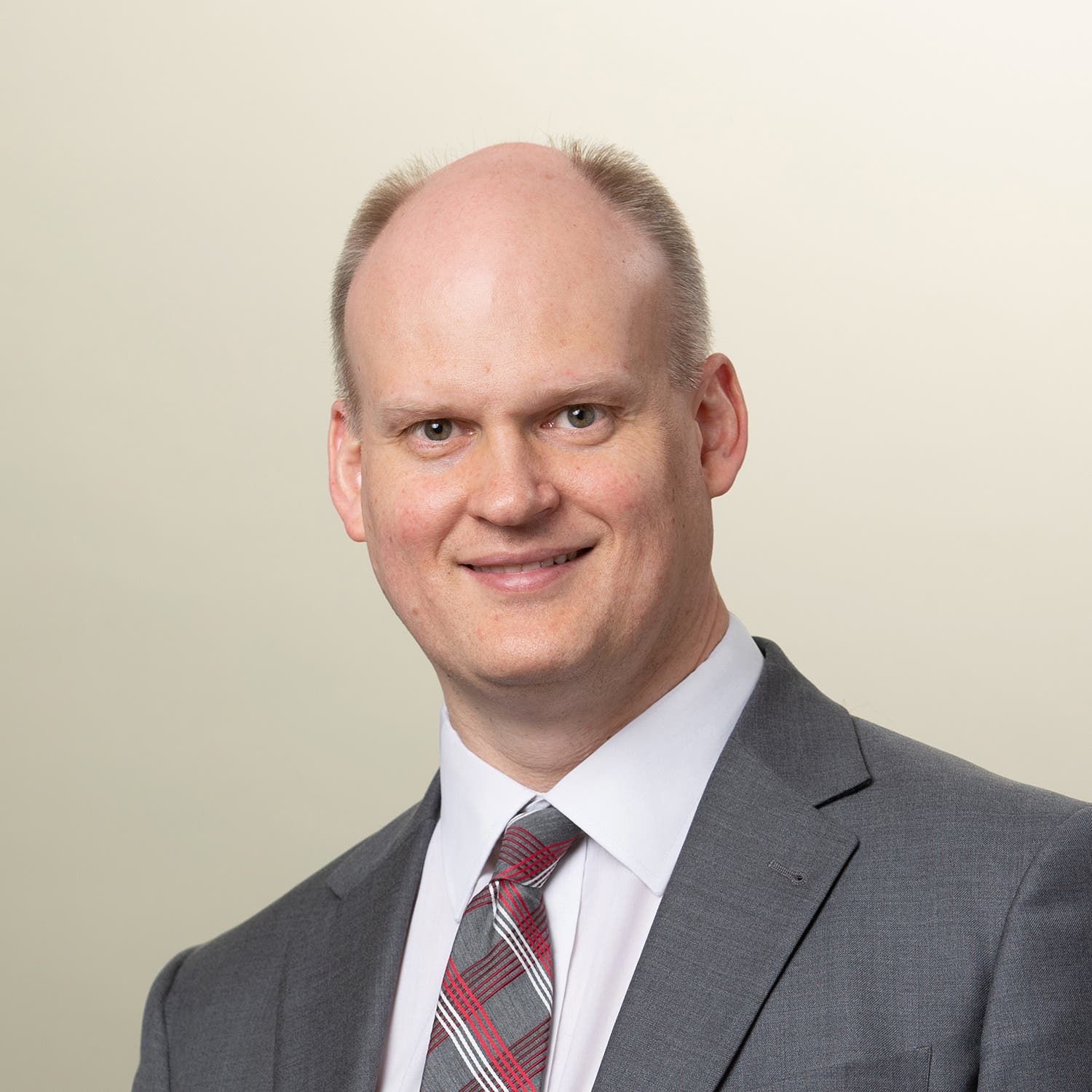 Ryan Bradetich
Senior Vice President of Research & Development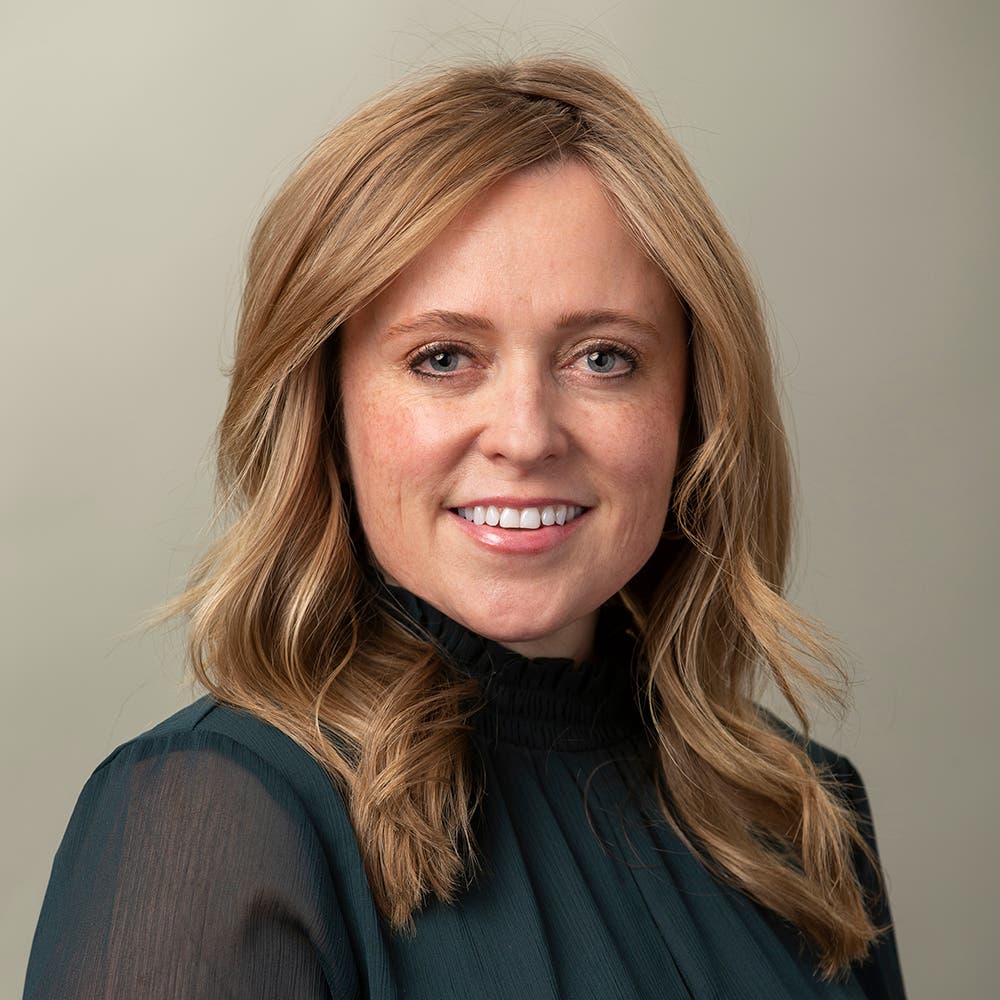 Stacey Doty
Chief People Officer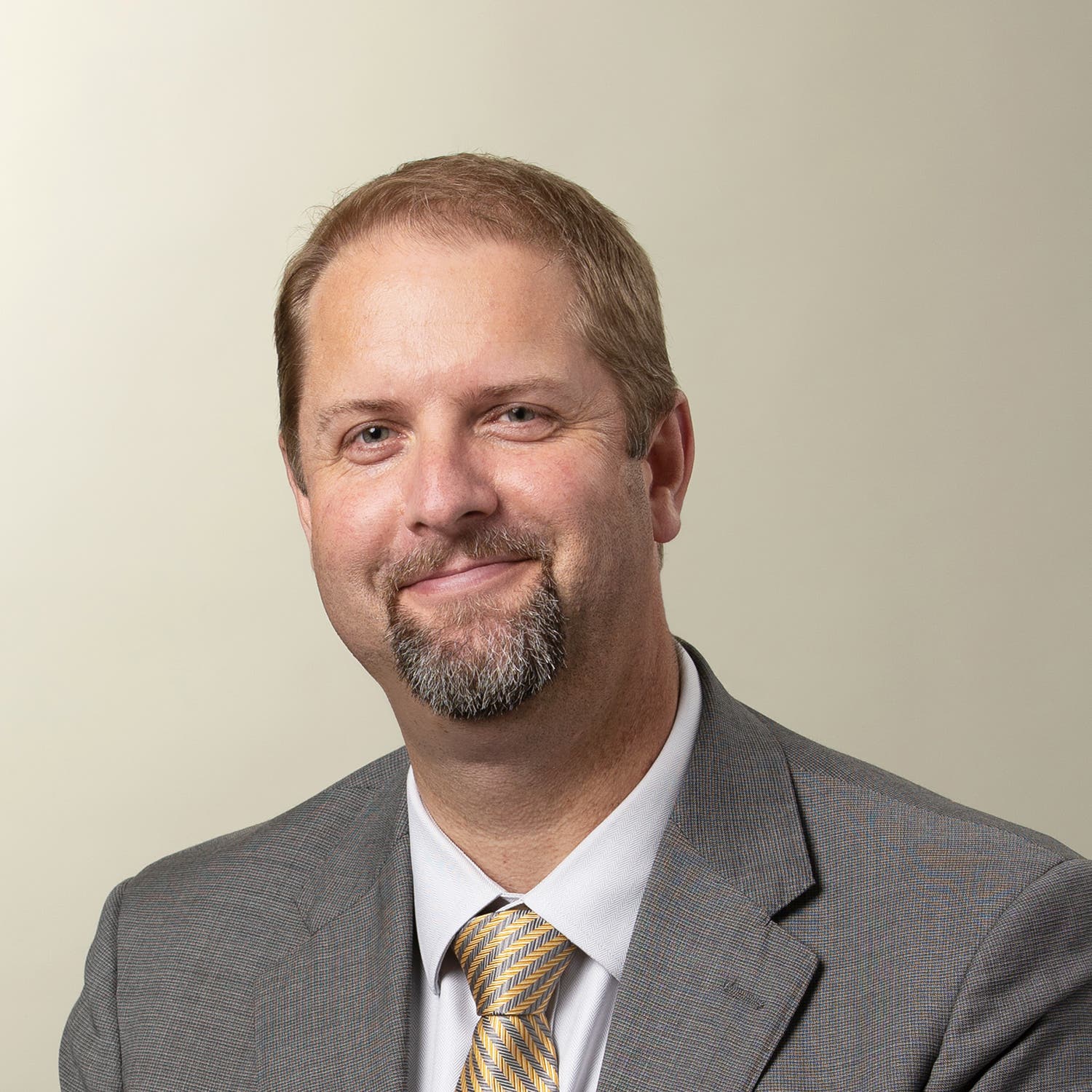 Leith Sorenson
Senior Vice President of Manufacturing
Our History
Innovation is the heart of SEL. Inspired by his research as a doctoral candidate, Dr. Schweitzer invented the first microprocessor-based digital protective relay, the SEL-21, which revolutionized the electric power industry and provided new functionality in power system protection. He made his first sale to Otter Tail Power Company in 1984.
The grit, passion, and creativity that drove SEL from a basement with a handful of employees to a worldwide company with over 5,000 employees continue to be a driving force and source of inspiration today.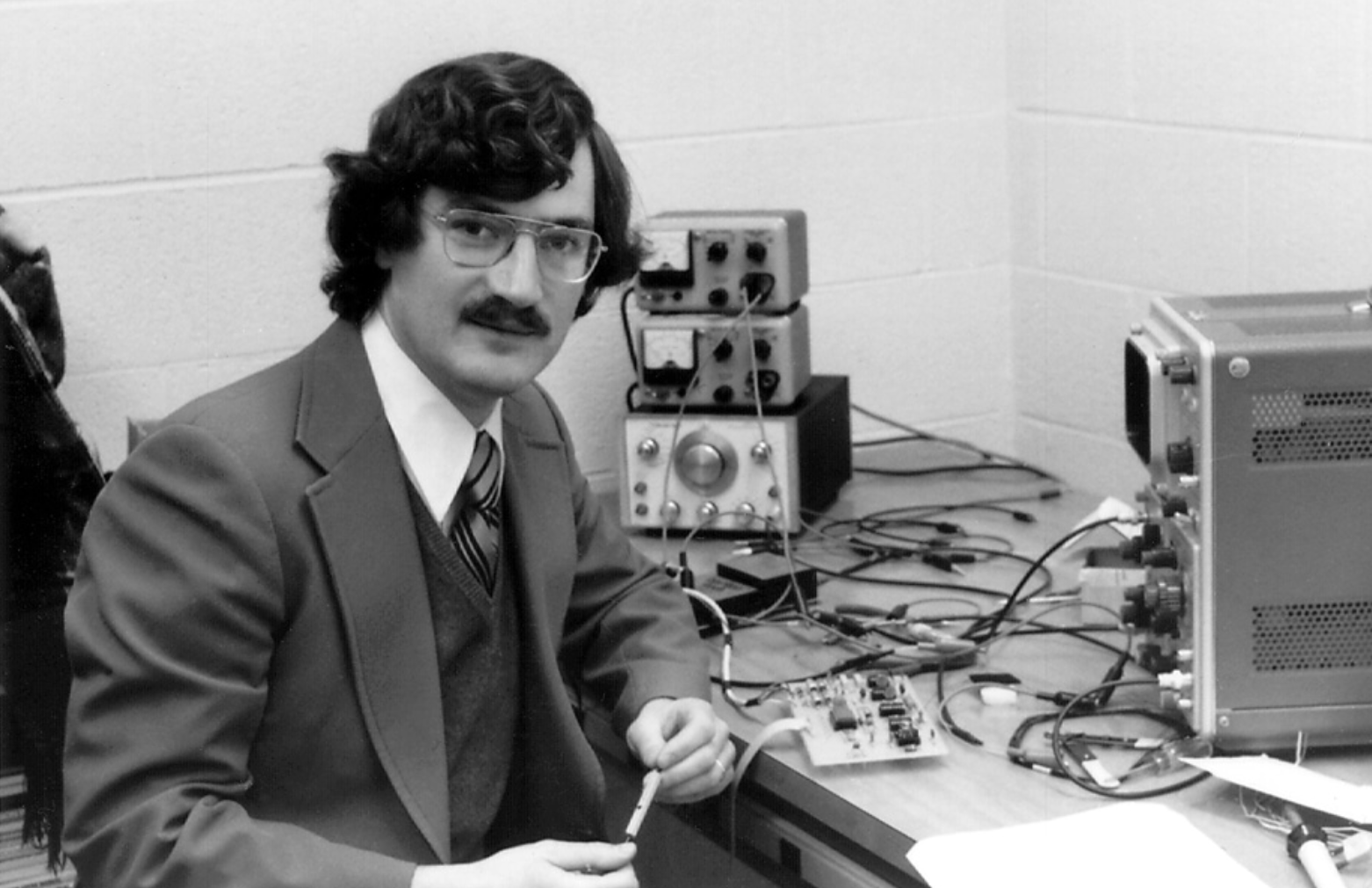 SEL devices are manufactured in our four U.S. manufacturing centers, and our products are integrated into panels in regional assembly factories. We also have offices around the world so we can stay close to our customers.
Features
North and South America

Europe, Asia, Africa, and Australia
Pullman, WA

Headquarters and Electronic Device Manufacturing

Lewiston, ID

Electronic Device Manufacturing

Lake Zurich, IL

Electronic Device Manufacturing

West Lafayette, IN

Regional Panel Assembly Factory

Charlotte, NC

Regional Panel Assembly Factory

San Luis Potosi, Mexico

Regional Panel Assembly Factory

Bogota, Colombia

Regional Panel Assembly Factory

Campinas, Brazil

Regional Panel Assembly Factory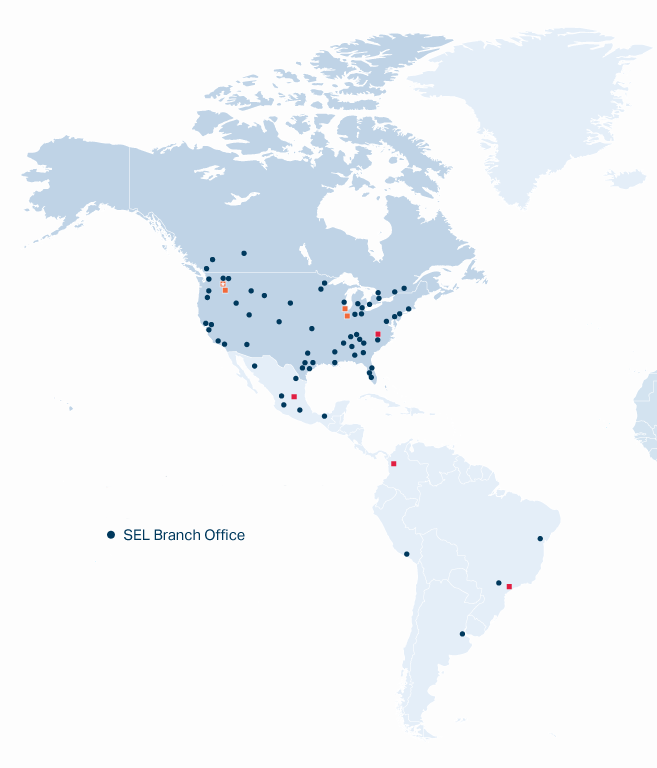 Videos
SEL Manufacturing
SEL builds the highest quality products in the industry by continually investing in manufacturing with high-tech automation and process improvements.
SEL Employee Owned
SEL is focused on making electric power safer, more reliable, and more economical. See how being 100 percent employee-owned has contributed to creating a world-class work environment for our employee owners.
SEL—30 Years of Innovation
SEL leaders provide an overview of the company's innovations, from SEL's introduction of the world's first all-digital protective relay to the SEL ICON. We stand committed to innovation and customer service with our ten-year worldwide warranty.