SEL Employee Ownership
Own Your Career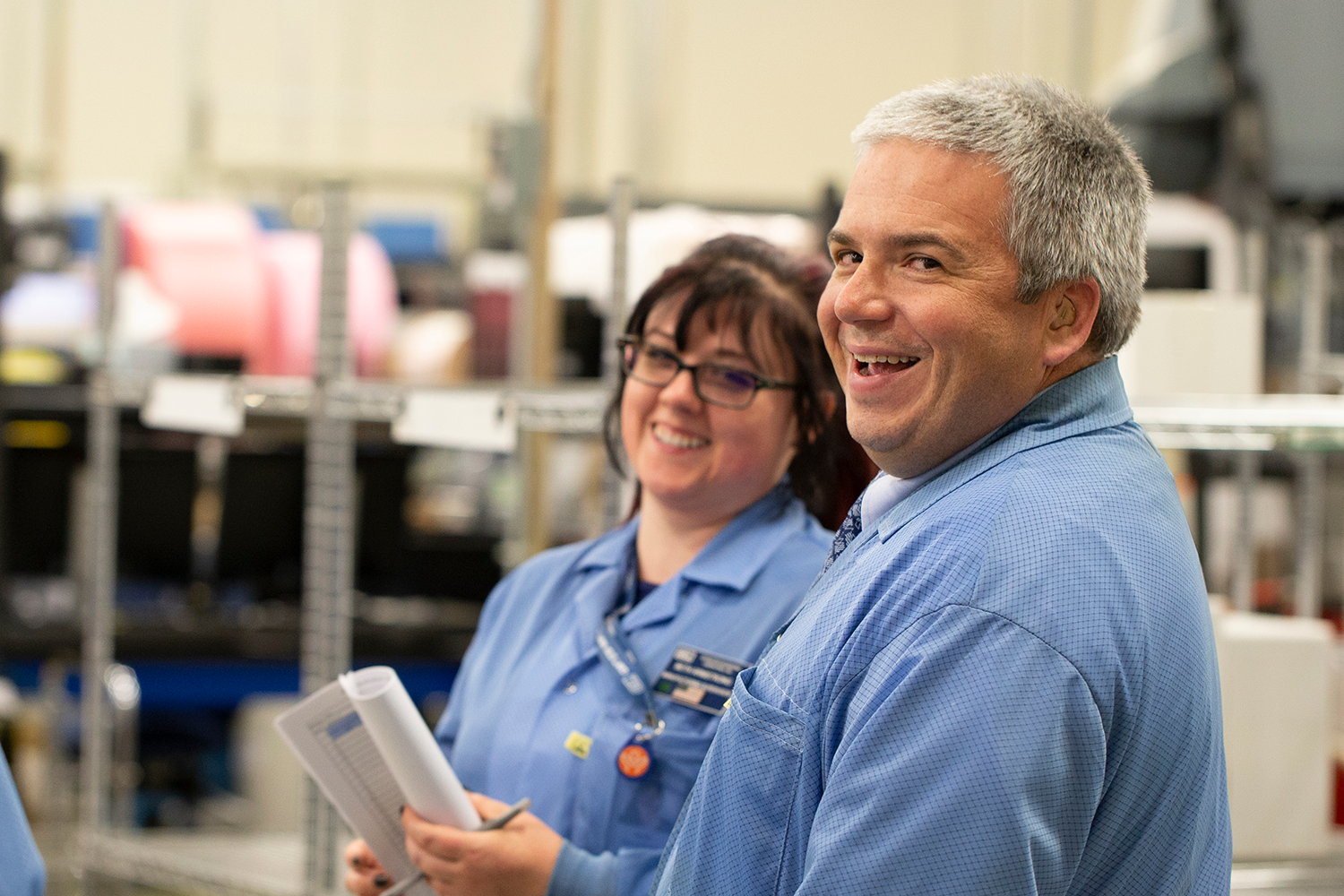 Creating a culture of ownership
While still in the early days of the company, SEL Founder and President Edmund O. Schweitzer, III, began thinking about how to best serve the long-term interests of employees, customers, the company, and the community. He looked into a number of business models, and in 1994, Dr. Schweitzer sold a portion of his company stock to employees, establishing the SEL Employee Ownership Stock Plan. The transaction set the company on the path to 100 percent employee ownership.
Dr. Schweitzer believed then, as he does now, that shared ownership is key for sustained growth, stability, and customer focus. Employee ownership lets SEL put our customers and employees first. Our employees are our shareholders, so there's no short-term pressure to achieve quarterly results at the expense of what's best for our customers or company in the long run.
The best retirement plan
Studies have shown that ESOPs outperform the S&P 500 and offer the best retirement plan a company can adopt. The SEL ESOP benefit is 100 percent employer-provided and requires no employee contribution. SEL provides the same percentage contribution to all employees regardless of seniority, status, or pay. SEL employee owners may also choose to participate in the company's competitive 401(k) plan, further strengthening their retirement safety net.
SEL Employee-Owned
SEL is focused on making electric power safer, more reliable, and more economical. See how being 100 percent employee-owned has contributed to creating a world-class work environment for our employee owners.