Schweitzer Engineering Laboratories
Newsroom
Aug 3, 2020
New advanced relay protects generators of all sizes and types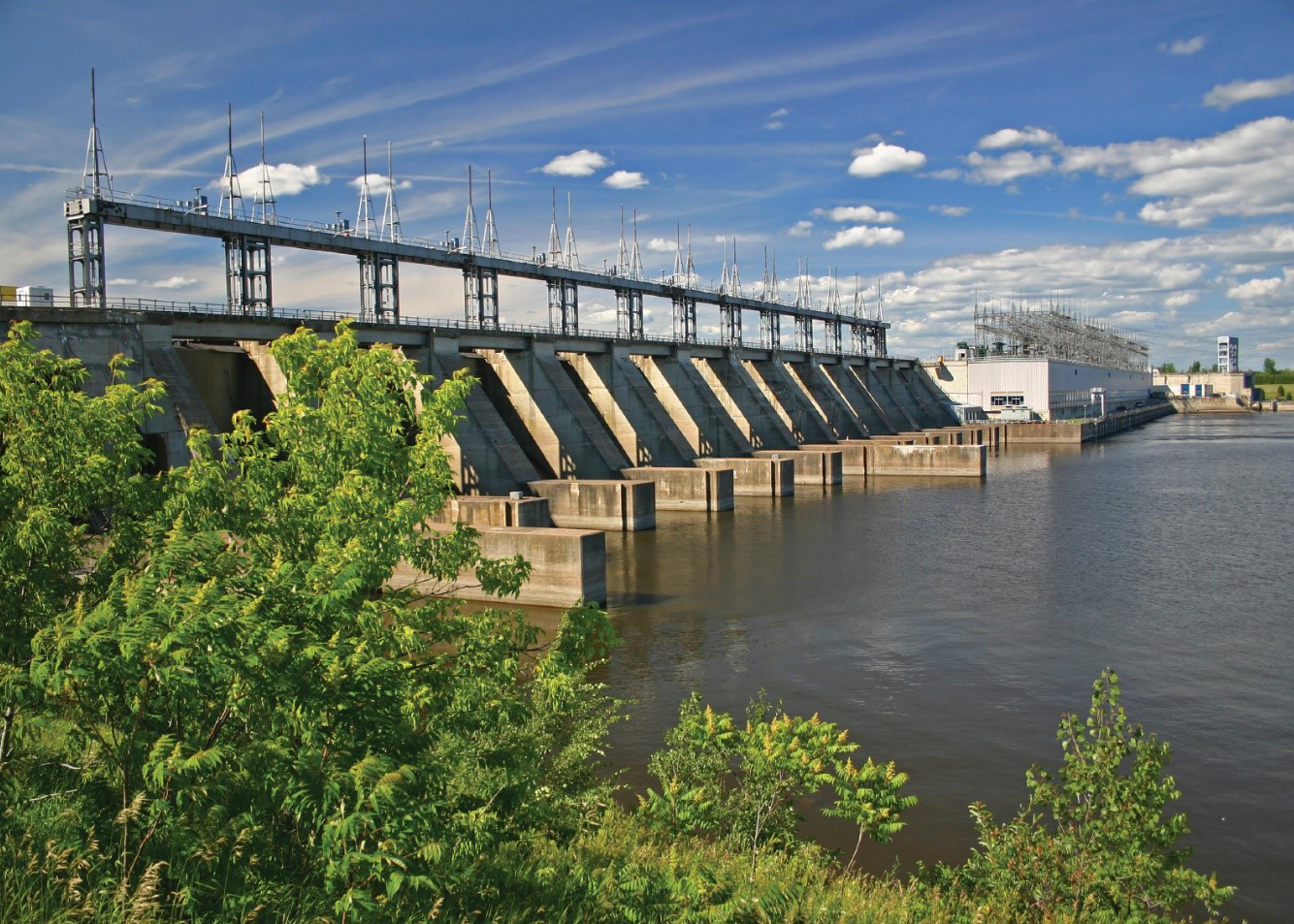 Advanced protection, monitoring and communications are critical when it comes to safeguarding the substantial investments made in generating facilities. The new SEL-400G Advanced Generator Protection System offers primary and backup protection for generators of all sizes and types, including hydro, pumped-storage hydro, steam turbine and combustion gas turbine generators.
Combining generator, generator bus and generator step-up transformer protection in one 8U package, the SEL-400G is an economical solution for an entire plant. It can detect faults separately in the transformer or generator step-up unit, limiting generator damage and allowing facilities to return to service faster.
Dual, independent, adaptive differential protection improves protection security for both generator and step-up transformers. The relay's wide frequency tracking range and autosynchronization functionality offer complete protection and smooth synchronization to the grid. In addition, flexible controls and communications allow for integration, operator visibility, and asset management.
Configuration Software
The SEL-400G comes with SEL Grid Configurator, a powerful new configuration tool that allows personnel to quickly and confidently create, manage and deploy settings for SEL power system devices. It features a modern interface designed for ease of use, simplified configuration workflows and powerful protection visualization to reduce device deployment complexity.
Part of a Complete Solution
The SEL-400G can be applied with other SEL devices for a complete generator protection solution. Combined with the SEL-400G, the SEL-2664 Field Ground Module detects rotor field-to-ground faults at standstill and throughout operation. Adding the SEL-2664S Stator Ground Protection Relay provides redundant stator ground protection during operation and stator fault detection at standstill. Combined with the SEL-2600 RTD Module, the SEL-400G provides refined thermal protection of the stator and protects or monitors bearing, cooling system or lubricant temperatures.
For more information about the SEL-400G, visit the product page .
Back to Newsroom