Fault Indicators and Sensors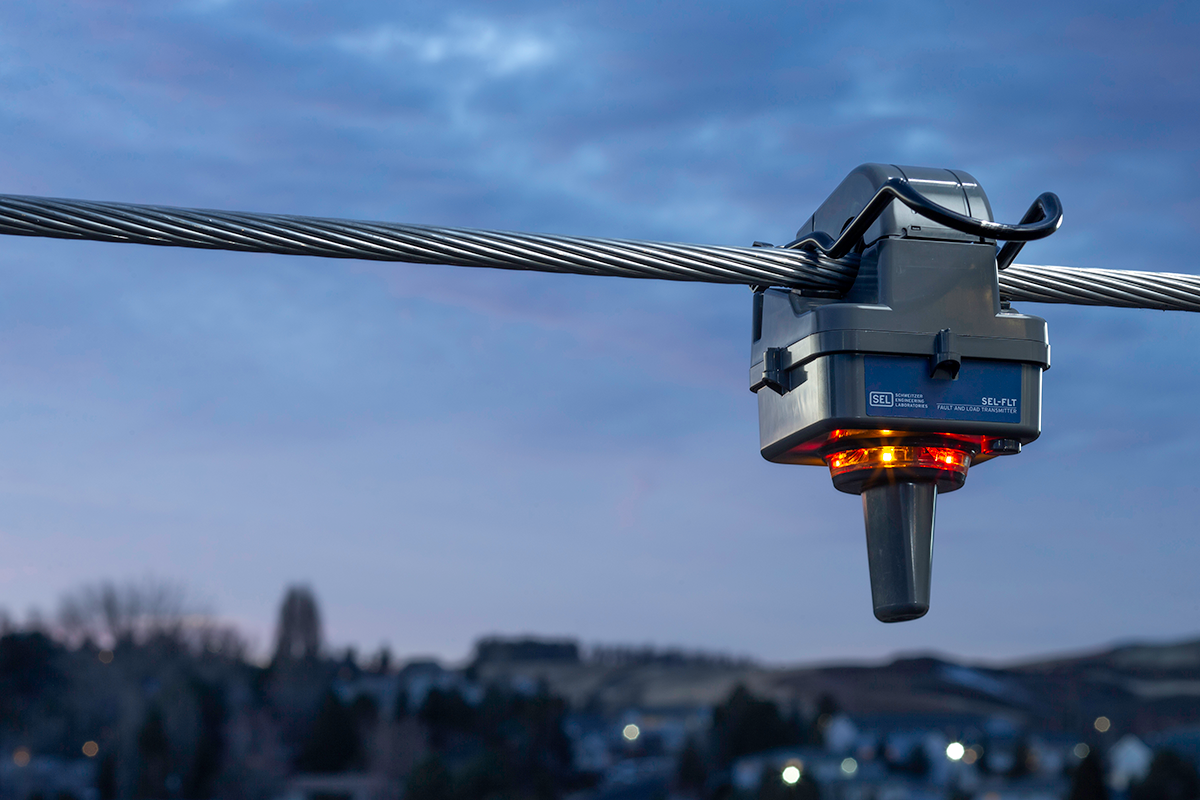 SEL designs and manufactures fault indicators and sensors, supplying utilities around the world with products that help reduce fault-finding time so that power can be restored quickly after a fault occurs. SEL is the electric power industry's leader in fault indicator technology, producing the widest variety of fault indicator products.
Advantages of SEL Fault Indicators:
They help utilities restore service faster.
They reduce fault-finding time by 50 percent.
Compact, lightweight construction simplifies installation.
Strong, simple clamping mechanisms fit various conductor sizes, ensuring fast, reliable installation.
Displays are easy to spot and read and require fewer holes to be drilled in a transformer cabinet for installation.
Any SEL fault indicator that uses batteries relies on patented technology, offering the longest cumulative flashing-hour life in the industry. 
Require little, if any, maintenance.
Magnetic cable guides keep remote display and sensor wiring neatly in place.
Standard and custom solutions are available.