Utilities
Mitigate blackouts and function more efficiently than ever before.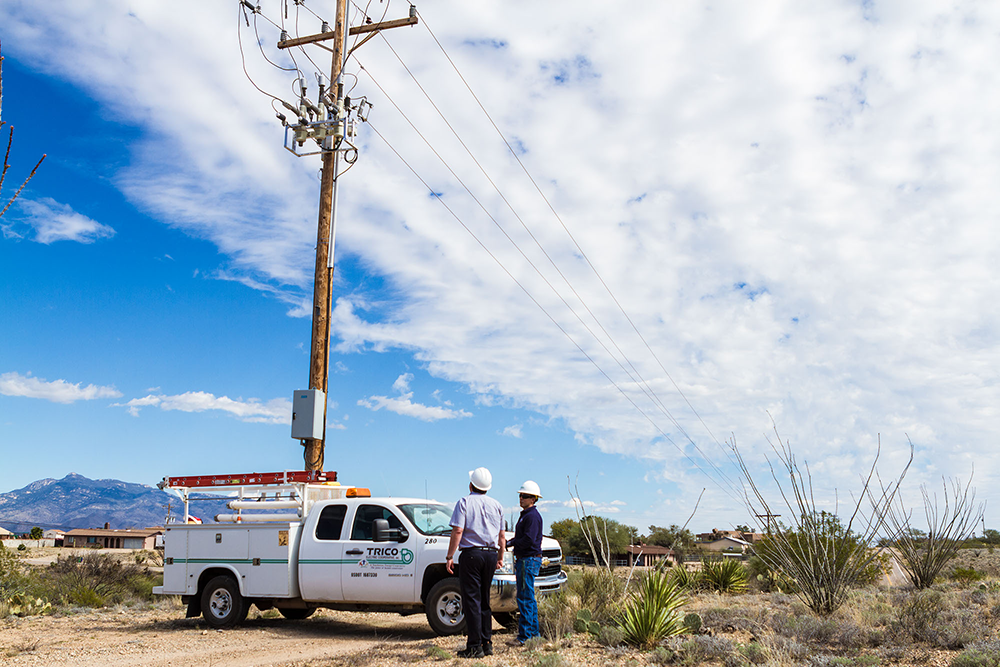 The Economy of Reliability and Efficiency
With the reliable control offered by SEL powerMAX systems, electric power providers and their customers reap economic rewards.
A powerMAX RAS allows bulk power grids to function closer to stability limits, operating transmission corridors at a higher capacity than ever before. In some cases, they can transmit over 50 percent more power across existing transmission lines.
The increase in efficiency allows you to meet rising demand without building costly new lines.
Automation Services
SEL also provides automation services for substations and distribution networks. Our automation solutions leverage the built-in capabilities of our protective relays and our Real-Time Automation Controller (RTAC) control libraries to provide scalable, modular automation systems.
Our Support
Quality and Security
All of our products are designed, tested, and manufactured in SEL-owned and -operated facilities in North America.
The SEL Engineering Services team follows rigorous engineering procedures for design, development, testing, and commissioning of electric power systems. We continually identify, monitor, and improve best practices to ensure your satisfaction.
We practice secure supply chain management, including verified chains of custody, responsible sourcing, and keeping quantities of critical parts in reserve. Our quality management system is certified to ISO 9001 Quality Management System requirements.
Products You Can Rely On
Our products are designed to withstand the world's most challenging environments, exceeding all industry standards for temperature, shock, and electric stress. An optional conformal coating adds an extra level of protection against contaminants in extreme environments.
Every SEL product comes with a ten-year unconditional warranty—the best in the industry. If any product fails under warranty, we'll repair or replace it for free.
Unbeatable Support
When you choose SEL, you get more than products and services—you get a partnership. Our customer support teams are experts in power system products and applications, and they're available for the entire life of your SEL solution.
Engineering Services project engineers are ready to assist you in various project stages from planning through final commissioning of the system. Afterward, you have access to technical support from SEL application engineers, at no charge, as long as SEL products remain in service.