Schweitzer Engineering Laboratories
Newsroom
Jun 28, 2019
International utilities rank SEL No. 1 in price, service and support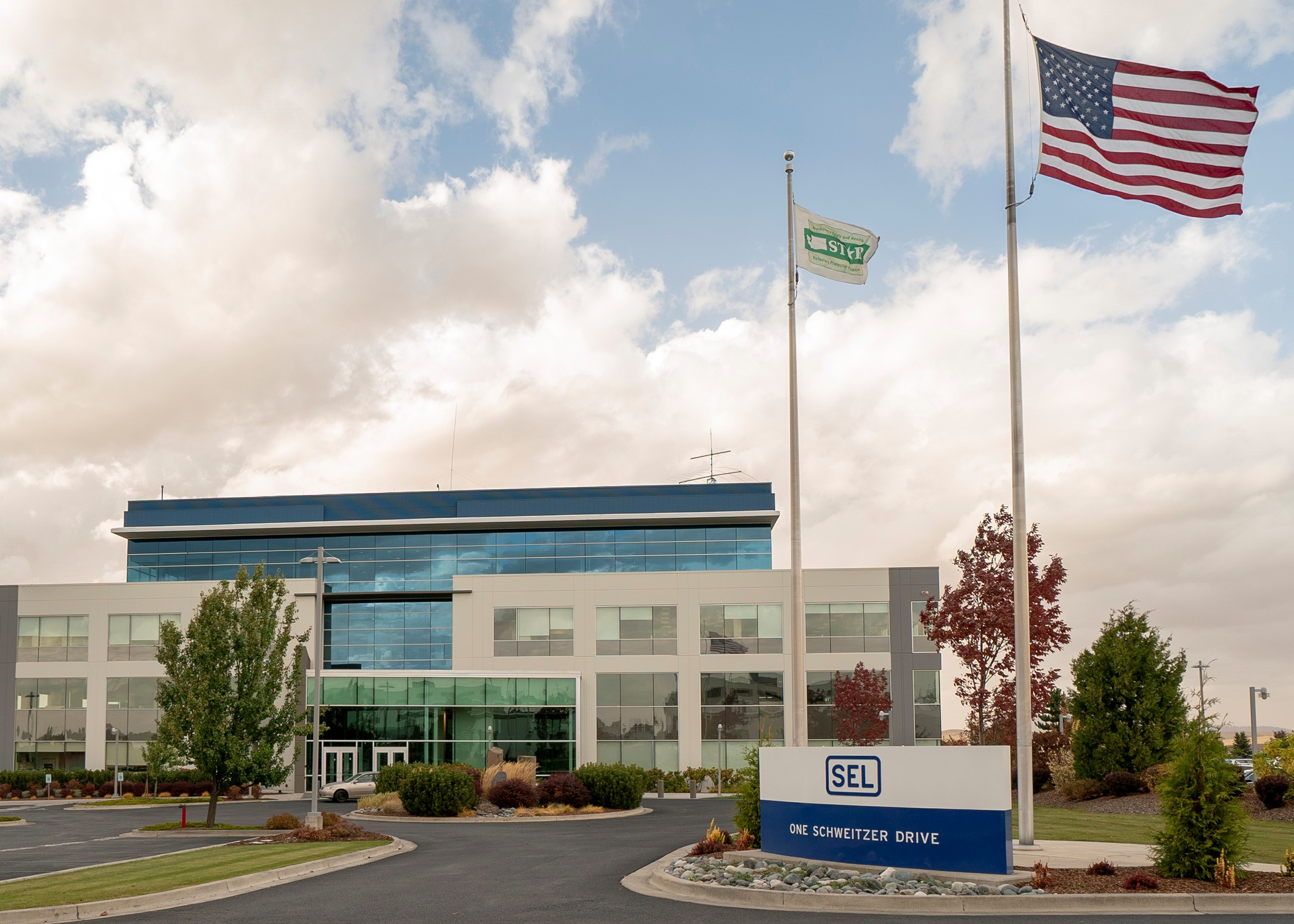 SEL is rated one of the top overall relay manufacturers internationally in a new protective relay market report published by Newton-Evans.
Among international utilities that responded to the research group's survey, SEL tied for first-place votes in the technology and ease of use categories and led the field in first-place votes for price and service and support.
SEL's ranking marks a significant climb since the 2016 Newton-Evans survey, where SEL ranked outside the top three behind Siemens, ABB and Alstom.
Newton-Evans is recognized as a leader in the technical marketing research of the electric power industry. The findings in the international report are based on survey responses received via email invitation and online survey between March and May 2019.
The full Newton-Evans report, "Worldwide Study of the Protective Relay Marketplace in Electric Utilities: 2019-2022 Volume 2 – International Market," is available for order  now.
Back to Newsroom