Schweitzer Engineering Laboratories
Newsroom
Nov 18, 2022
Upcoming webinar: Moving meter data analysis and reporting into the future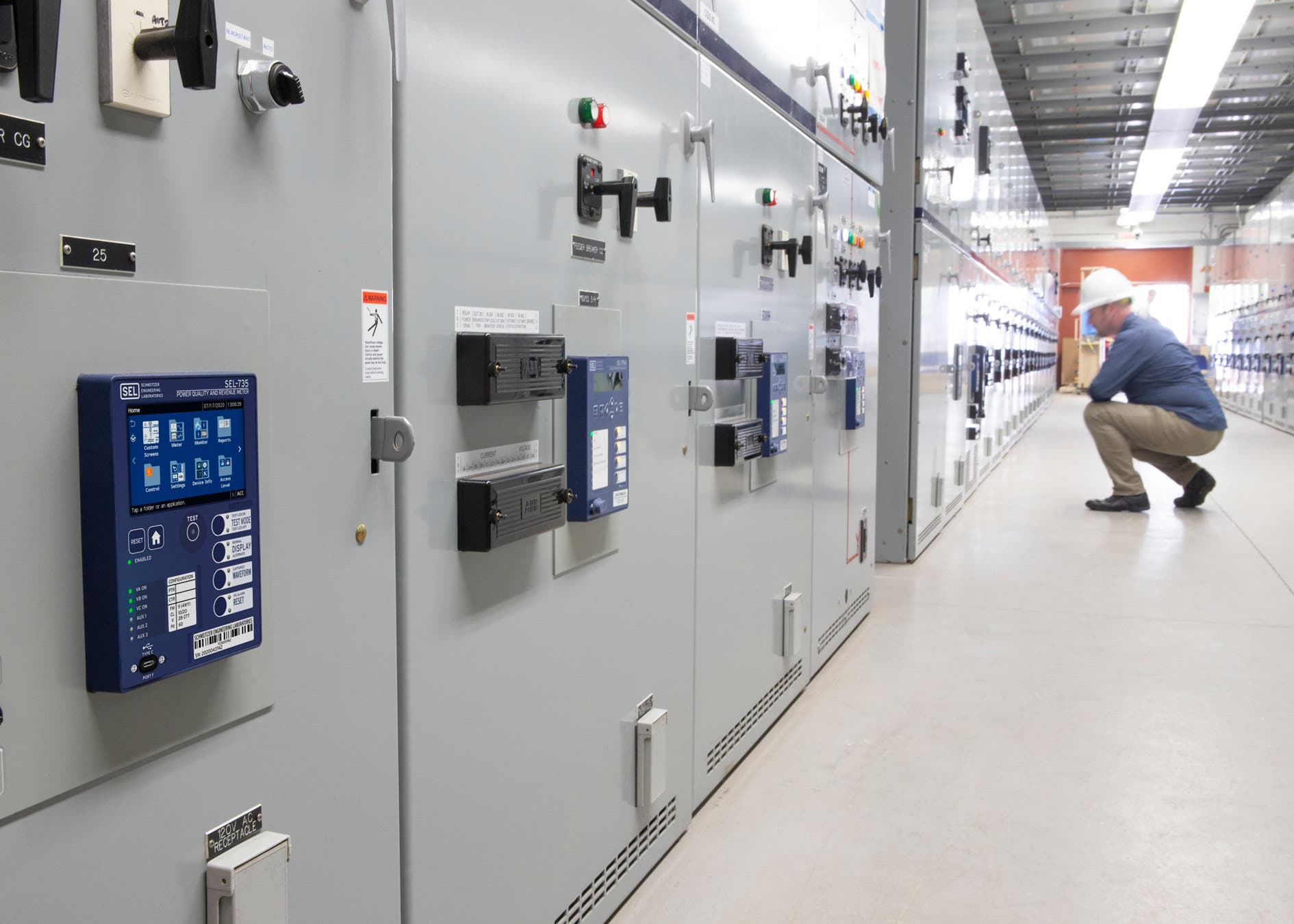 Join us on Wednesday, December 14 as SEL technical experts discuss the future of meter data analysis and reporting software with SEL.
This webinar will discuss a phased approach to transitioning from PC-based acSELerator Meter Reports SEL-5630 Software to server-based SEL-5705 Synchrowave Reports. This transition includes additional features for meter data reporting, including automated report generation and email delivery.
For more information and to register, visit the webinar webpage .
Back to Newsroom