Schweitzer Engineering Laboratories
Newsroom
Jan 28, 2022
Webinar: Enhanced cybersecurity for SEL-651R Advanced Recloser Controls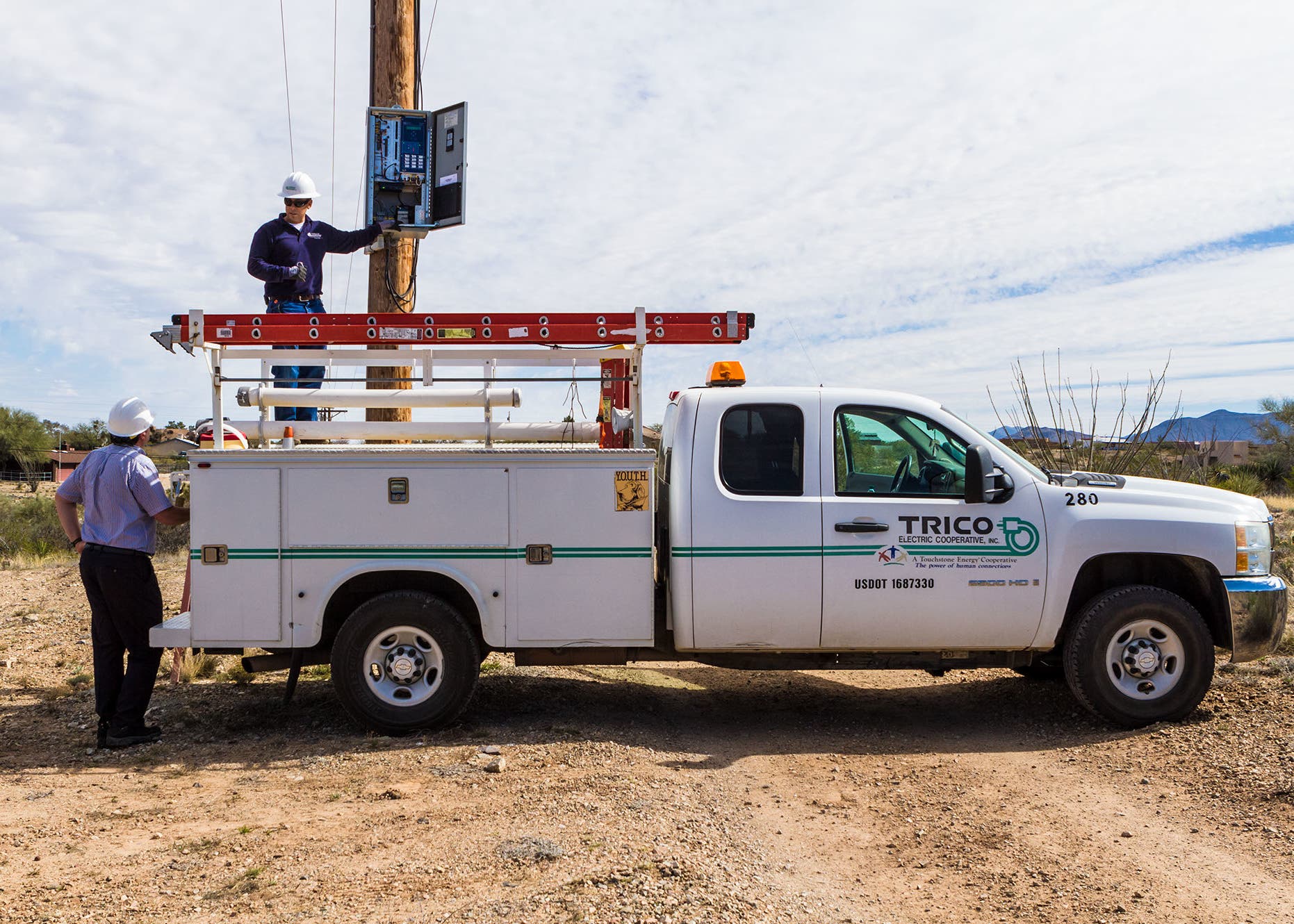 Ethernet-based communications are becoming more prevalent in recloser controls, and so SEL is developing comprehensive cybersecurity solutions for new and existing installations.
We have added the IEEE MACsec security standard to the SEL-651R and SEL-651RA recloser controls.
Join us for a webinar on February 23, 2022, to learn how MACsec enhances the cybersecurity of existing recloser control cabinets, secures communications at every hop, and reduces complexity—and how we're making MACsec commissioning and setup simple for the end user.
For more information and to register, visit the webinar webpage .  
Back to Newsroom