Schweitzer Engineering Laboratories
Newsroom
Jan 21, 2022
Webinar: A better test point voltage sensor for switchgear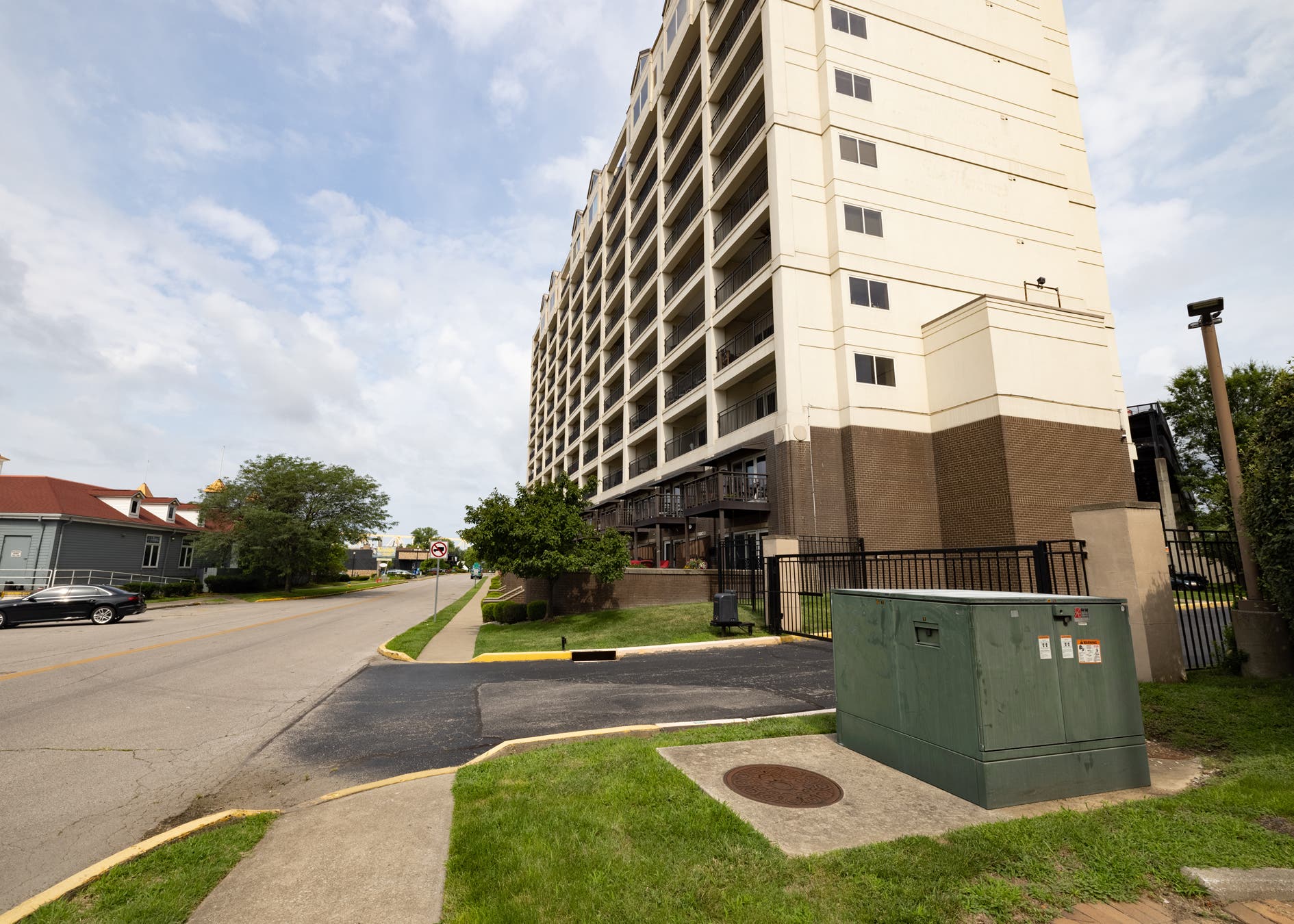 Join our webinar on Wednesday, February 9, 2022, to learn about the new SEL-3780 Test Point Voltage Sensor, designed to be a more reliable and economical OEM component in source-transfer switchgear.
See how key features—such as self-calibration, selectable testing and operating modes, and self-monitoring—make this product not only more reliable, but also easier to install and integrate with existing distribution elbows and T-bodies with test points.
For more information and to register, visit the webinar webpage . 
Back to Newsroom