Schweitzer Engineering Laboratories
Newsroom
Dec 2, 2021
Webinar: Achieving resiliency at any scale with SEL microgrid controls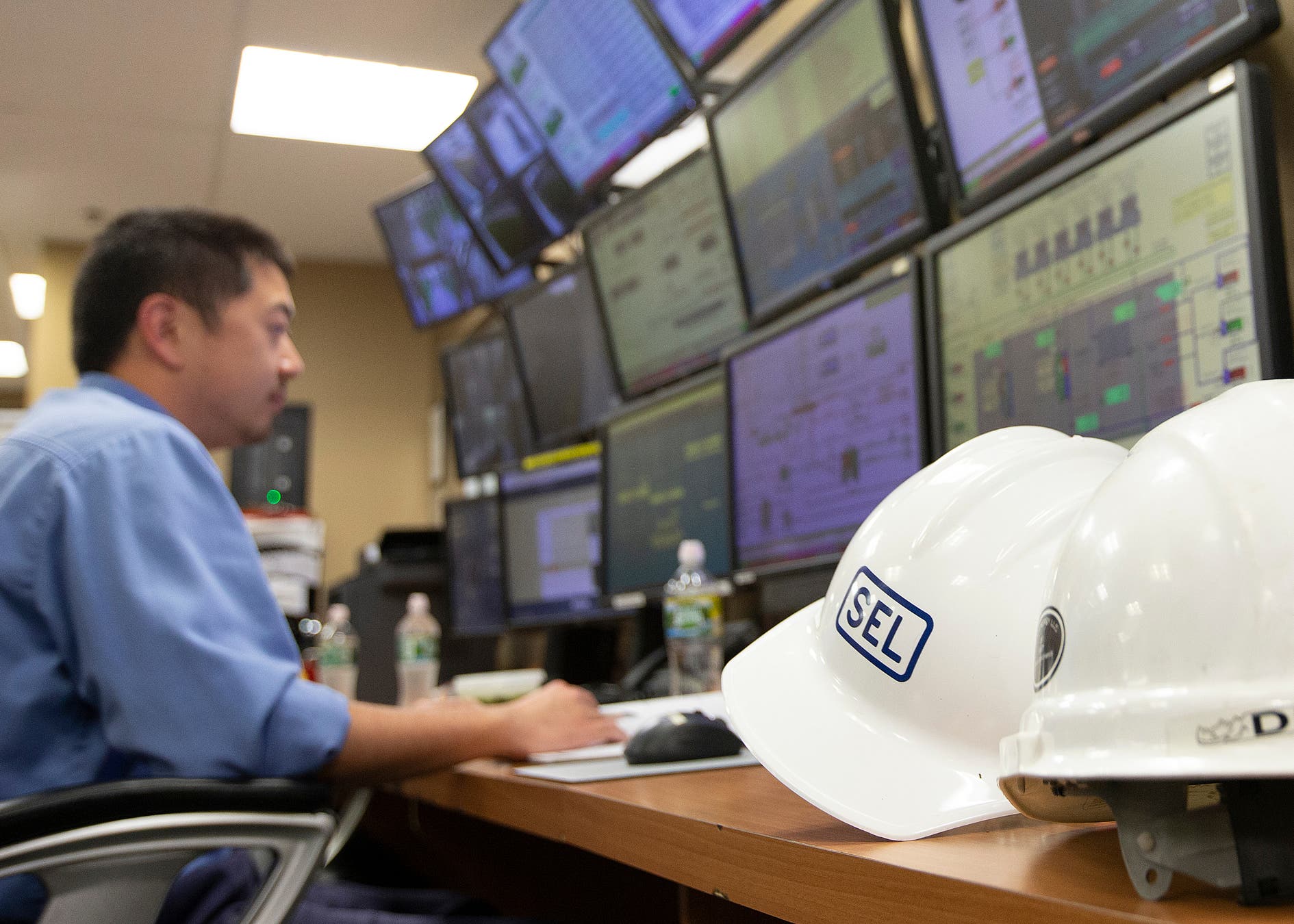 Join our webinar on Wednesday, December 15, to see how SEL creates control systems that reduce capital expenditures, simplify microgrid integration and commissioning, and improve overall system resilience—for microgrids of any scale.
This webinar will examine data from commercial, military, and mobile microgrid projects, homing in on the key technologies and engineering approaches that we use to achieve optimal operation in implementations that range in scale from kilowatts to gigawatts.
For more information and to register, visit the webinar webpage . 
Back to Newsroom