Schweitzer Engineering Laboratories
Newsroom
Jul 29, 2021
Webinar: Simple and scalable—fault location, isolation and service restoration solutions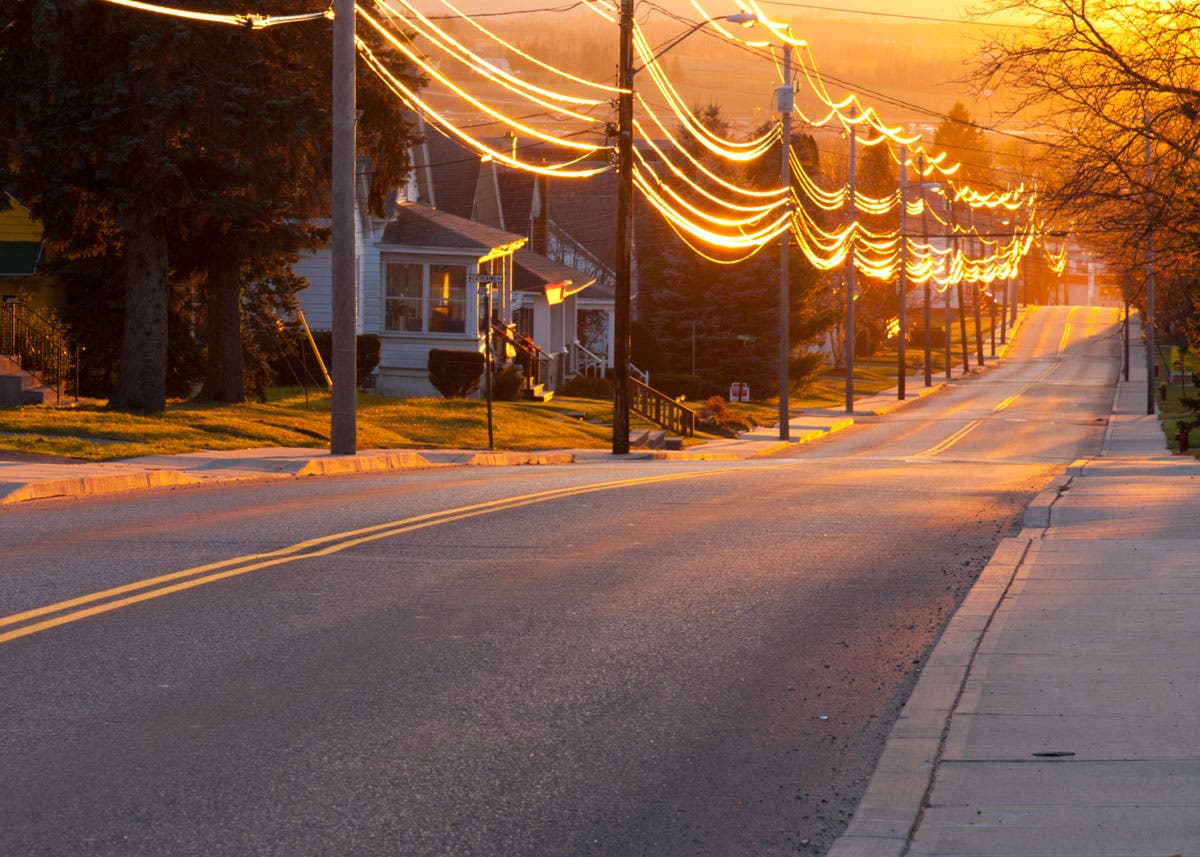 Fault location, isolation and service restoration (FLISR) solutions can have a big impact on distribution system reliability by automatically restoring power to customers and minimizing the size and duration of outages.
Join us for a webinar on August 25, 2021, to learn how FLISR is applied to different distribution system setups using SEL recloser controls, communications devices, automation controllers and software. The FLISR solutions will be presented in progressive tiers, starting with an implementation that does not require communications and scaling up to solutions that are regional or centralized and able to control a large area with multiple substations.
Visit the webinar webpage to learn more and register.
Back to Newsroom