Schweitzer Engineering Laboratories
Newsroom
Jul 16, 2021
Webinar: Zero trust for industrial control systems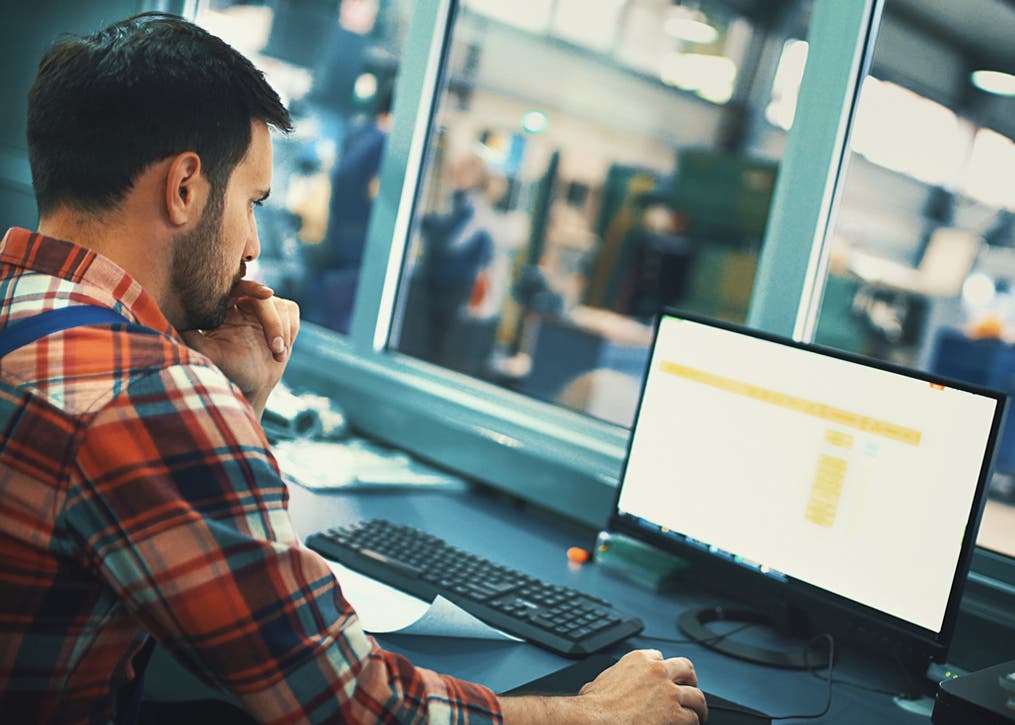 The concept of a zero-trust architecture has been gaining popularity. Largely developed from an IT perspective, the architecture offers many advantages for enterprise networks—providing tools for continuous authentication and mitigating damage to a compromised network. As the zero-trust architecture concept starts to spread into operational technology (OT), there are important differences and characteristics to consider when adapting this concept to industrial control system (ICS) and critical infrastructure networks.
In a webinar on August 11, 2021, SEL engineers will discuss the concepts of trust and zero trust. They will explain how ICS and critical infrastructure networks can benefit from a modified zero-trust architecture and will explain how to strategically incorporate zero trust in an OT environment so it does not impact the availability of protection and control devices.
Visit the webinar webpage to learn more and register. 
Back to Newsroom