Schweitzer Engineering Laboratories
Newsroom
Apr 1, 2021
Webinar: SEL

powerMAX

for utilities—advancing remedial action schemes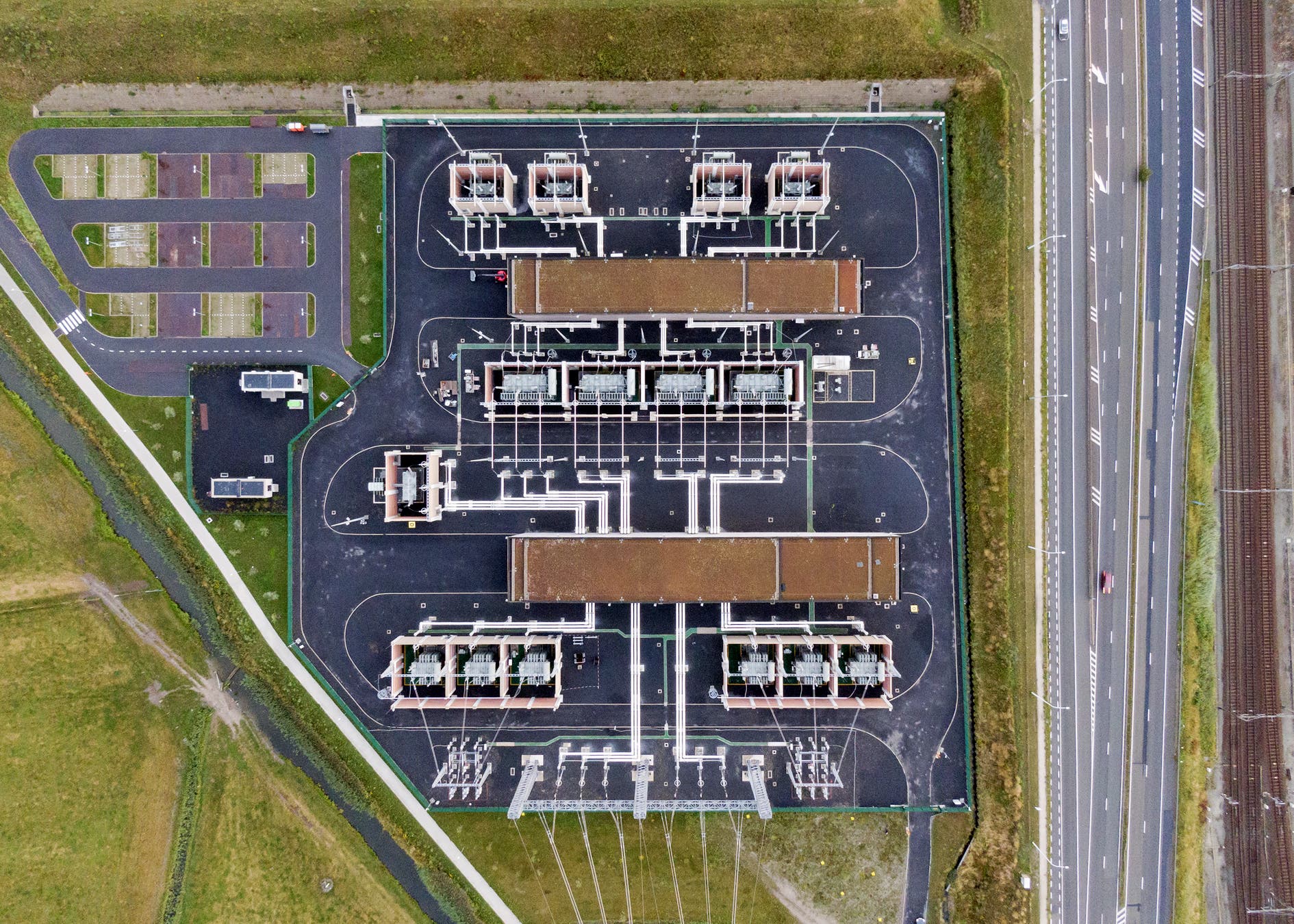 Learn about advancements in remedial action schemes (RASs), which can help meet NERC PRC-012-2 requirements and integrate renewables like wind and solar into the transmission system.
On April 28, 2021, experts from the SEL Engineering Services team will detail SEL's approach to system architecture, hardware, and functionality using a powerMAX utility RAS system. They will discuss how a powerMAX RAS solution helps the bulk power system function closer to stability limits and prevents blackouts.
The webinar will also cover how to manage integrated distributed energy resources (DERs) and ways to operate transmission corridors more efficiently at a higher capacity. Participants will learn techniques to help organize their specific RAS objectives, meet NERC requirements, and test and validate the solution using a hardware-in-the-loop (HIL) environment prior to field deployment.
Back to Newsroom