Schweitzer Engineering Laboratories
Newsroom
Nov 17, 2020
SEL broadens cybersecurity solutions portfolio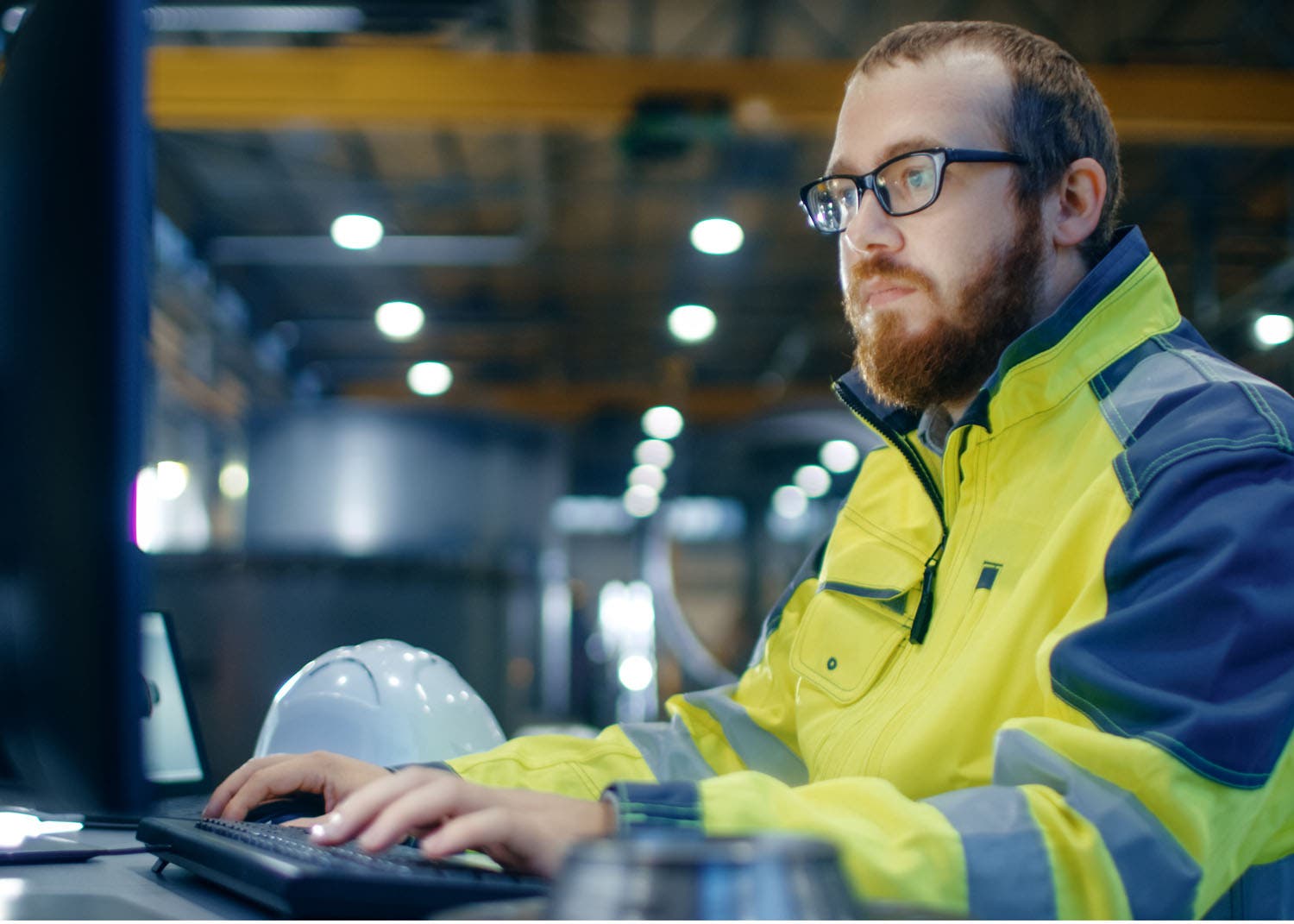 Schweitzer Engineering Laboratories has released the SEL Unified Threat Management (UTM) Firewall, a new security solution that is customized to your specifications by the SEL cybersecurity services team. This firewall broadens SEL's portfolio of cyber-defense solutions for critical operational technology (OT) networks. For utilities and industrial customers looking to build stronger security perimeters around their substations, SEL UTM provides advanced firewall and router capabilities.
The SEL UTM firewall complements the SEL-3620 Ethernet Security Gateway with a more comprehensive firewall, VPN and routing capabilities, including the following:
Traffic shaping
Dynamic routing
Monitoring network connection states
VPN concentrator
Support for high availability
The SEL UTM firewall runs on SEL rugged automation controllers that have no moving parts and a broad operating temperature range. The initial release of the firewall is built on the SEL-3355 Automation Controller and has a starting list price of $4,340 (plus the configuration cost).
For more details, visit the SEL UTM product page .
Back to Newsroom