Schweitzer Engineering Laboratories
Newsroom
Aug 17, 2020
SEL to begin construction on a new health and wellbeing center in Lewiston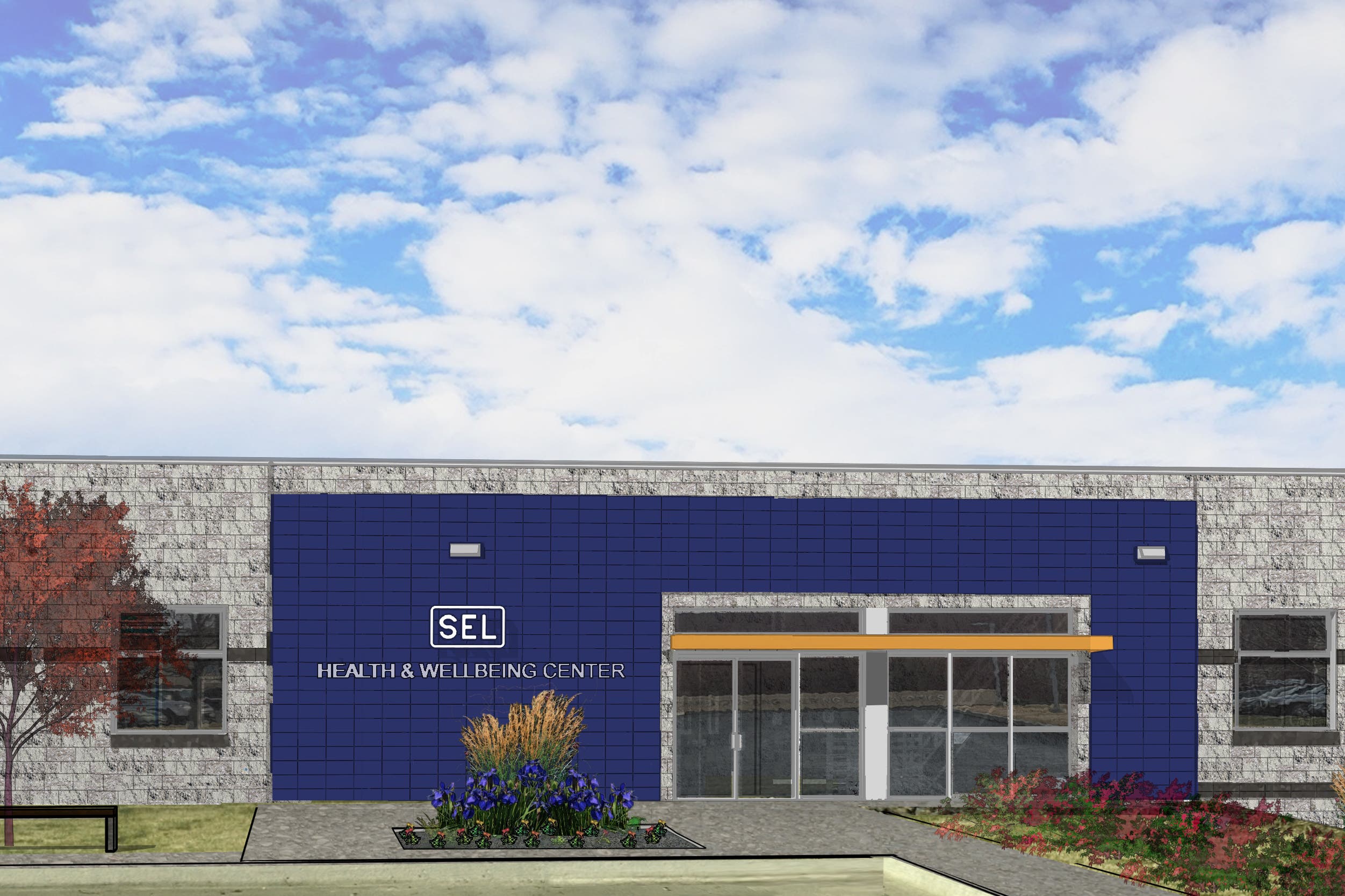 Washington—Schweitzer Engineering Laboratories will break ground today on a new health and wellbeing center in Lewiston, Idaho. The center will replace the health clinic currently operating in the company's Lewiston facility at 2811 Juniper Drive and will continue to serve SEL employees and their families.
The new two-story center will be located at 2857 Juniper Drive and will provide 15,460 square feet of space for services including primary care, physical therapy, mental health services and physical fitness. The project is scheduled to be completed mid-2021.
"We've run out of space at the Health Clinic at our Lewiston facility," said CEO Dave Whitehead. "The services we offer in this clinic, and the one in Pullman, are critical to the wellbeing of our employees, and we want to ensure that we can continue to meet the needs of the SEL team, and their families, now and in the future."
Lewiston-based M.L. Albright Construction will begin excavation for the project this month.
SEL does not currently have plans to hire additional staff, but there will likely be a few additional job opportunities at the center in 2021.
SEL has just over 600 employees working at the Lewiston facility and approximately 150 employees who reside in Lewiston but work in Pullman.
Back to Newsroom