Schweitzer Engineering Laboratories
Newsroom
May 3, 2019
Learn proven ways to protect workers at SEL arc-flash mitigation webinar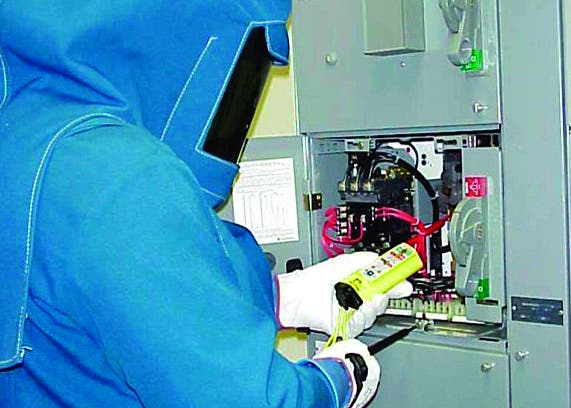 The danger of an arc-flash event occurring in an electric power system is very real. Ignoring options for arc-flash mitigation can lead to hundreds of thousands of dollars in equipment damage, injuries, and even death; preparation is vital.
SEL helps power system professionals prepare with the webinar Effective Arc-Flash Mitigation Strategies, which took place at 11 a.m. (PDT) on May 8, 2019. The 60-minute program addresses how to detect arc-flash events and minimize the release of hazardous incident energy.
The webinar, conducted by SEL R&D Engineering Manager Monika Murugesan, discusses how to use fast and reliable arc-flash mitigation. Viewers also learn the pros and cons of various arc-flash detection methodologies and review actual arc-flash case studies that demonstrate how SEL arc-flash mitigation solutions can help.
Back to Newsroom