Schweitzer Engineering Laboratories
Newsroom
Apr 2, 2019
New SEL-651R capabilities provide a smarter way to interconnect DERs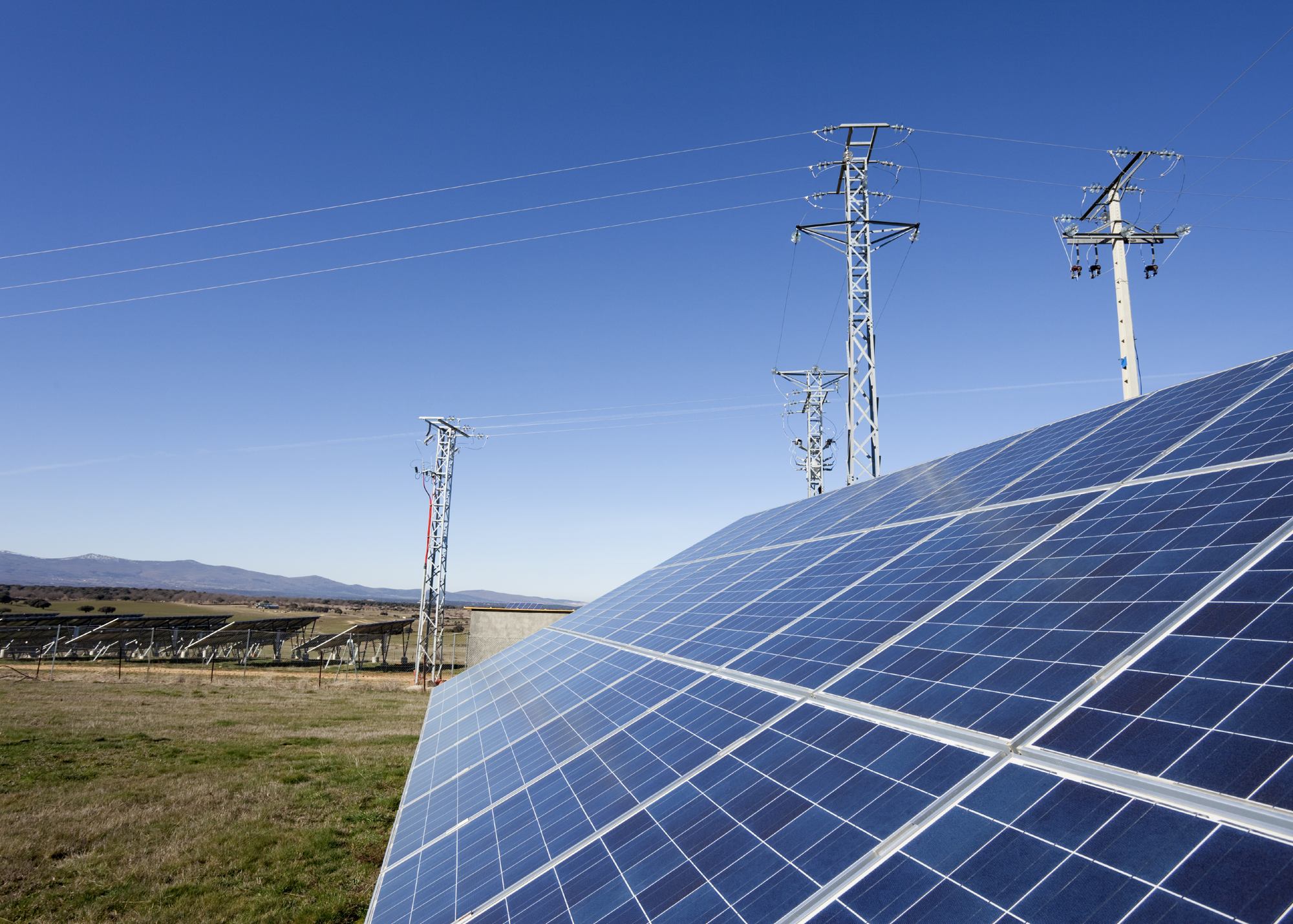 Distributed energy resources (DERs) and microgrids are growing rapidly, and utilities and power producers need simple, safe, reliable, and affordable methods to connect these resources to the main grid.
To meet this need, SEL has added point of common coupling (PCC) capabilities to the SEL-651R Advanced Recloser Control. The SEL-651R can now manage DER and microgrid interconnections, providing a simple and cost-effective PCC intertie solution. The SEL-651R is the only recloser control that meets the IEEE 1547-2018 tripping standard. It also offers fast islanding detection, which allows power system operators to reclose on feeders at full speed.
Operators can now connect and manage distributed generation and microgrids and keep existing reclosing patterns without the extra relays, cabling, sensors, and switches required for a traditional multiproduct intertie solution. Integrating PCC functionality into a recloser control simplifies equipment installation and reduces costs by up to 40 percent. In addition, the new PCC features will work with the full range of currently supported reclosers .
SEL-651R PCC capabilities come standard with new devices and can be added to existing SEL-651R recloser controls with a firmware upgrade. These PCC capabilities are also supported in SEL-651RA Recloser Controls .
To learn more, check out the SEL-651R PCC webpage or the recent SEL-651R webinar .
Back to Newsroom