Schweitzer Engineering Laboratories
Newsroom
Nov 1, 2016
SEL names new director of Quality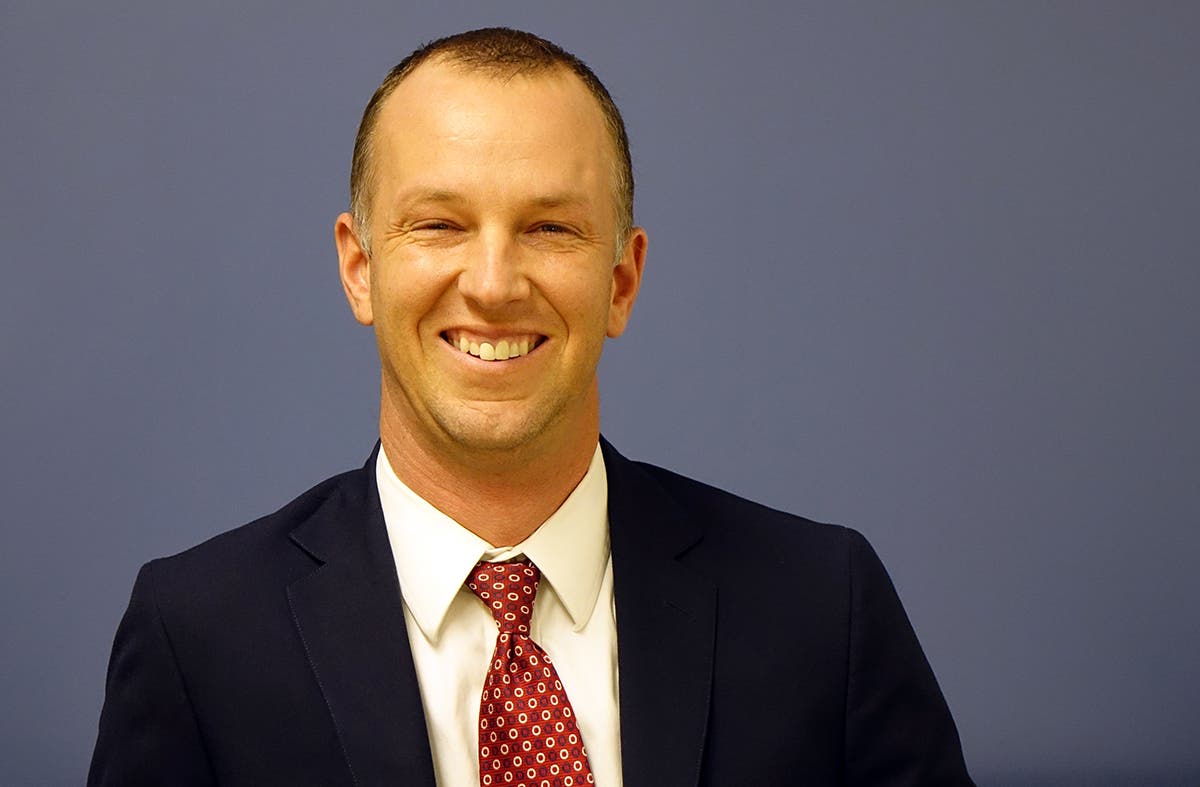 PULLMAN, Washington — Joe Casebolt has been promoted to director of Quality at Schweitzer Engineering Laboratories. Casebolt steps into the position formerly held by Tony Lee, who was recently named vice president of the company's Global Factories division.
As director of Quality, Casebolt will lead a team of more than 80 employees dedicated to ensuring SEL products and services conform to their published specifications and exceed customer expectations. He will also oversee the company's global quality management systems, product reliability and compliance and supplier quality assurance. 
"Joe is a dynamic leader who brings technical understanding, creativity and simplicity to his assignments," said Luis D'Acosta, CEO. "These skills and experience will be invaluable in leading our Quality division and as part of our executive team."
Casebolt joined SEL in 2001 as an associate software engineer after earning a B.S. in computer engineering from the University of Idaho. He has held a variety of positions within the company, including engineering manager, development manager and, most recently, engineering director of the Automation Controllers department. 
Casebolt's contributions to the company range from helping design the first SEL relay to go on a U.S. Navy ship to leading the development of SEL's programmable logic controller technology, which can be used to control large scale processes for wide area power system automation down to controlling conveyor belts and robotic systems on a factory floor. Casebolt holds several patents in the area of digital signal processing and communications.
"I am excited and honored to be offered this opportunity to focus on the quality of our products, advance the efficiency of our processes and continue building on our strong customer loyalty through innovations in quality," said Casebolt. 
About Schweitzer Engineering Laboratories SEL invents, designs and builds digital products and systems that protect power grids around the world. This technology prevents blackouts and enables customers to improve power system reliability, safety and cost. SEL, a 100 percent employee-owned company that is headquartered in Pullman, Washington, has manufactured products in the United States since 1984 and now serves customers in 148 countries. SEL provides unmatched technical support, customer service and a 10-year worldwide warranty.
Back to Newsroom