Schweitzer Engineering Laboratories
Newsroom
Dec 16, 2015
Schweitzer Engineering Laboratories opens third office in Saudi Arabia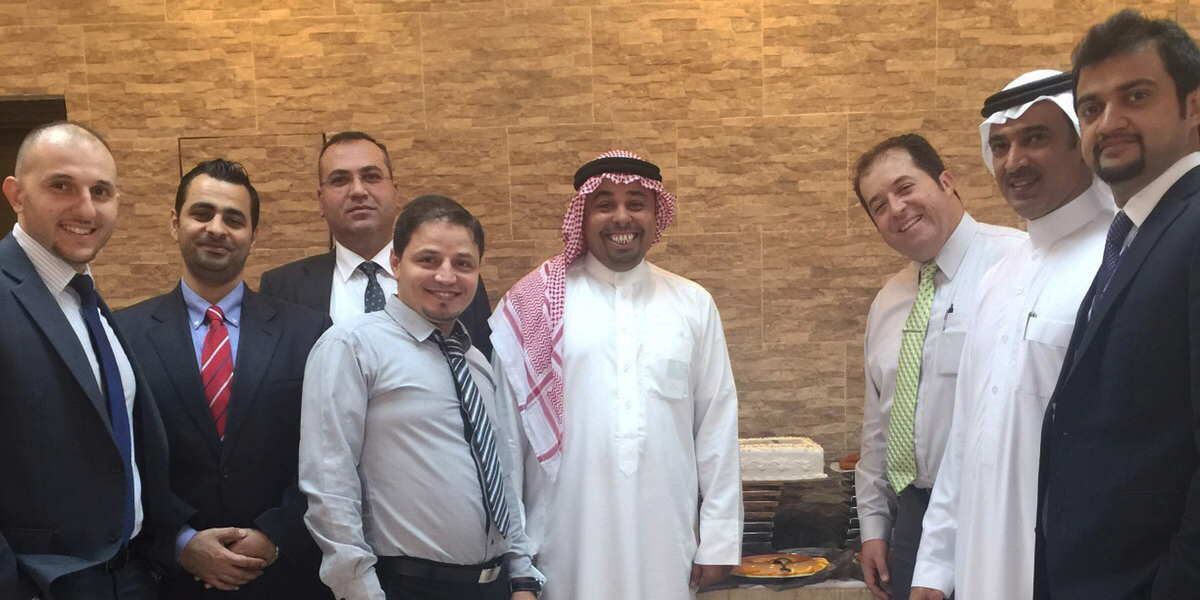 PULLMAN, Washington – Schweitzer Engineering Laboratories is expanding its presence in Saudi Arabia with the opening of an office in Jeddah. The new location will serve customers in the western half of the country. SEL also has offices in Khobar and Riyadh.
"As Saudi Arabia diversifies its economy beyond fossil fuel, it's investing heavily in infrastructure, particularly in the western region of the country," said Julian Alzate, director of SEL International Operations. "With the opening of this office, we can better serve our customers in the region."
The Jeddah office is currently staffed by six employees with plans to hire four additional engineers over the next few months. They are working on a number of large projects for Saudi Electricity Company, National Grid SA, Saline Water Conversion Corp, Saudi Arabian Oil Co., and several industrial companies in the region.
SEL Middle East provides sales and application support for all SEL products, SEL University training courses and a variety of engineering services to customers in this part of the world. "For more than a decade, SEL has brought a new level of quality and service to our customers in the Middle East region, which has led to our continued growth," said Jassim Al Hamad, SEL regional director for India, Middle East and Africa. "I am leading one of the best energy automation teams in the region and am happy to be a part of this success story."
Schweitzer Engineering Laboratories invents, designs, and builds digital products and systems that protect power grids around the world. This technology prevents blackouts and enables customers to improve power system reliability, safety and cost. SEL, a 100 percent employee-owned company that is headquartered in Pullman, Washington, has manufactured products in the United States since 1984 and now serves customers in 147 countries. SEL provides unmatched technical support, customer service and a 10-year worldwide warranty.
Back to Newsroom