Schweitzer Engineering Laboratories
Newsroom
Oct 22, 2021
Webinar: Simplifying recloser applications using high-density coordination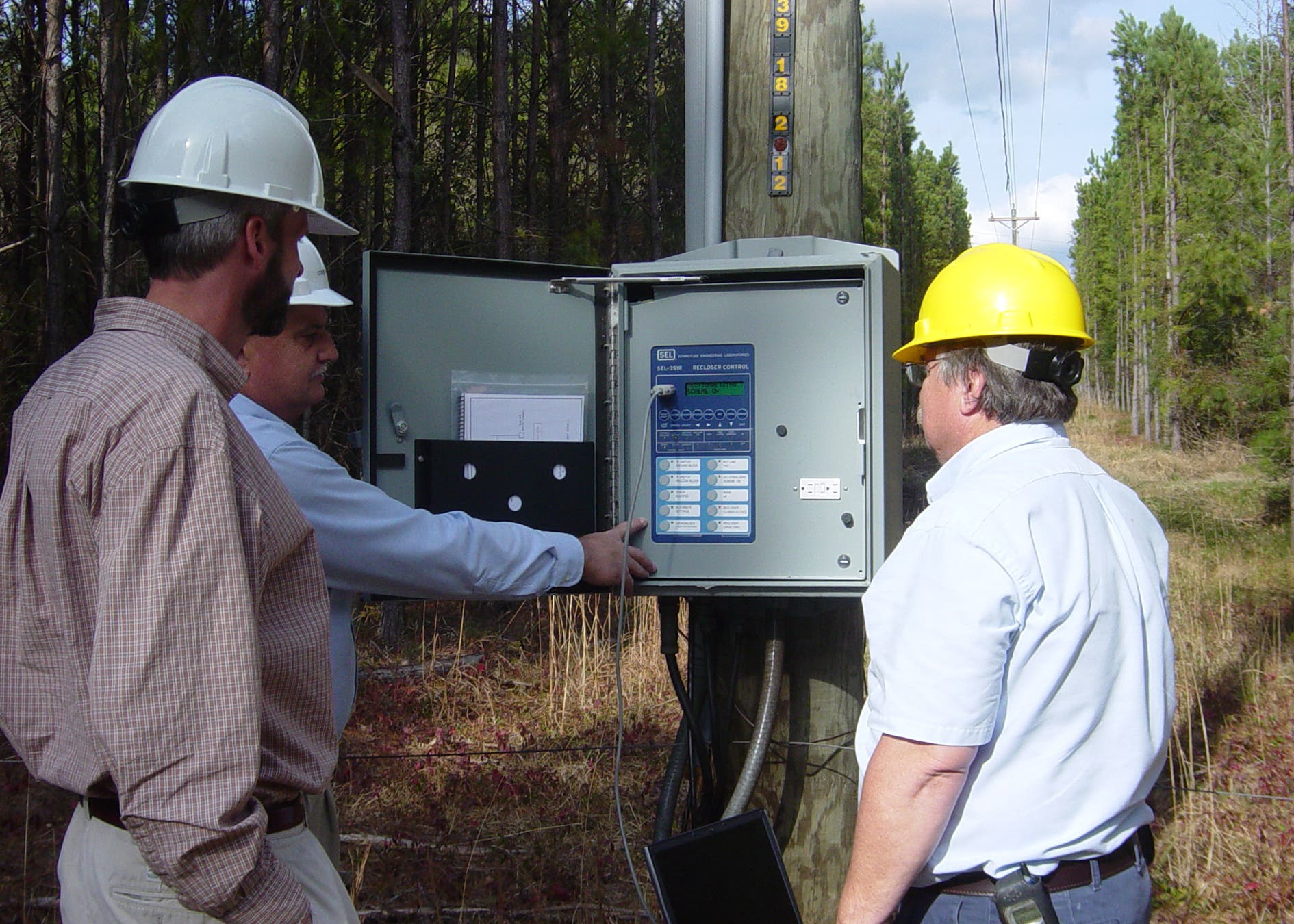 Adding recloser controls is one of the best ways to improve distribution system reliability—but traditional time-overcurrent protection schemes impose a limit on the number of reclosers that is practical to deploy on any given feeder.
Join our November 3, 2021, webinar to learn how SEL's High-Density Coordination solution removes that limitation, makes the protection scheme simpler and more straightforward and enables the deployment of virtually any number of reclosers on a feeder.
Visit the webinar webpage to learn more and register. 
Back to Newsroom