Schweitzer Engineering Laboratories
Newsroom
Nov 20, 2020
SEL-400G generator relay now supports QuickSet software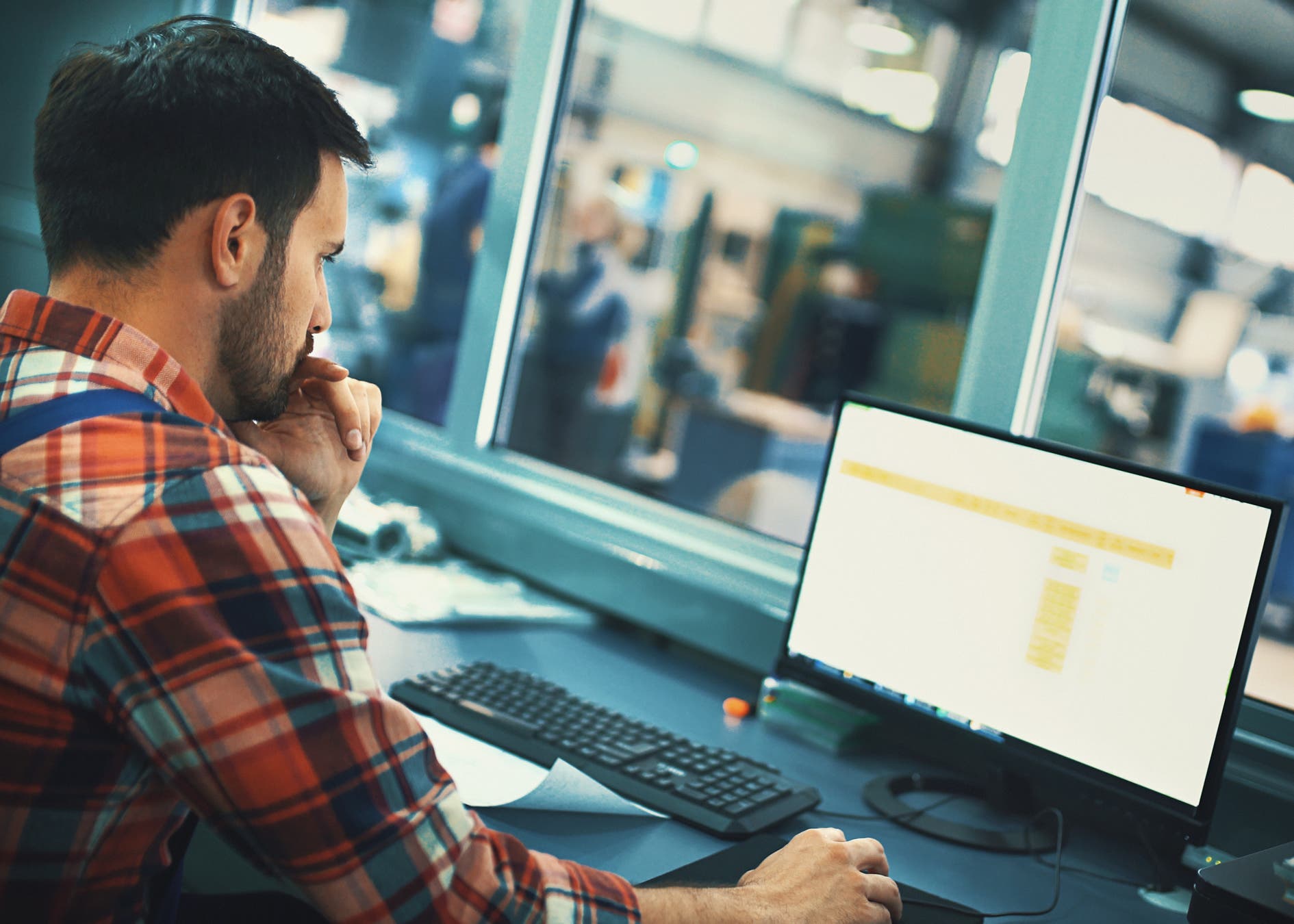 In August 2020, SEL released the SEL-400G Advanced Generator Protection System with the new software tool SEL Grid Configurator. The relay now also supports acSELerator QuickSet SEL-5030 Software, providing another option for configuring, commissioning and managing devices.
While Grid Configurator will serve as a complete replacement for QuickSet in the future, the transition is intended to be gradual, with both products receiving updates as needed. The addition of QuickSet driver support to the SEL-400G allows customers to decide which configuration software to use with their new generator relays.
For more information about the SEL-400G and its configuration software tools, visit the related product webpages.
Back to Newsroom