Schweitzer Engineering Laboratories
Newsroom
Dec 11, 2019
SEL University releases 2020 course schedule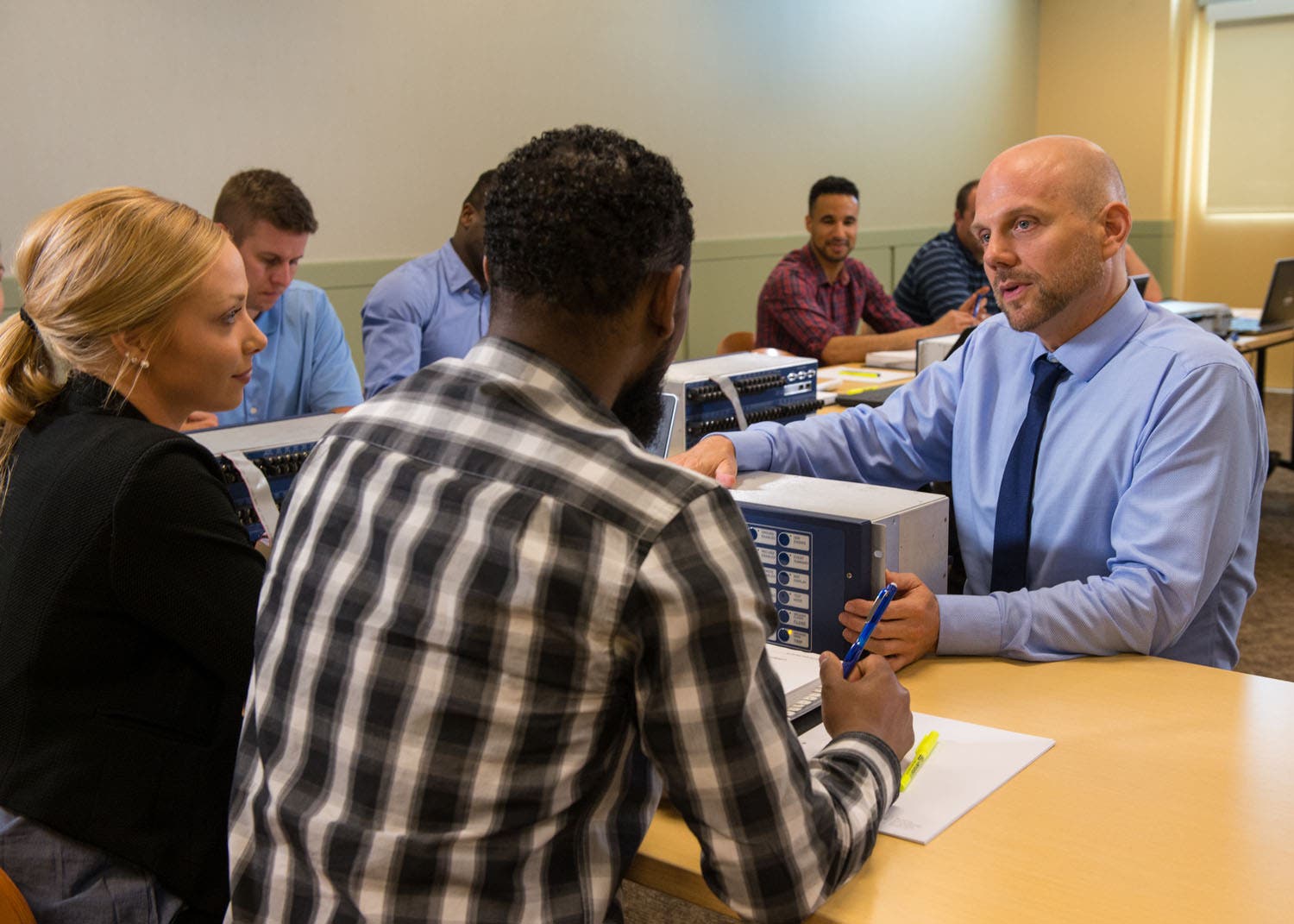 SEL University has released its 2020 course schedule for locations in the United States and Canada. The list of comprehensive, classroom-based courses range from fundamental power system protection, control, and monitoring principles to hands-on SEL product application and testing.
Popular Course Returns SEL University's most popular power system protection fundamentals course, PROT 401: Protecting Power Systems for Engineers, will be taught in the following locations in the United States:
Las Vegas, NV—January 13–17
Fair Oaks Ranch, TX—March 9–13
Vacaville, CA—April 20–24
Pullman, WA—May 11–15
Charlotte, NC—June 22–26
Lakewood, CO—September 28–October 2
Phoenix, AZ—October 26–30
Irvine, CA—December 7–11
New in 2020 Learn about the advanced logic functions of the SEL Real-Time Automation Controller (RTAC) in APP 3530-ADV-1: Introduction to IEC 61131 in the RTAC. This course builds on the APP 3530: Real-Time Automation Controller course. For more information on SEL University, visit the SEL University LinkedIn page or the SEL University webpage .
Back to Newsroom