e

Learning Course Information

With nearly a dozen courses available—such as ePROT 401: Protecting Power Systems for Engineers and CBT 101: Introduction to SEL Relays—it's easy to find a subject relevant to your interests and needs. View our eLearning courses.
Self-Paced
e

Learning Courses
Access learning content online.
Learn at your own pace from SEL industry experts.
Some eLearning courses must be scheduled because they utilize live instruction and equipment. Check our course schedule for availability.
Classroom-Based Course Information
Scheduled Classroom-Based Courses
Our standard classroom courses are not currently available. If you have a group of students and would like a tailored classroom course with a virtual instructor, please contact SELU to discuss scheduling.
IACET Accredited Provider
SEL University is accredited by the International Accreditors for Continuing Education and Training (IACET) and offers IACET CEUs for its learning events that comply with the ANSI/IACET Continuing Education and Training Standard. IACET is recognized internationally as a standard development organization and accrediting body that promotes quality of continuing education and training.

This is one of the best trainings I have attended so far. Excellent course format. Real-world topics covered. I am sure this will help me out every single day in my job.
Full-Time SEL University Instructors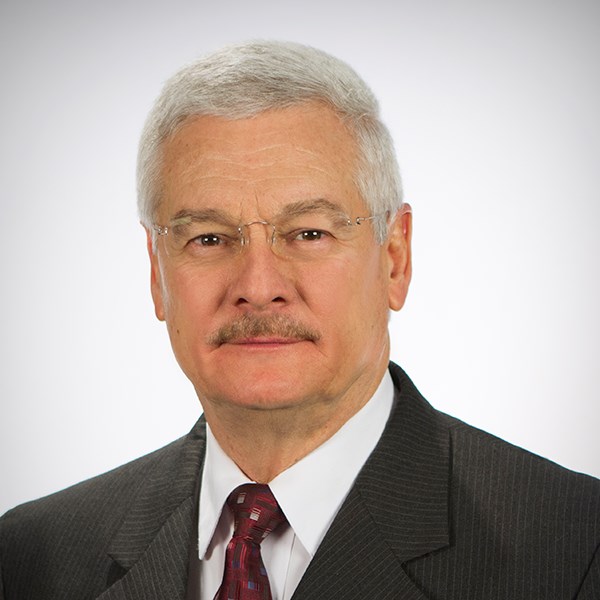 Dr. Héctor J. Altuve Ferrer
Héctor J. Altuve received his BSEE degree in 1969 from the Central University of Las Villas in Santa Clara, Cuba, and his PhD degree in 1981 from Kiev Polytechnic Institute in Kiev, Ukraine.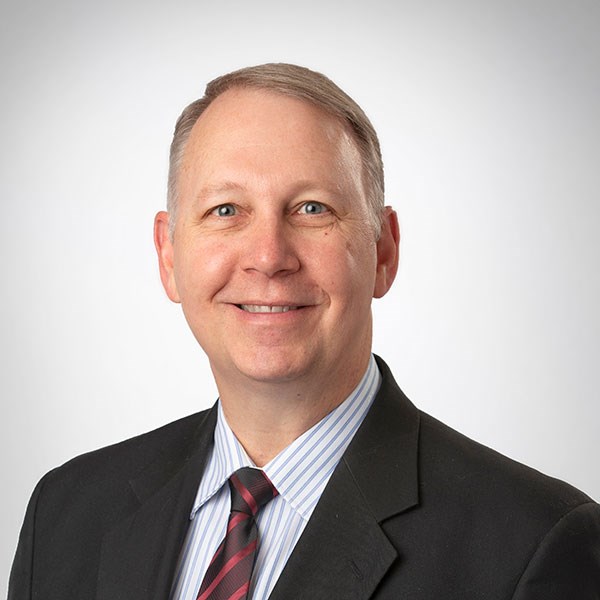 Rick Bryson
After many years serving in SEL's research and automation product development division, Rick Bryson joined SEL University as a full-time instructor in 2018. He received his BS from Texas A&M University.
SEL University Training Question