e

Learning Course Information
Computer-Based Training (CBT)
Access learning content online or download it to your computer.
Learn at your own pace from SEL industry experts.
Interact online with the professors and other students.
Web-Based Training (WBT)
Learn in real time from a certified instructor.
Maintain flexibility in your schedule.
Maximize your training budget.
Classroom-Based Course Information
Scheduled Classroom-Based Courses
We offer courses at various locations and dates throughout the year. Subjects include:
Power system fundamentals.
Protection fundamentals.
Networking and data communications fundamentals.
Hands-on SEL product application and testing.
Advanced hands-on integration and design.
On-Site Training
We bring the instructors, equipment, and course materials to your location.*
Choose a standard course or mix and match standard course material to meet your needs.
Reduce travel expenses, and train more employees at one time.
Address your company's specific training needs in a confidential environment.
*SEL University requires a minimum of 8 students for APP/TST/SYS courses and 12 students for PROT courses.
IACET Accredited Provider
SEL University is accredited by the International Association for Continuing Education and Training (IACET). SEL University complies with the ANSI/IACET Standard, which is recognized internationally as a standard of excellence in instructional practices. As a result of this accreditation, SEL University is accredited to issue the IACET CEU.

This is one of the best trainings I have attended so far. Excellent course format. Real world topics covered. I am sure this will help me out every single day in my job.
Full-Time SEL University Instructors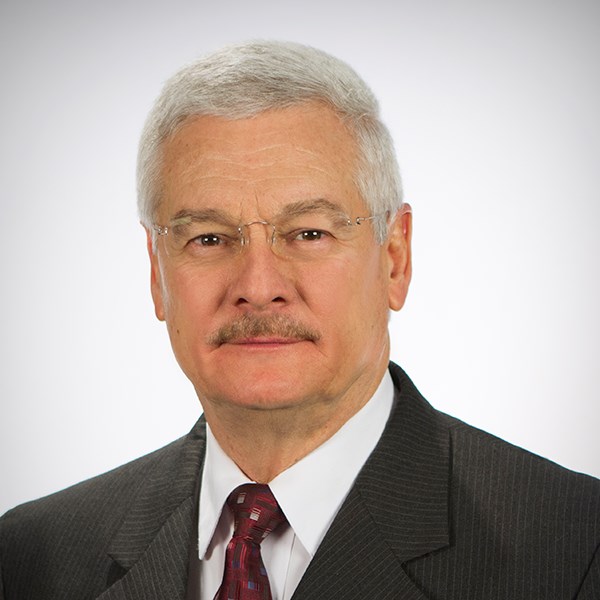 Dr. Héctor J. Altuve Ferrer
Héctor J. Altuve received his B.S.E.E. degree in 1969 from the Central University of Las Villas in Santa Clara, Cuba, and his Ph.D. degree in 1981 from Kiev Polytechnic Institute in Kiev, Ukraine.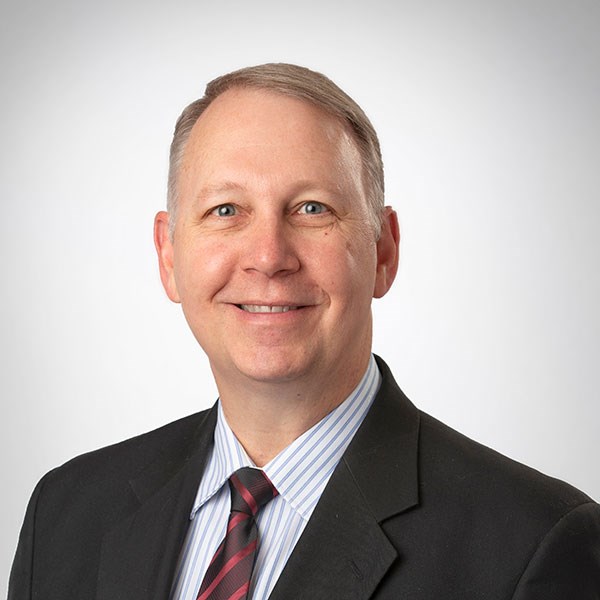 Rick Bryson
After many years serving in SEL's research and automation product development division, Rick Bryson joined SEL University as a full-time instructor in 2018. He received his B.S. from Texas A&M University.
SEL University Training Question