Schweitzer Engineering Laboratories
Newsroom
Dec 10, 2019
Learn best practices for supply chain security at SEL webinar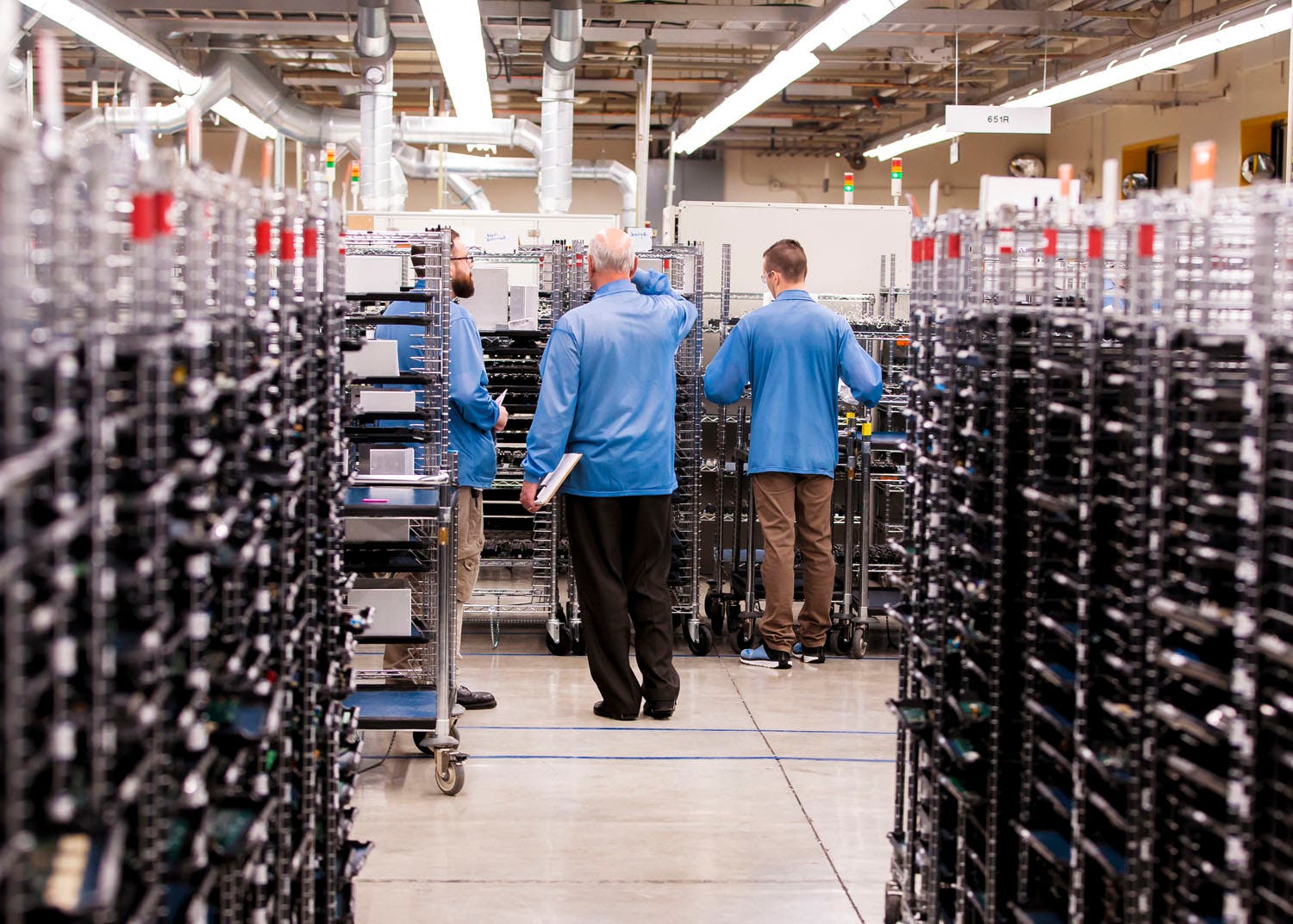 In a December 11 webinar, SEL Director of Security Frank Harrill and Senior Engineer William Edwards share strategies, processes, and best practices for supply chain security.
NERC CIP-013 is a new set of requirements for utilities to better control supply chain security risk. To comply, utilities with medium-impact substations need to develop plans to reduce risk by July 1, 2020.  At SEL, secure supply chain management is a core principle of operation, and SEL has more than 30 years of experience in this area. The webinar helps utilities understand best practices, including the following:
Assessing risk from products or services.
Verification of software integrity.
Disclosure of known vulnerabilities.
Notification and response to security incidents.
Controlling remote access.
Back to Newsroom