Schweitzer Engineering Laboratories
Newsroom
Feb 11, 2019
Enhancements to SEL-FT50 make fault detection more accurate, efficient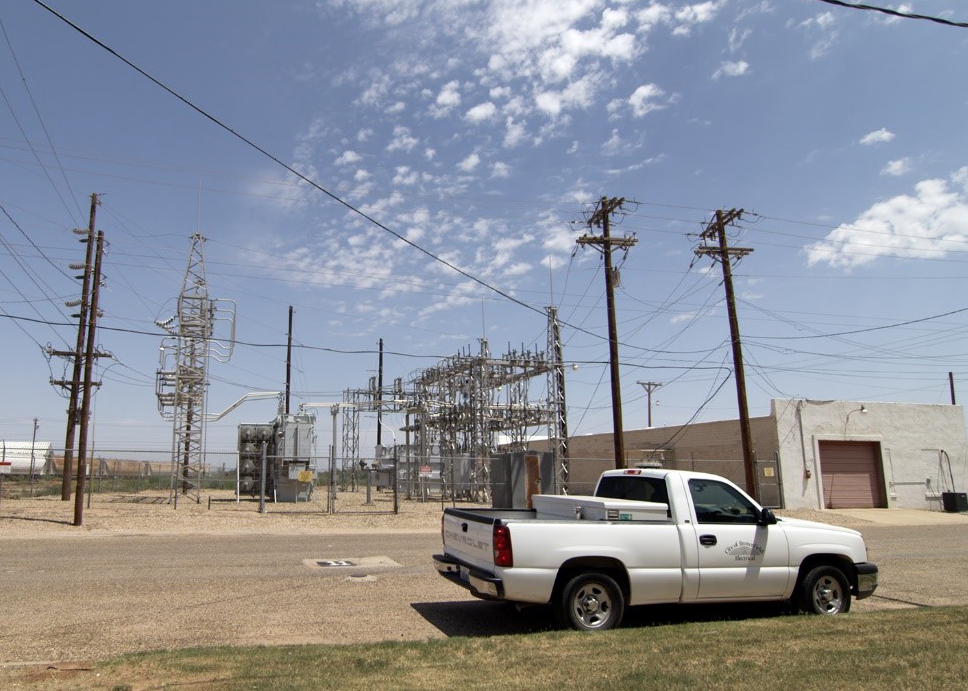 SEL has released several important enhancements to the SEL-FT50 Fault Transmitter, making the SEL-FT50 and SEL-FR12 Fault Transmitter and Receiver System even more accurate in detecting faults, more power-efficient, and easier to install.
SEL-FT50 Enhancements The SEL-FT50 update includes the following enhancements:
Now, with just 5 A of feeder current for operation, the SEL-FT50 transmits fault detection data within 2 ms. If the load on the line prior to the fault is less than 5 A, it transmits data within 18 ms.
An increased clamping range (now 0.25 to 1.25 inches) makes it easier to install on a wider variety of overhead feeder lines via hot stick and saves workers time and utilities money.
An improved fault detection accuracy range (down from 20% typical to 3% typical) equals faster tripping speed, allows blocking reclosing for underground faults, and improves protection scheme coordination.
Find Faults Fast Quickly detecting and communicating the presence of a system fault can be a life or death matter. The faster a utility can isolate the fault location, the faster the problem can be remedied with minimal equipment and property damage, power loss, and danger to people.
The SEL-FT50 is designed with such vital speed in mind. Utilities like Clayton Public Power in North Carolina use it to detect faults and transmit data to an SEL-FR12 Fault Receiver in less than 6 ms. When adjustable trip thresholds are exceeded, the SEL-FT50 sends communications wirelessly to the SEL-FR12, which in turn sends the report via high-speed Mirrored Bits to the protection equipment. Such fast detection and communication allow the protection equipment to make rapid, intelligent decisions to minimize any damage.
The SEL-FT50 can enable coordination tailored to specific power system configurations. This allows utilities to trip for faults as fast as possible and selectively decide when reclosing should be enabled. It also reduces the chance of fires, electrocution, and other safety hazards while cutting back on equipment wear.
For more information and the latest specifications on the SEL-FT50 and SEL-FR12 System, visit the product page .
Back to Newsroom