Schweitzer Engineering Laboratories
Newsroom
Feb 6, 2019
Now, it's easier to adopt SDN for substation networking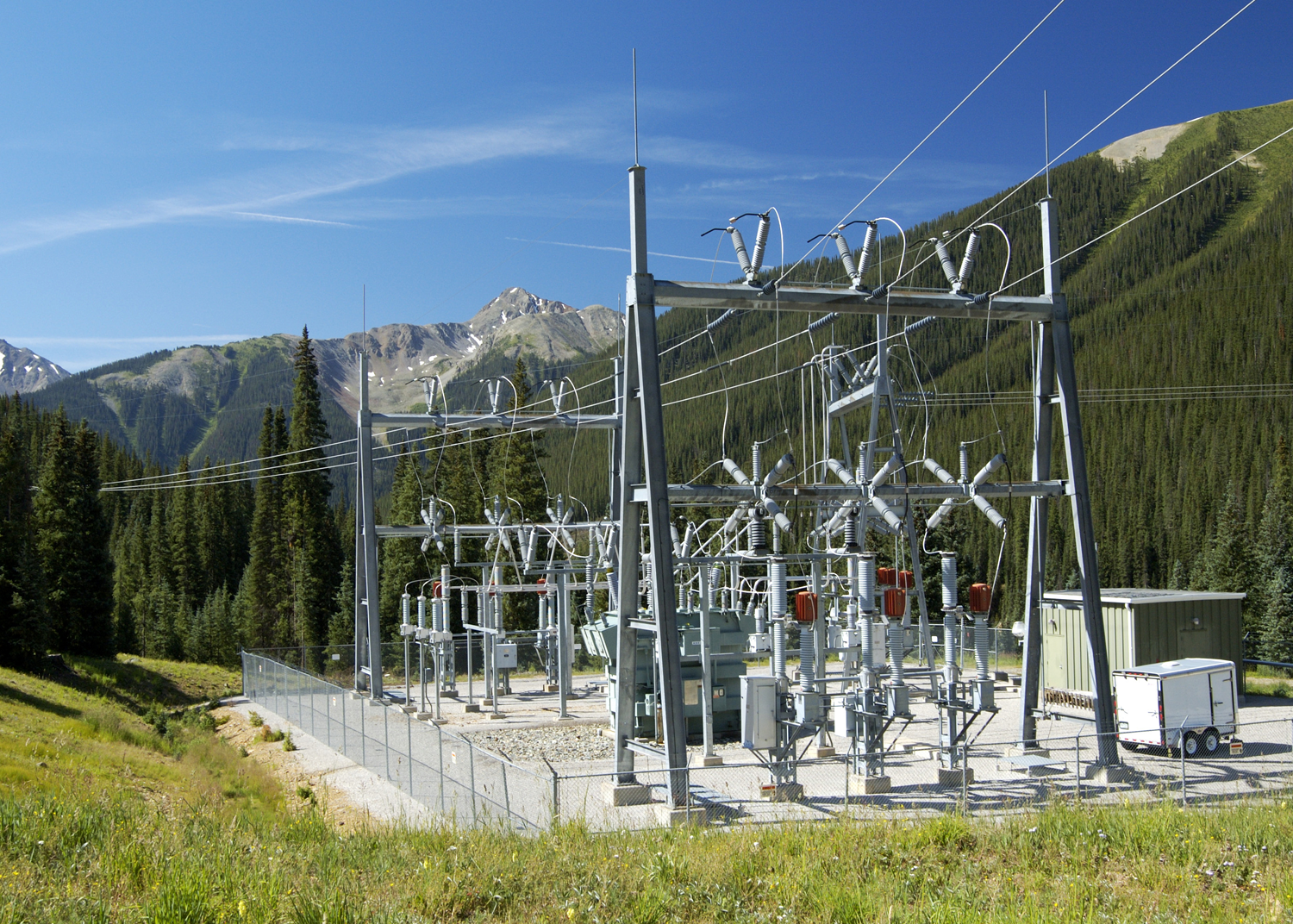 SEL recently released enhancements to the SEL software-defined networking (SDN) solution that make it simpler than ever for utilities to design substation communications networks.
The enhancements automate circuit provisioning to save time. SEL SDN can now automate OpenFlow programming for GOOSE, Sampled Values, Precision Time Protocol, SCADA, engineering access, and any other type of communications circuit needed for a local-area network (LAN). This means communications engineers no longer need to deal with detailed data entry for OpenFlow. Rather, they can just select the start and end points of the communication and the communication type, and the SEL technology automatically builds and configures the circuit and redundant path, streamlining the configuration process.
Improved diagnostics and logging features are also included in this upgrade, improving situational awareness and taking the guesswork out of network monitoring.  System owners will know for sure what is on their network as well as what devices are talking to each other and exactly what they are talking about. 
These upgrades, available at no additional cost, are in the SEL-2740S Software-Defined Network Switch Firmware Version R104 and SEL-5056 SDN Flow Controller Software Version 2.0.  
SEL SDN offers better security, control, and performance for substation LANs than traditional networking. And now, the solution provides automated circuit provisioning with redundancy for simple configuration and use. To learn more about deploying SEL's SDN solution, visit the SDN webpage .
Back to Newsroom