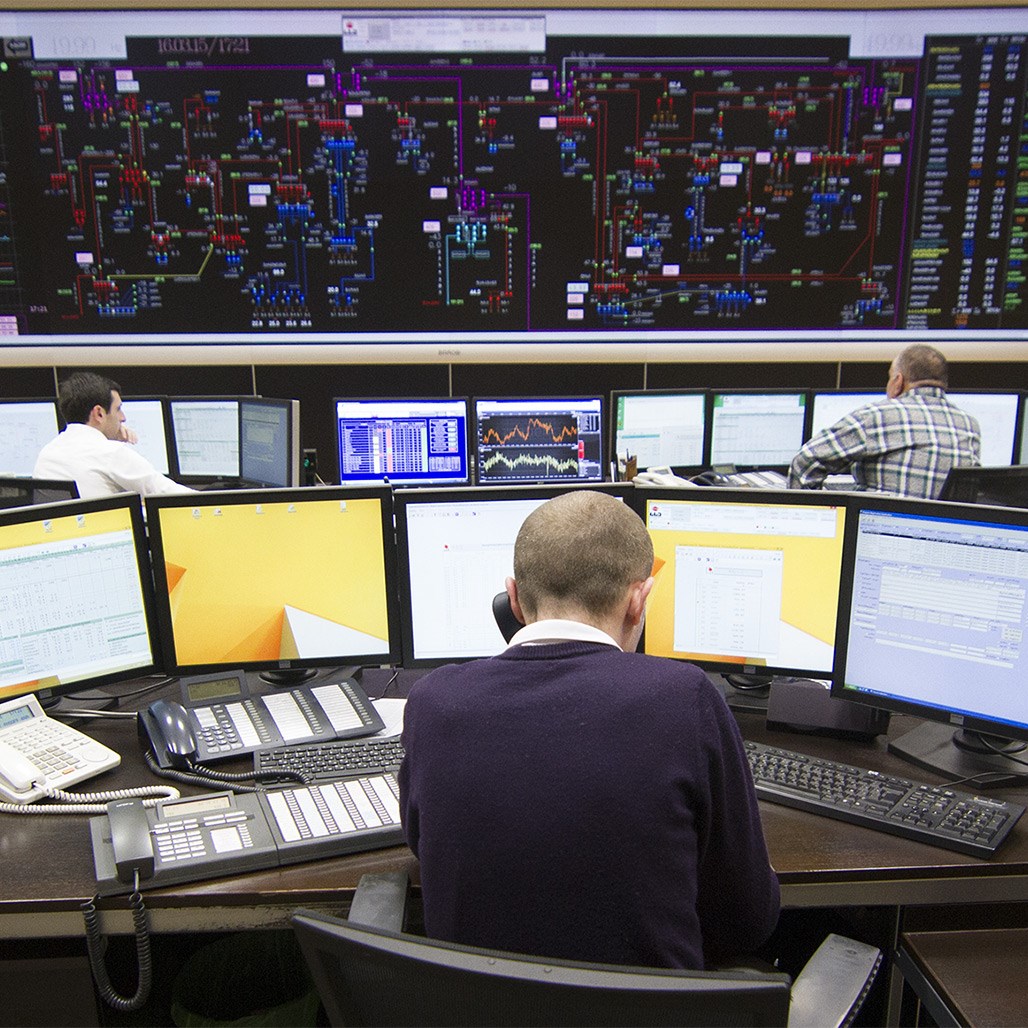 "Operator has arrived at Ksani substation. Begin final preparations."
Everyone quickly got back to work.
It was June 16, 2011, in the Republic of Georgia. A small group of engineers had gathered in the National Control Center—the room that oversees the entire country's electric power system. And they had a plan. In 30 minutes, they were going to intentionally create blackout conditions by simulating a fault, opening a breaker, and tripping one of the most important 500 kV transmission lines in the Georgian power system.
Most people, regardless of their industry, understand what a blackout is and understand the seriousness a situation like that demands. Georgian State Electrosystem (GSE), the country's power utility, understood this better than most. However, they had just installed a new emergency control system, and they wanted to see it perform in a real emergency.
This new system came from Schweitzer Engineering Laboratories, Inc. (SEL).
Diego Rodas, an SEL engineer, paced the control room. He and his team had spent the last few months rapidly designing the emergency control system, writing relay logic, and simulating field tests, all to fit special requirements from GSE. He knew the system and the logic were sound. But a live test on a powerful transmission line always creates a certain amount of apprehension.