Industrial
SEL powerMAX Power Management and Control Systems are specifically engineered for industries with critical processes that need to stay online.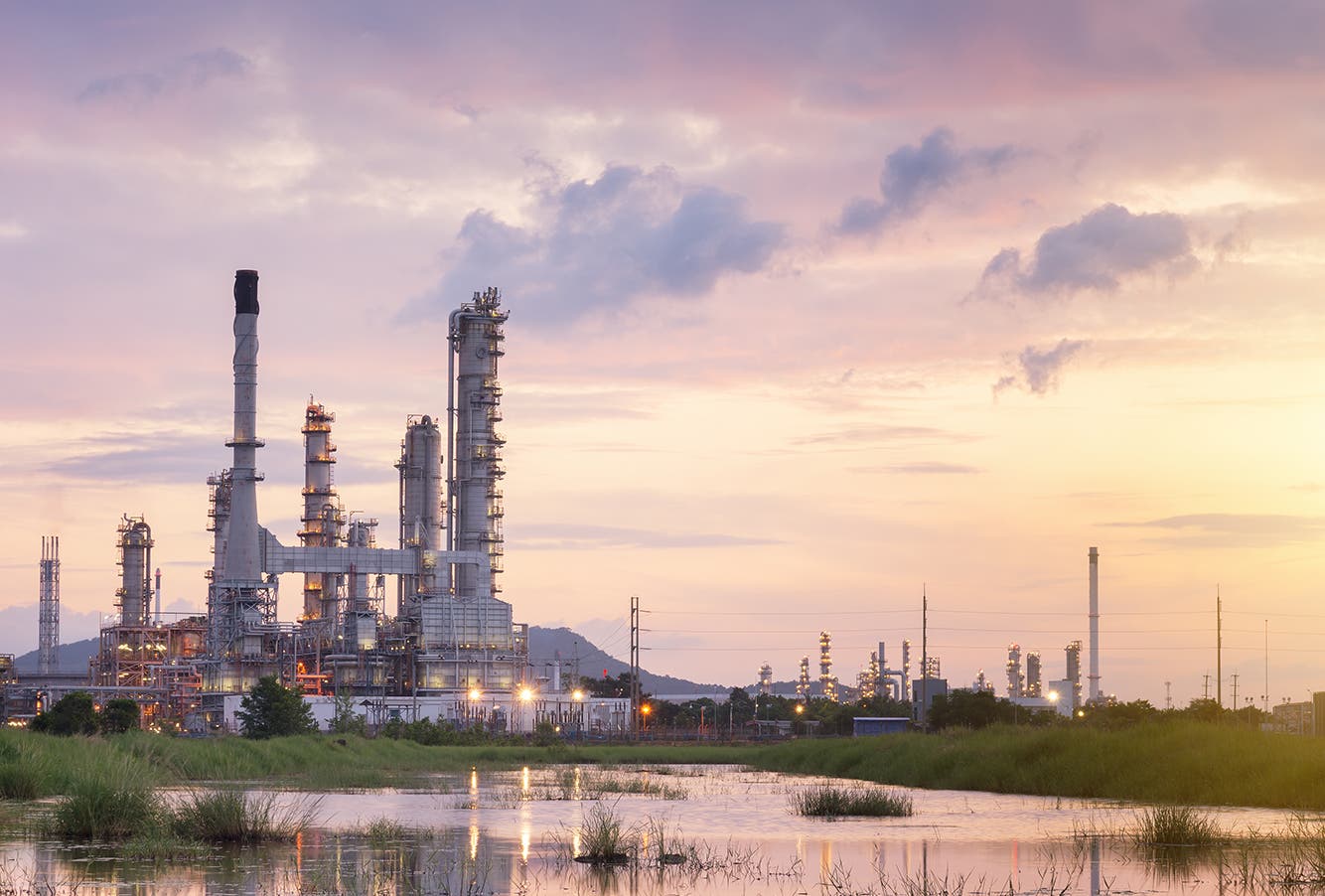 Prevent widespread blackouts and keep your critical processes running with advanced high-speed protection and control technology. Achieve total system awareness with time-synchronized condition-monitoring systems that track equipment status, electrical metering, cyber attacks, network traffic, and more. Improve human safety and reduce equipment damage with adaptive protection, advanced protection systems, and arc-flash mitigation.
powerMAX power management solutions also seamlessly integrate with our motor protection and management systems to protect your entire facility, from bulk power systems to end devices.
The many applications of powerMAX power management solutions include:
Load-shedding systems.
Steam controls.
Generation-shedding and runback systems.
Autosynchronization systems.
Fast decoupling solutions.
Generation control systems.
Cybersecurity.
Synchrophasor monitoring and control.
Reliability Is Built In
SEL leverages the time-proven strengths of a relay-based power system architecture and our products' unmatched reliability to create resilient and efficient electric power management and control systems.
By designing for reliability first, we reduce operations costs, improve system performance, and deliver an unbeatable lifetime return on investment for our customers.
Your operators and engineers are invited to be part of our factory acceptance test and put the system through its paces in our Real-Time Digital Simulator (RTDS) lab with your control system hardware in the loop. This way, you know exactly how your SEL solution will behave when it's installed.
Our Support
Quality and Security
All of our products are designed, tested, and manufactured in SEL-owned and -operated facilities in North America.
The SEL Engineering Services team follows rigorous engineering procedures for design, development, testing, and commissioning of electric power systems. We continually identify, monitor, and improve best practices to ensure your satisfaction.
We practice secure supply chain management, including verified chains of custody, responsible sourcing, and keeping quantities of critical parts in reserve. Our quality management system is certified to ISO 9001 Quality Management System requirements.
Products You Can Rely On
SEL manufactures the electric power industry's most durable and reliable devices.
Our products are designed to withstand the world's most challenging environments, exceeding all industry standards for temperature, shock, and electric stress. An optional conformal coating adds an extra level of protection against contaminants in extreme environments.
Every SEL product comes with a ten-year unconditional warranty—the best in the industry. If any product fails under warranty, we'll repair or replace it for free.
Unbeatable Support
When you choose SEL, you get more than products and services—you get a partnership. Our customer support teams are experts in power system products and applications, and they're available for the entire life of your SEL solution.
Engineering Services project engineers are ready to assist you in various project stages from planning through final commissioning of the system. Afterward, you have access to technical support from SEL application engineers, at no charge, as long as SEL products remain in service.