Schweitzer Engineering Laboratories
Newsroom
Sep 8, 2023
Webinar: Streamline Data Collection and Fleet Management With DMA on Blueframe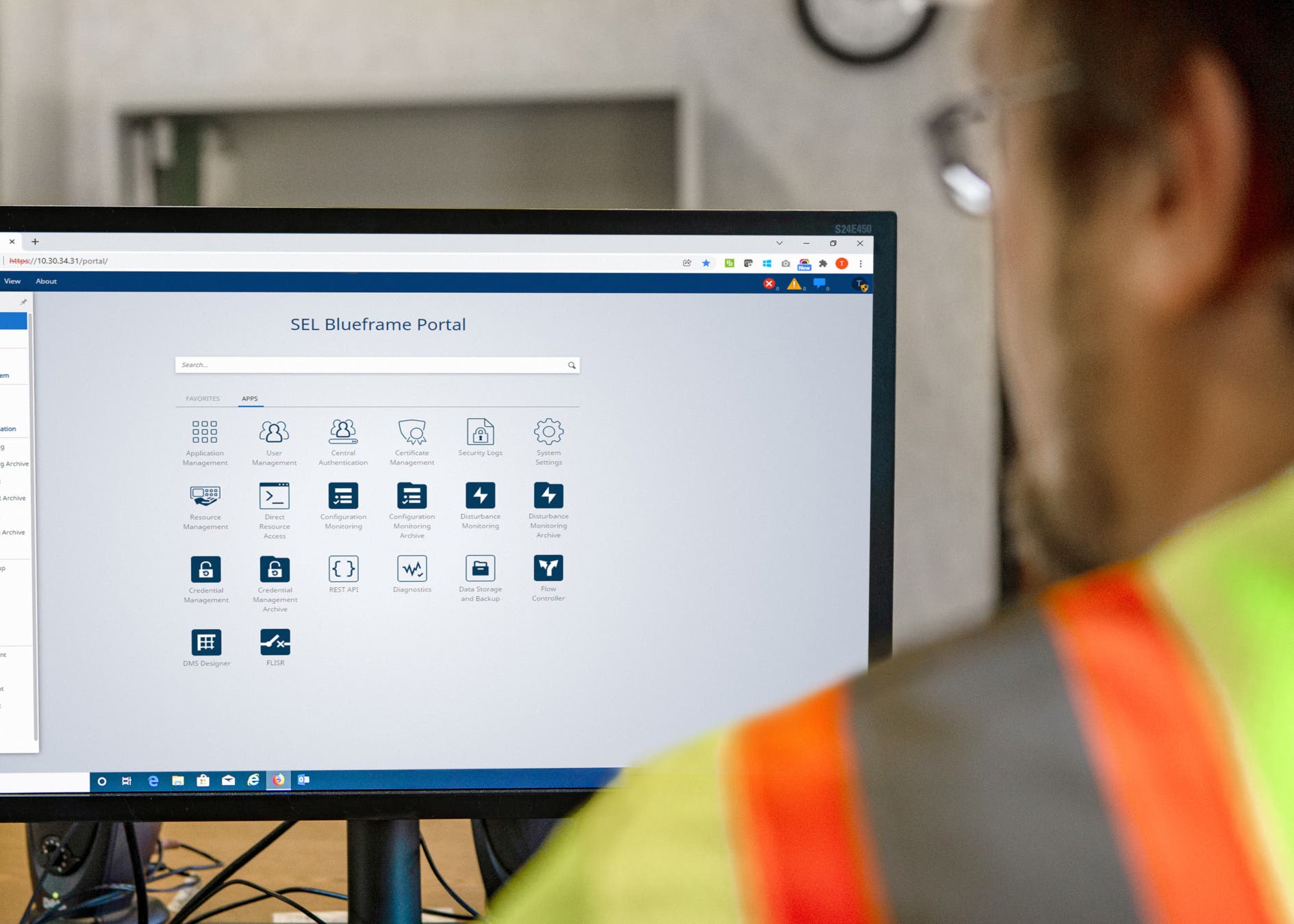 On October 4, 2023, join us for a webinar about our next-generation solution for automated data collection: the Data Management and Automation (DMA) application suite on the SEL Blueframe application platform.
DMA applications automatically collect, store, and manage data in a centralized location. With the ability to rotate passwords and collect disturbance data, device settings, and metering data, DMA is an ideal replacement for ACSELERATOR Team SEL-5045 Software.
In this webinar, we'll discuss each application package in the DMA suite:
Disturbance Monitoring—Collects event oscillography and SOE data
Configuration Monitoring—Checks active device settings, firmware versions, and device IDs
Credential Management—Rotates IED passwords on custom schedules
Custom Monitoring—Custom collection of files or command results from supported devices
Meter Monitoring—Collects LDP and VSSI data
You'll also learn about software solutions for visualizing and analyzing data.
For more information and to register, visit the webinar webpage .
Back to Newsroom