Schweitzer Engineering Laboratories
Newsroom
Jan 26, 2023
Webinar: Innovation in IEC 61850 digital secondary systems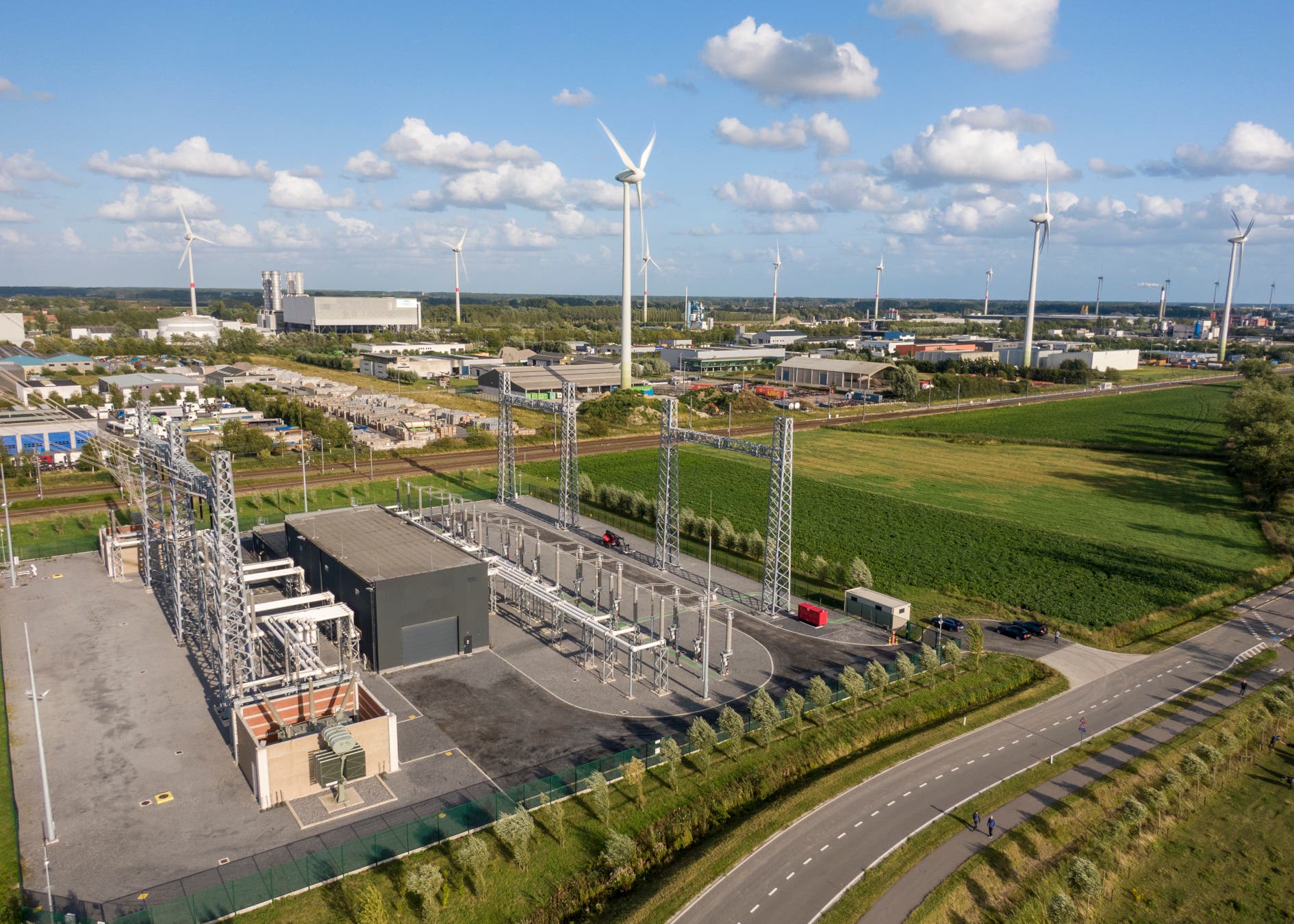 Process bus communications systems must maintain high availability for analog-to-digital data streams and control signals from protective relays. A webinar on February 22, 2023, will discuss recent innovations in IEC 61850-compliant digital secondary system devices that allow increased availability and reliability in process bus applications.
In this webinar, learn about recent enhancements to SEL-400 series relays that make them even more flexible and valuable additions to an IEC 61850-9-2 Sampled Values (SV)-based system. Enhanced communications capabilities improve access to diagnostic information, allow the use of the Parallel Redundancy Protocol (PRP) on process bus applications and provide an additional port for engineering access.
For more information and to register, visit the webinar webpage . 
Back to Newsroom