Schweitzer Engineering Laboratories
Newsroom
Jul 18, 2022
SEL names new VP of Engineering Services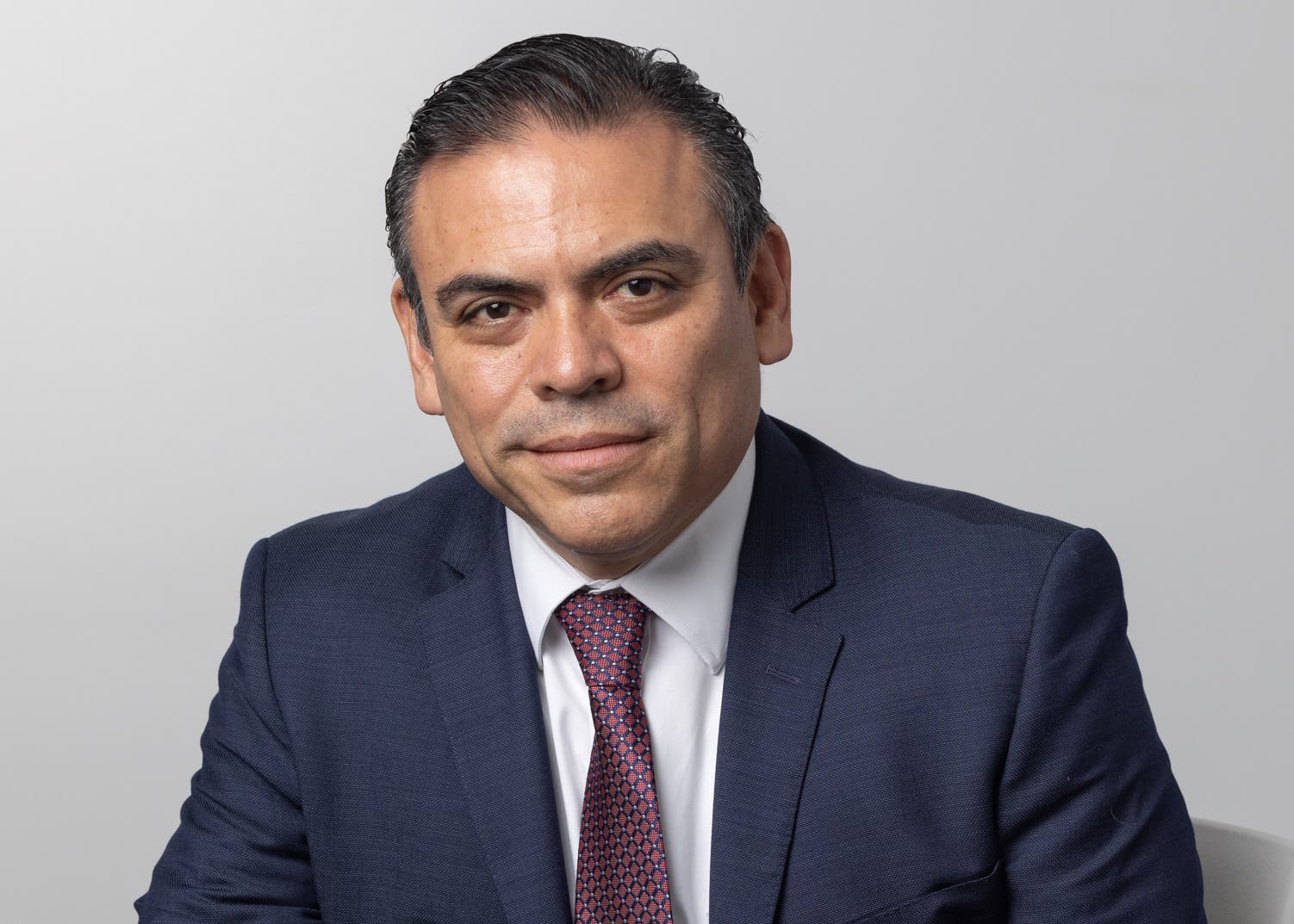 PULLMAN, Washington—Schweitzer Engineering Laboratories has promoted David Sánchez Escobedo to vice president of Engineering Services, the division of the company that provides turnkey solutions and services to help SEL customers protect and control critical electrical infrastructure and power systems.
In his new role, Sánchez will lead nearly 400 people in 15 countries who design, deliver and support customers in the regions outside the U.S. and Canada.
Sánchez joined SEL in 2000 and has held numerous engineering and leadership roles within the company's Engineering Services and Manufacturing divisions. In October 2021, he was promoted to Engineering Services senior director, where he led the team responsible for nearly half the division's projects.
"David's focus on quality, safety, problem solving and continuous improvement, combined with his ability to care for and develop his teams, make him a particularly strong leader," said Chief Sales & Services Officer David Costello. "He has led close collaboration between his Engineering Services groups and divisions throughout SEL, including Sales & Customer Service, Manufacturing and Research & Development. I have been delighted with his progress and results—we all have—and this promotion is a recognition of his leadership strength and contribution to our company." 
Sánchez has authored numerous technical papers and presented at major industry conferences in the U.S., Latin America and Europe. He earned a Bachelor of Science in Electrical Engineering from Guanajuato University in 1994 and Master of Science Electrical Engineering from Guadalajara University in 2005.
To learn more about SEL Engineering Services, visit selinc.com/engineering-services .
Back to Newsroom