Schweitzer Engineering Laboratories
Newsroom
Jun 2, 2022
Webinar: Preventing PT failures and locating generation loss with Synchrowave Operations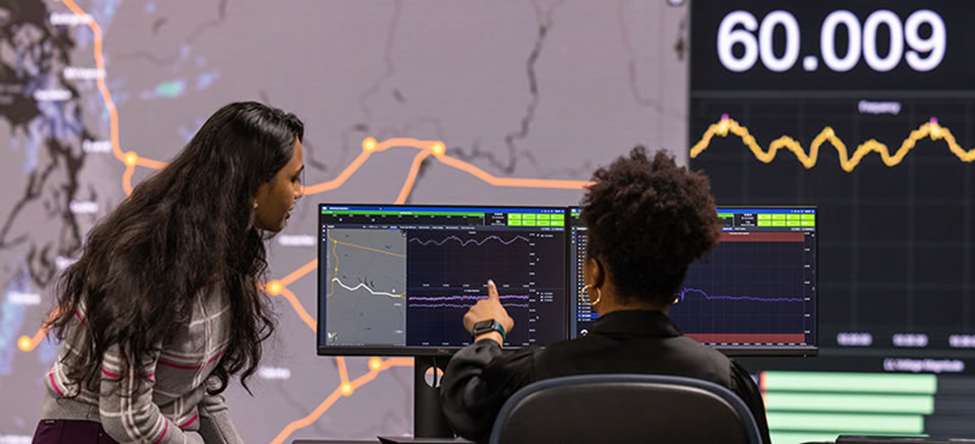 Synchrowave software improves wide-area situational awareness for operations environments. Through high-resolution time-series data, SEL-5702 Synchrowave Operations Software offers greater system visibility and insights that enhance the decision-making abilities of grid operators and engineers.
Join us for a webinar on June 22, 2022, to learn about new features that expand the benefits Synchrowave Operations offers to users. These benefits include:
Detecting and mitigating incipient PT failures. Participants will learn how one utility used Synchrowave Operations to detect abnormal behavior and prevent impending PT failures.
Automatically identifying assets impacted by a system event, such as generation loss, and overlaying event and locational information on the real-time trend panel.
For more information and to register, visit the webinar webpage . 
Back to Newsroom