Schweitzer Engineering Laboratories
Newsroom
Mar 4, 2022
Webinar: How to evaluate the cyber risk of emerging technologies—an ICS attack framework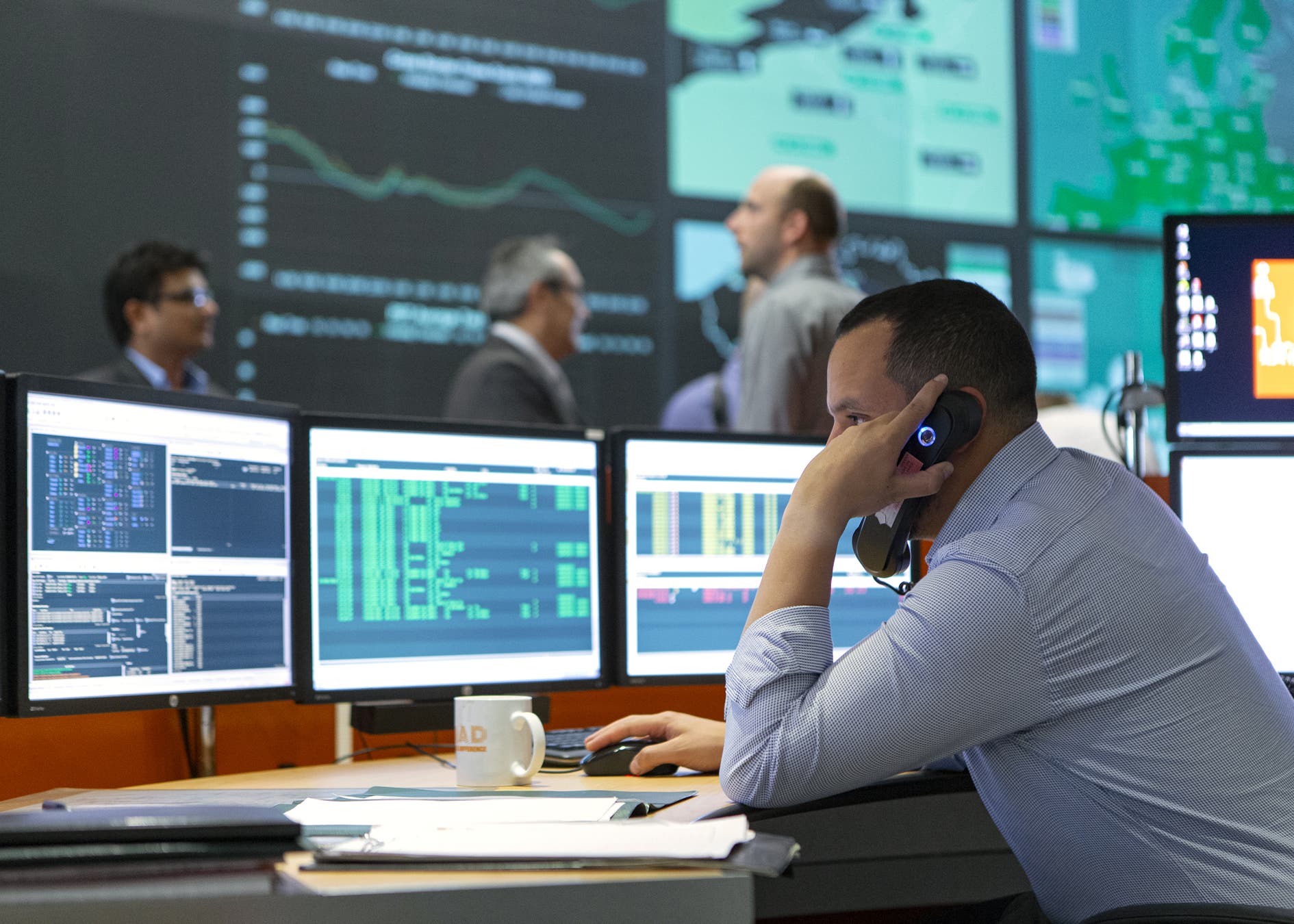 Emerging power system technologies have the potential to lower costs, increase performance and improve reliability, among many other benefits. However, it is crucial that power system entities thoroughly assess potential security risks before implementing new technology.
While some frameworks exist to help evaluate the security of emerging technology, a gap exists specifically within the power system operational technology (OT) space.
A webinar on March 23, 2022, will bring together experts from SEL, Dragos, the North American Electric Reliability Corporation (NERC) and Florida Polytechnic University to introduce an industrial control system (ICS) attack framework for power system OT environments. Participants will learn how this framework helps entities effectively and uniformly assess risks—and weigh these risks against potential benefits.
Participants will also get a free worksheet developed by the panelists that will allow them to apply the ICS Attack Framework to their own system. They can work through the emerging technology's intended application, cyber risks, scale of deployment, and attack vector diversity and ultimately gain visibility into the potential outcomes before integrating into their system.
For more information and to register, visit the webinar webpage .
Back to Newsroom