Schweitzer Engineering Laboratories
Newsroom
Feb 18, 2022
Introducing SEL Automation News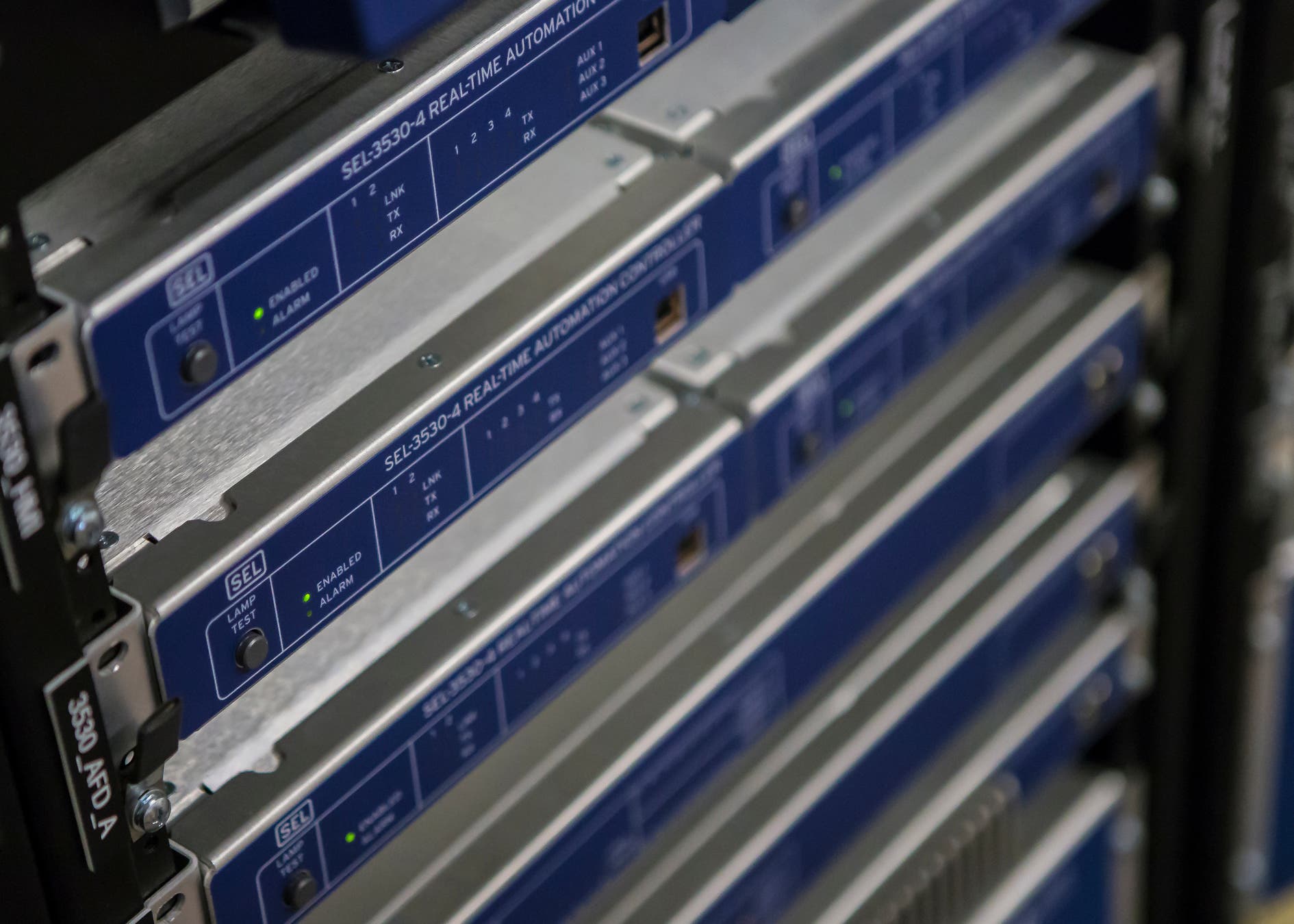 SEL recently released Automation News, a webpage where our product development engineers and leaders post about the latest updates and enhancements to our automation products and solutions. With a mySEL account, you can visit this page to read the latest posts and subscribe for email updates. The first series of posts covers topics such as:
An introduction to the new Blueframe platform and its applications, including the Data Management and Automation (DMA) suite.
The new, versatile SEL-3350 computing platform.
The release of the Axion Bay Controller.
The release of the SEL-3390T Time and Ethernet Adapter Card.
Updates to the RTAC platform with new Firmware R149.
Enhancements to the SEL-2414 Transformer Monitor.
The addition of SEL-5056 Software-Defined Network Flow Controller software to Blueframe.
Future posts will include information about upcoming Blueframe applications, such as FLISR (fault location, isolation, and service restoration), and updates and enhancements to our other automation products, including the SEL-2411, SEL-2411P, and SEL-2440 automation controllers.
Visit the Automation News webpage, and subscribe for email updates when new posts are available.
Back to Newsroom