Schweitzer Engineering Laboratories
Newsroom
Nov 19, 2021
Webinar: Analyzing transformer relay event reports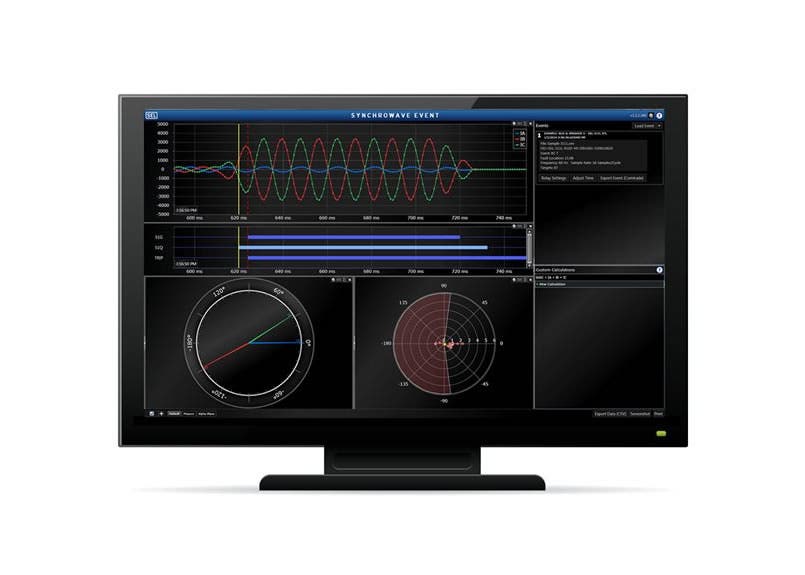 Join our webinar on December 8, 2021, for an introduction to the powerful tools available within our synchroWAVe Event software. This webinar will focus on tools designed to aid in the analysis of transformer relay event reports, including the Custom Calculations engine. Learn how to:
Analyze transformer differential relay operations.
Check if different transformer compensation settings would have prevented a misoperation of the differential element.
Apply harmonic restraint and blocking algorithms and analyze relay response during inrush conditions.
For more information and to register, visit the webinar webpage .
Back to Newsroom