Schweitzer Engineering Laboratories
Newsroom
Nov 5, 2021
Webinar: Converged Industrial Edge — Simplify and secure IT and OT information exchange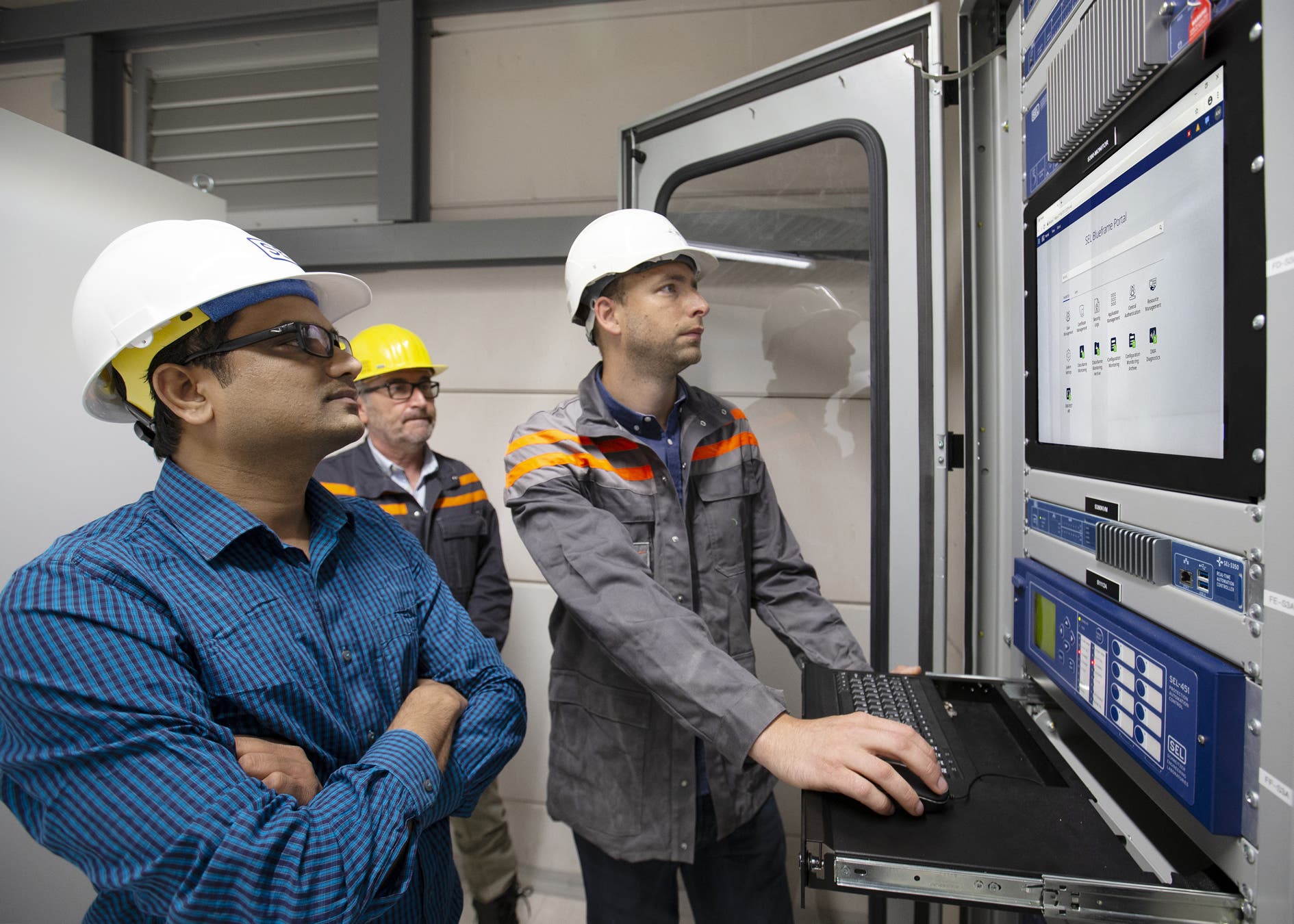 Join our webinar on November 17, 2021, about the new Converged Industrial Edge (CIE), a network architecture solution developed by SEL, Juniper Networks and Dragos as the best approach for securely sharing information between IT and operational technology (OT) networks.
CIE was developed in response to the ever-growing connectivity and cybersecurity demands placed on critical infrastructure, which have resulted in overly complex network architectures that are prone to misconfigurations, limit system visibility, increase maintenance and operational costs and increase the cyber-attack surface.
Through context-aware automated information sharing between systems, CIE enables information exchange across disparate parts of a network in a way that:
Strengthens the system's cybersecurity posture.
Reduces maintenance costs.
Adds greater situational awareness.
Improves grid reliability.
Preserves the integrity of each domain's performance requirements.
Bonneville Power Administration (BPA) participated in the development of the CIE solution as part of their Technology Innovation Program. They will join SEL in the webinar and discuss its real-world implementation and benefits.
For more information and to register, visit the webinar webpage . 
Back to Newsroom