Schweitzer Engineering Laboratories
Newsroom
Oct 29, 2021
Webinar: New to the SEL Axion — touchscreen interface for bay control applications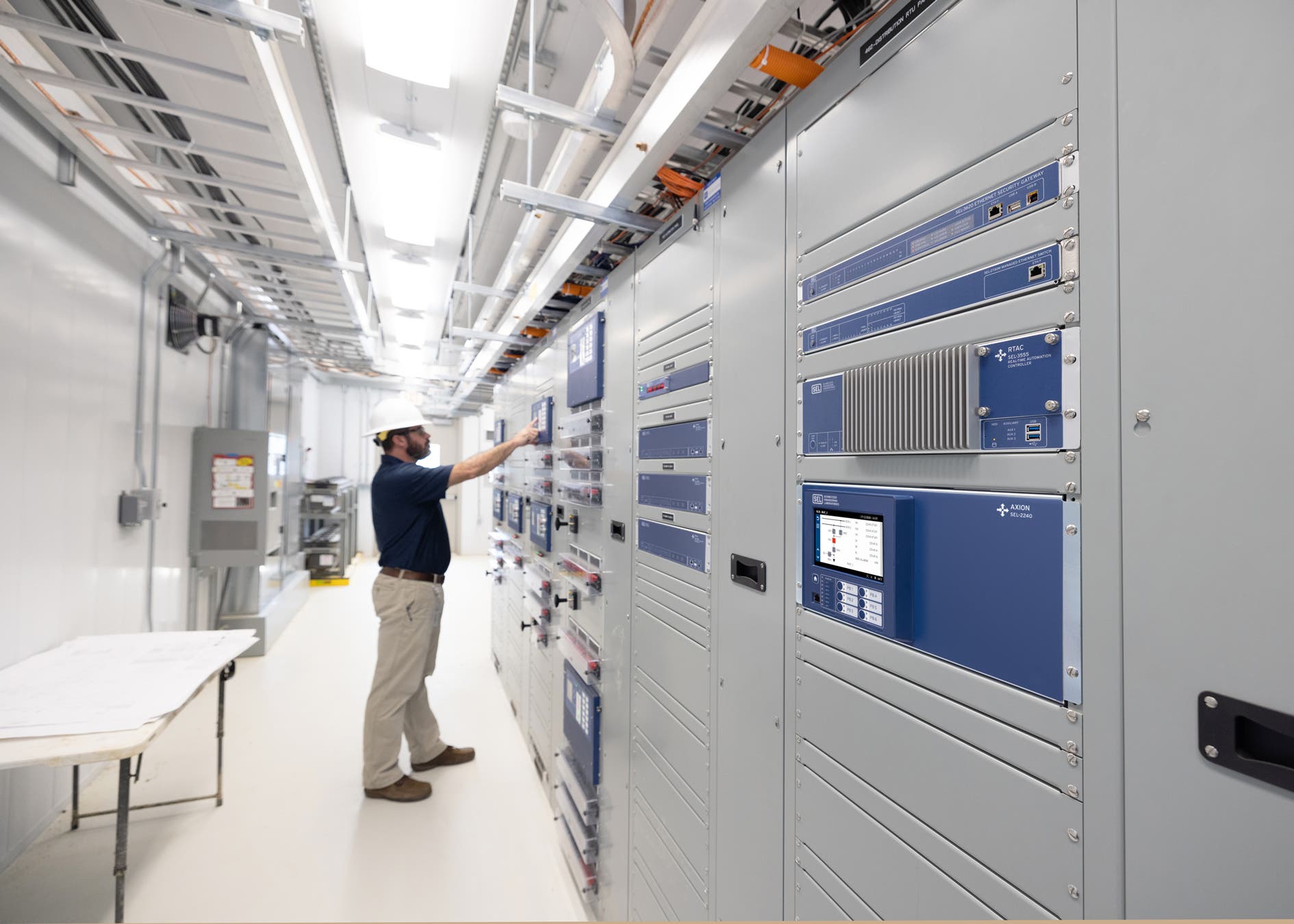 Join our webinar on November 10, 2021, to learn about the functions and features of SEL's new bay control solution. The Axion Bay Controller combines the scalable architecture of the SEL-2240 Axion with a fully integrated, 7-inch touchscreen display and the logic engine of the SEL Real-Time Automation Controller (RTAC) for a complete bay control and monitoring solution.
In this webinar, you will learn about how the Axion's flexibility allows you to control multiple bays from one device. We will also demonstrate how to program control logic, configure the touchscreen, and design custom bay screens using acSELerator RTAC® SEL-5033 Software and how to issue control commands using the new touchscreen interface.
For more information and to register, visit the webinar webpage . 
Back to Newsroom