Schweitzer Engineering Laboratories
Newsroom
Sep 30, 2021
SEL raises starting hourly wage to $18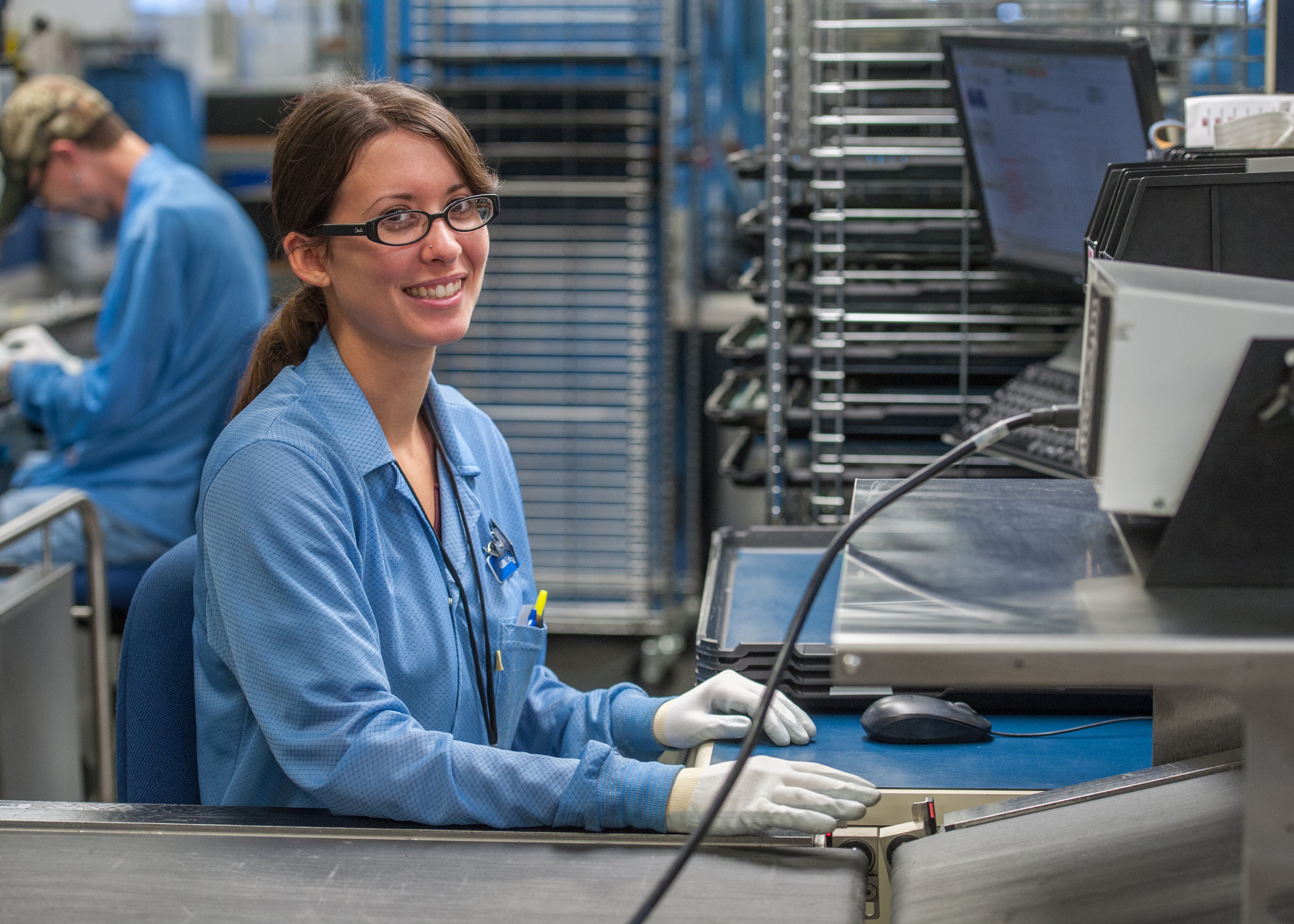 PULLMAN, Washington—Schweitzer Engineering Laboratories is raising its starting hourly wage for U.S. employees to $18 per hour, effective October 1. 
The company currently has approximately 300 open positions, with 50 of the openings at its Pullman, Washington, and Lewiston, Idaho, locations.
"We have faced a pandemic and figured out how to stay safe while never missing a beat satisfying our customers as they keep the lights on for people around the world," said Edmund O. Schweitzer III, founder, president and chief technology officer. "And now, we have a tremendous opportunity to increase our production and meet our customers' growing needs and are excited to continue to hire the best and brightest folks to help us achieve our mission."
In addition to offering competitive wages and benefits, the 100 percent employee-owned company provides full-time U.S. employees a stake in the company through its employee stock ownership plan. With this plan, employees receive shares of the company's stock, which are held in a trust until they retire or leave the company. Employees and their families also enjoy access to the company's free onsite health clinics and wellbeing centers, located on its Pullman and Lewiston campuses. 
For more information, visit selinc.com/hiring . 
Back to Newsroom