Schweitzer Engineering Laboratories
Newsroom
Sep 24, 2021
National Association of Manufacturers
SEL's David Whitehead Named to Manufacturers Association Board of Directors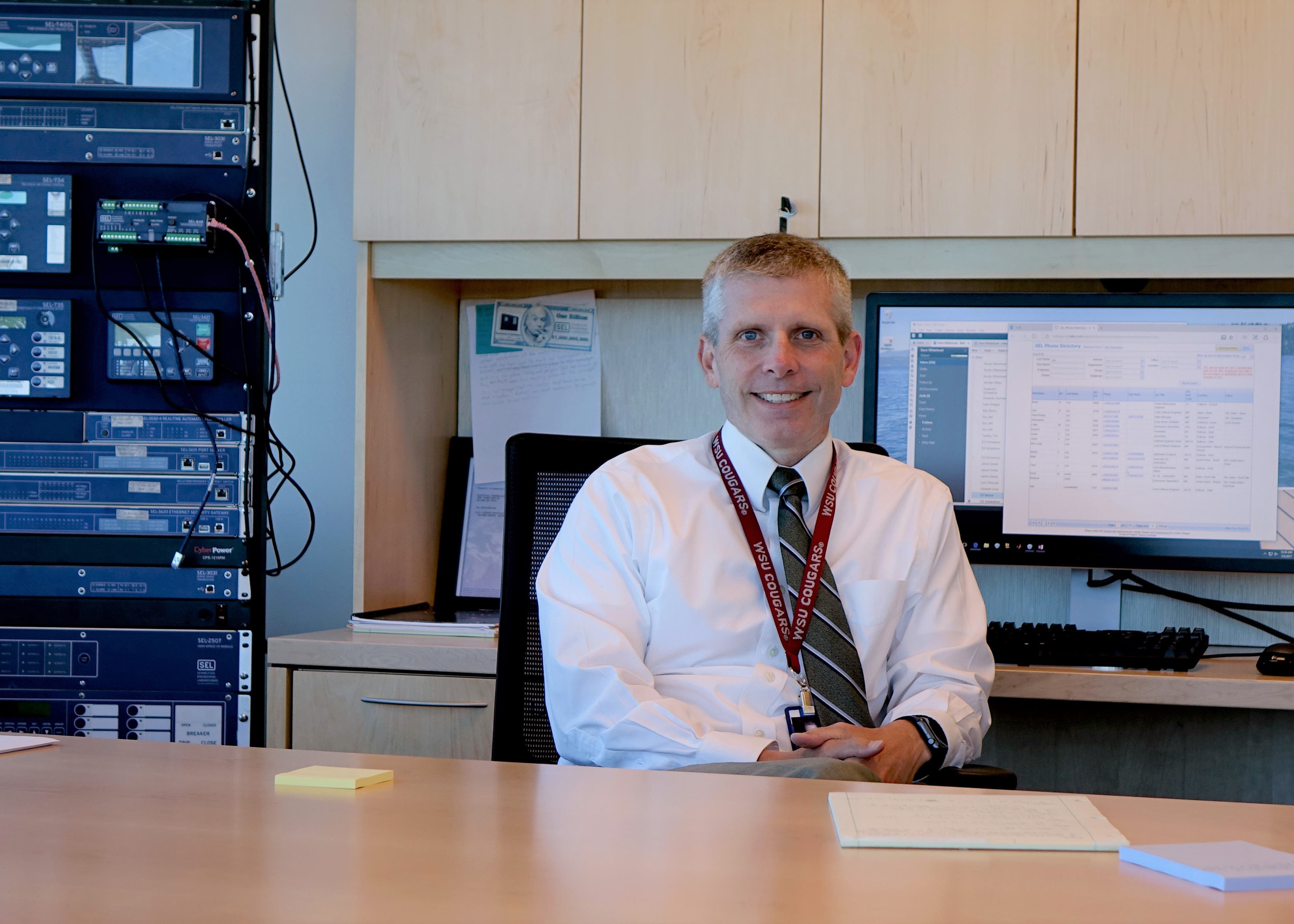 Washington, D.C. – The National Association of Manufacturers announced that David E. Whitehead, CEO of Schweitzer Engineering Laboratories, has been named to the NAM Board of Directors. Whitehead will join the NAM Board to bolster the association's leadership in policy advocacy, workforce solutions, legal action, operational excellence and news and insights. He will help the industry advance an agenda that promotes opportunity and prosperity for all Americans.
Founded in 1895, the NAM, guided by its Board of Directors, is the largest industrial trade association in the United States, with more than 14,000 members. The NAM is the nation's most influential manufacturing advocate, and its membership includes some of the world's most iconic brands and many of the small manufacturers that power the U.S. economy. 90% of the NAM's members are small and medium-sized businesses.
The NAM is a one-stop shop for manufacturers, telling the stories of manufacturers and equipping manufacturers with invaluable resources through our news and insights channels and partnerships with the Manufacturing Leadership Council and The Manufacturing Institute.
The NAM and its members are at the forefront of every important policy debate for manufacturers and have led the nation's response to COVID-19. Manufacturers are also leading by example with campaigns encouraging Americans to get vaccinated. Executives on the NAM Board, which comprises leaders representing companies of all sizes in every industrial sector, are the driving force behind the NAM's efforts.
"I am honored to join the NAM Board and excited to expand upon the work we do every day at SEL to invent the future of manufacturing," said Whitehead. "I am also humbled to represent the more than 5300 employee owners of SEL in this way. I look forward to sharing their stories and experiences to help promote a clearer understanding of the challenges, opportunities and importance of U.S. manufacturing."
Click here to read the full story.
Back to Newsroom