Schweitzer Engineering Laboratories
Newsroom
Aug 27, 2021
Webinar: New to SEL Blueframe—virtualization and credential management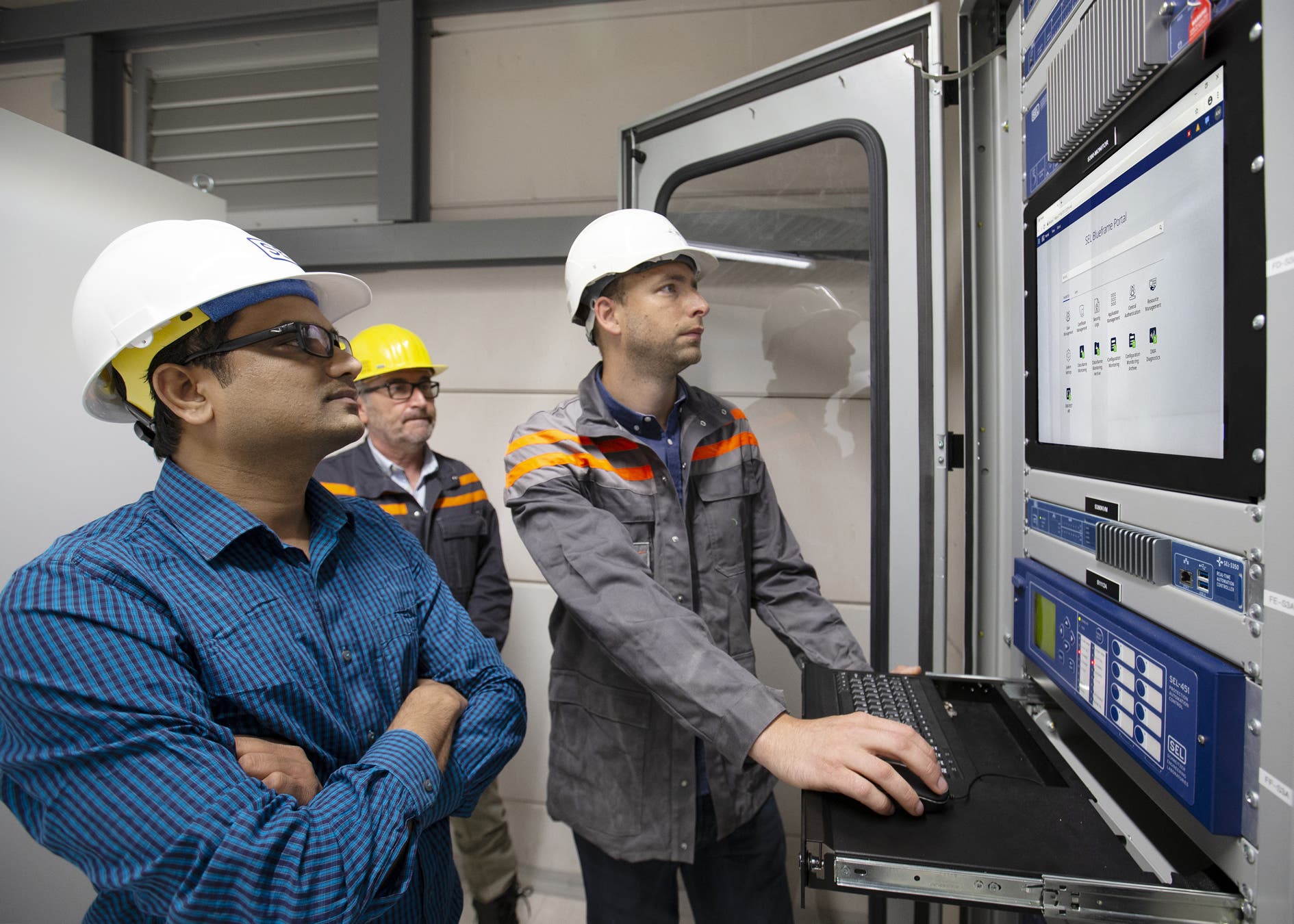 Join our upcoming webinar on September 29, 2021, to learn about the features added to the recently released Blueframe application platform. SEL engineers will provide an overview of the innovation this platform brings to operational technology (OT) computing environments.
This webinar will present recent additions that continue to expand this growing platform, including Blueframe's new virtual deployment option and the new Credential Management application package. It will also cover how Blueframe improves OT environment security, addresses implementation concerns and adds value to asset management systems with its targeted solution applications.
Visit the webinar webpage to learn more and register. 
Back to Newsroom