Schweitzer Engineering Laboratories
Newsroom
Mar 4, 2021
SEL releases Blueframe — a secure OT application platform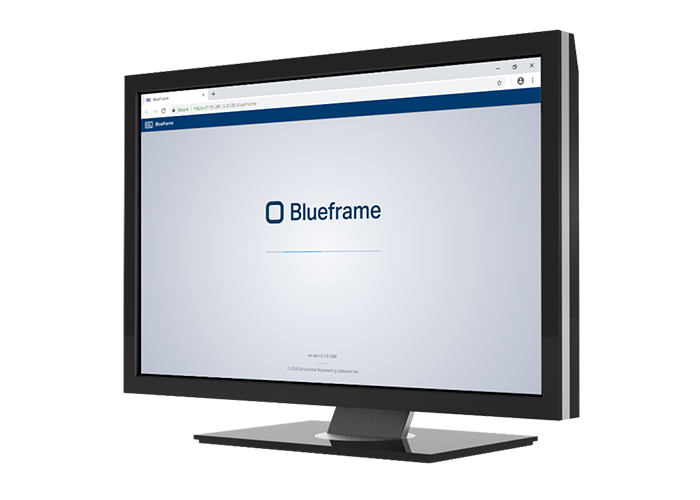 Schweitzer Engineering Laboratories has released SEL Blueframe — a new operational technology (OT) platform designed to run Blueframe-enabled applications. The platform facilitates the seamless management and exchange of data between applications to secure access and data sharing. Additionally, it streamlines data entry and increases efficiency with common configurations between applications. This provides users with a reliable, secure web-based platform that simplifies the management of system updates while easily integrating with their systems.
The Blueframe solution consists of hardware, the Blueframe OS and various applications designed to perform specific tasks. Today, Blueframe operates on SEL automation controllers of varying price point, performance and form factor (the SEL-3350, SEL-3355 and SEL-3360), all of which ensure maximum system availability in the most demanding substation or industrial environments. In the future, Blueframe will support virtual environments and cloud services.
Blueframe Applications
The SEL Data Management and Automation (DMA) application suite includes the first applications available at product launch. The DMA applications automatically collect and manage device-specific information to improve efficiency and safety by eliminating the need for manual data collection from the substation. DMA applications also simplify day-to-day data management, storage and access coordination for your inventory of devices, helping with tasks like verifying device status and supporting your compliance efforts. The DMA suite provides scalable deployment options and currently offers two packages: the Disturbance Monitoring package and the Configuration Monitoring package.
To learn more about the Blueframe platform and applications, visit the Blueframe and DMA  webpages.
Back to Newsroom