Schweitzer Engineering Laboratories
Newsroom
Jan 29, 2021
Webinar: SEL

powerMAX

Power Management and Control System for industrial applications (Part 2)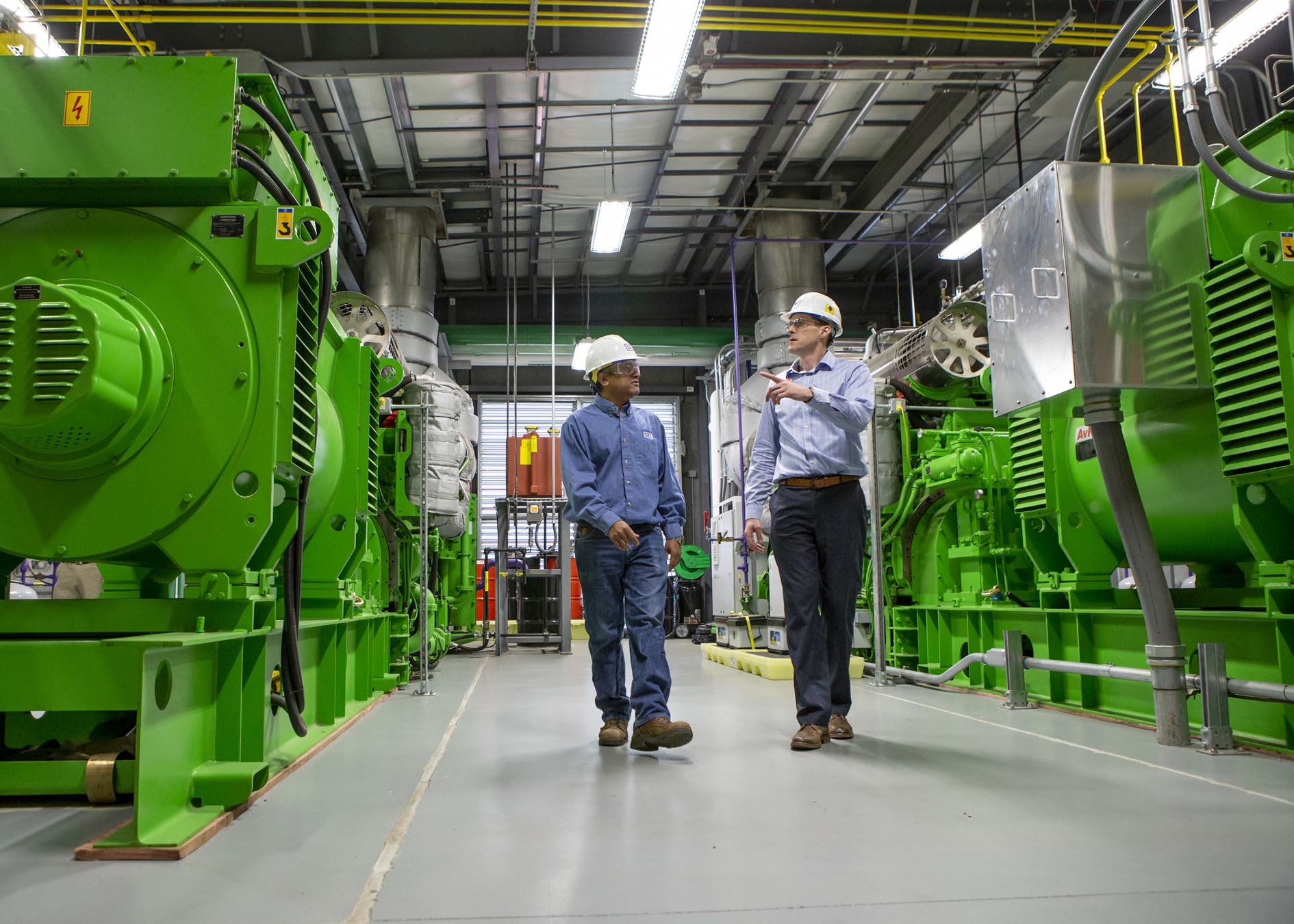 In November 2020, SEL engineers presented the first webinar in a two-part series about how SEL powerMAX power management solutions work. On February 24, 2021, the second webinar in the series will demonstrate how to prevent blackouts and keep critical processes running with the advanced high-speed protection and control technology in powerMAX.
This webinar will focus on automatic generation control and voltage control systems as they pertain to load sharing, motor starts, automatic synchronization, and tie flow control. It will also examine generator shedding and runback.
Register today to see how powerMAX can help keep your facility online.
Back to Newsroom