Schweitzer Engineering Laboratories
Newsroom
Aug 28, 2020
Webinar: Reducing wildfire risk with high-impedance fault detection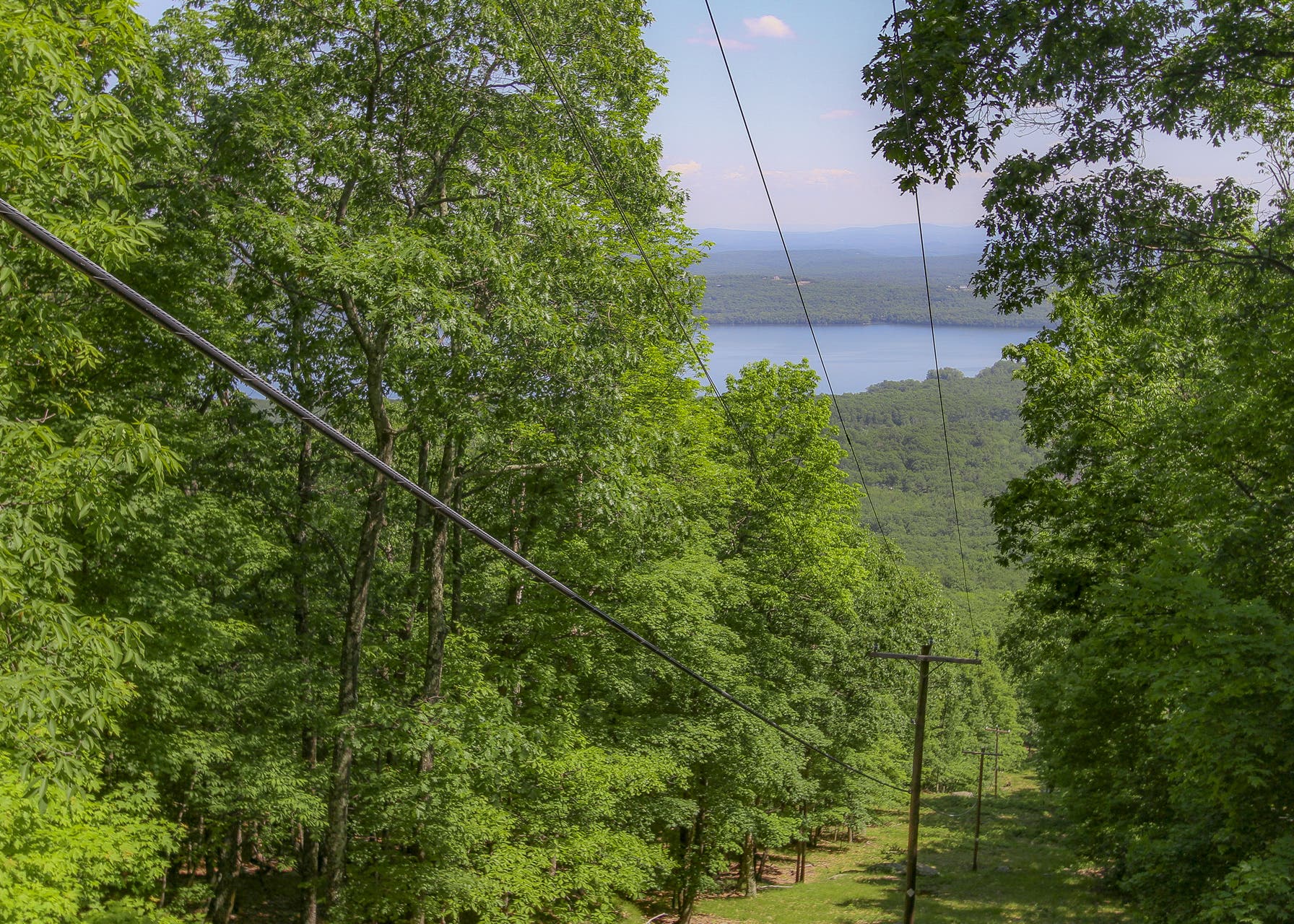 For utilities looking for ways to mitigate wildfire risk due to downed conductors, SEL can help. High-impedance fault (HIF) detection is a key technology for detecting downed conductors, a critical component of a complete wildfire risk mitigation program.
At 11:00 a.m. (Pacific Time) on September 23, 2020, SEL engineers will present a webinar that focuses on SEL HIF detection capabilities for different types of grounded and ungrounded distribution systems. They will go over how to use these unique HIF detection capabilities found in SEL advanced protective relays to reduce the likelihood of wildfires.
Register now to learn new ways to mitigate wildfire risk. 
Back to Newsroom