Schweitzer Engineering Laboratories
Newsroom
Aug 26, 2020
SEL, Juniper Networks, Dragos team up to create new solution to securely manage IT, OT with one platform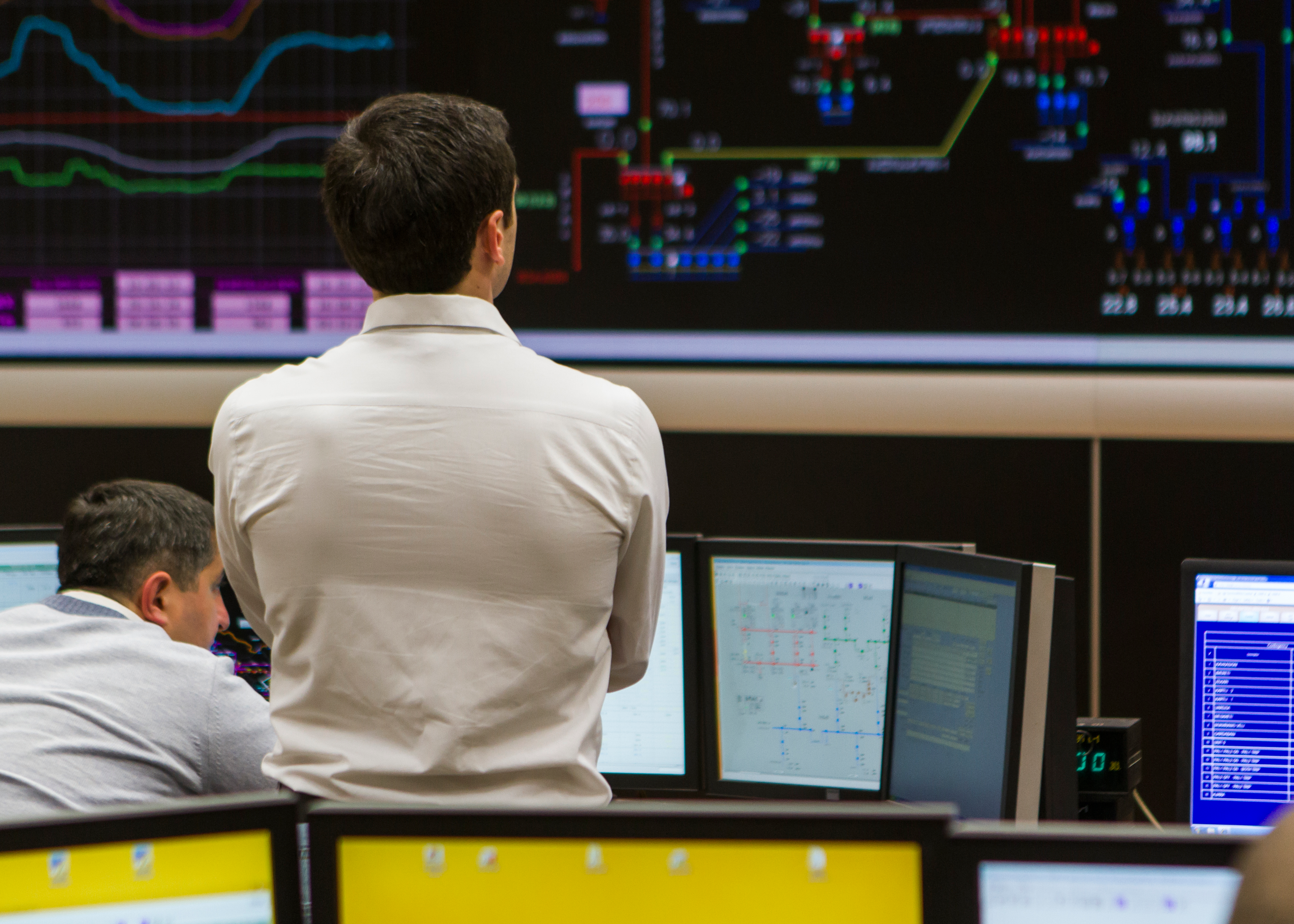 Schweitzer Engineering Laboratories is teaming up with the enterprise networking experts at Juniper Networks and the industrial cybersecurity experts at Dragos to develop a new way for the electric utilities and industrial operations to securely and reliably integrate their enterprise and OT networks.
With this solution, operations that have traditionally needed three separate software solutions to manage their IT, OT and intrusion detection systems, will soon be able to manage these with one integrated management ecosystem.
The solution, which is part of a Department of Energy project, will be built upon Juniper's network management platform and will integrate SEL's software defined networking (SDN) for OT networks and the Dragos platform for intelligence-driven monitoring and rapid response to threat detection.
The resulting solution will provide a communications architecture designed to reduce cybersecurity risk, lower operational expense and enhance situational awareness for utilities, oil & gas (O&G) and other industrial markets.
To learn more, click here . 
Back to Newsroom